4 Helpful Packing Tips for Cold Weather Vacations
Hilton Grand Vacations helps you pack for cold weather vacations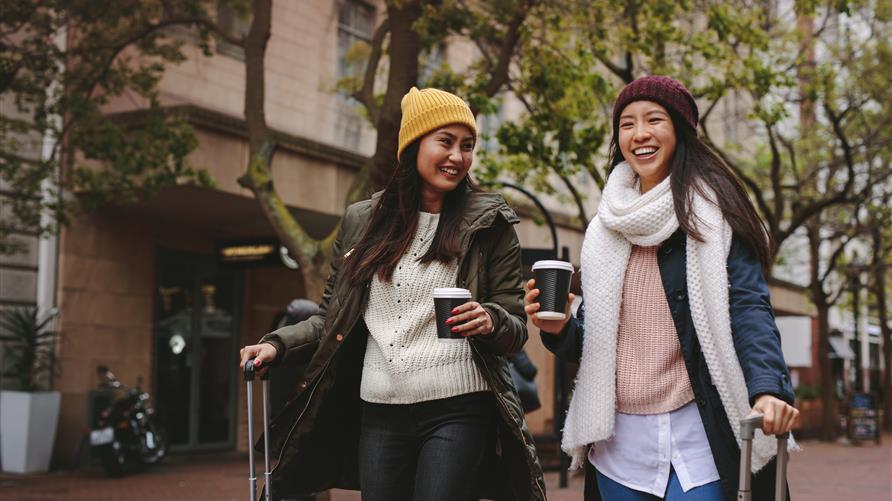 Knowing what to pack for cold-weather travel can be quite daunting, especially if you want to pack light.
Hilton Grand Vacations put together a packing list for cold weather that will help make the most of your winter gear and limited luggage space.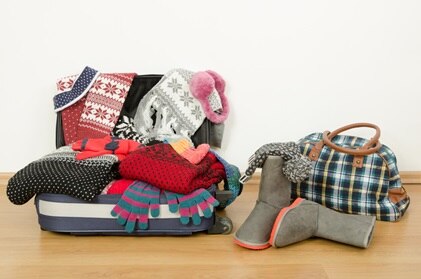 Winter Vacation Packing List
What to Wear Underneath
When thinking about how to pack for winter travel, don't forget layers. Layering underneath bulky clothes adds additional warmth and comfort. It's also important to think about light-weight clothing when you walk into museums and indoor spaces. Consider base layers:
Keep Your Feet Warm and Dry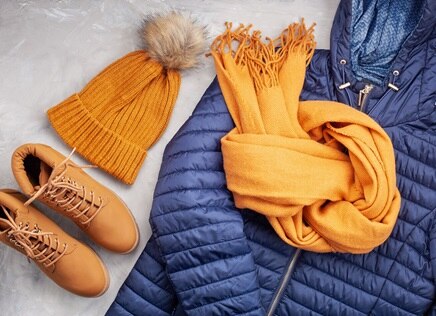 If you plan on spending time outdoors, make sure your feet stay warm and dry. Keep a second pair of wool socks in your day bag or purse to change into if needed. Your feet will thank you later.
Must-Have Winter Accessories
Winter accessories should be functional but also fit your style.
Fit it all Inside Your Suitcase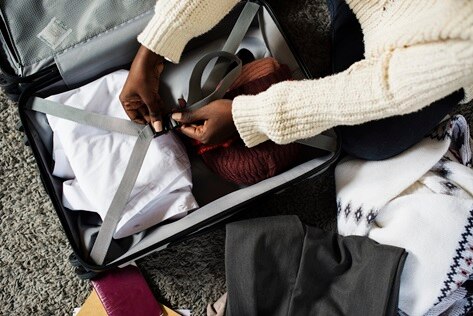 Here are our favorite tips on how to make sure it all fits inside your suitcase.
Now that you know what to pack, read on to learn about the best suitcases to use for your upcoming trip.