Our Journey Into Hilton Grand Vacations Upgrades
Tales from an "accidental" Owner on why his family continues to choose Hilton Grand Vacations
As with every good vacation, by the end of it, you start plan the next one. Our first year of ownership was like that.
Instead of planning to return to the most recent resort we visited, my wife and I started researching Hilton Grand Vacation properties we might visit next. In the four years following our initial purchase, we took two canal holidays in England through RCI, our reason for becoming Hilton Grand Vacations Owners in the first place.
You might think that was our main reason to consider Hilton Grand Vacations upgrades, but oh, there was more!
We rapidly ticked through the list of other places we always hoped to visit but never imagined we could…until Hilton Grand Vacations ownership opened the opportunity. Some of those destinations included The Big Island of Hawaii for our anniversary; Orlando, Florida; and San Diego, California, with our daughters and grandchildren.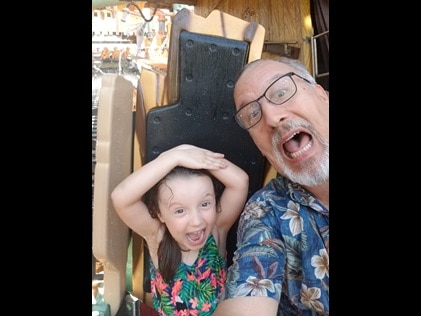 We visited places we hadn't even considered.
By visiting new locales like Chicago, Las Vegas, Myrtle Beach, and New York City, we were burning points and racking up air miles. Although I can't say "burning" points because every point was well-planned and squeezed for every bit of enjoyment, we could wedge into our busy lives.
But that's not all we were doing. We were also filling SD cards with gorgeous, adventurous photos.
Then it dawned on us that Hilton Grand Vacations ownership is not a sprint. It's (hopefully) a marathon.
We needed to maximize vacation experiences long term — while working, through retirement, and passing on to our children and their children.
The Decision to Upgrade
To expand the opportunities with HGV ownership, acquire more points. There are two major paths open to us: purchase another property or trade-in and up. Purchasing another property generates more annual points more quickly, and if your budget and lifestyle can take advantage of that, then go for it!
My wife and I still have a few years left until retirement, so we opted to trade in and up. We wanted to reach that level where we would have enough points awarded each year to travel when and where we wanted.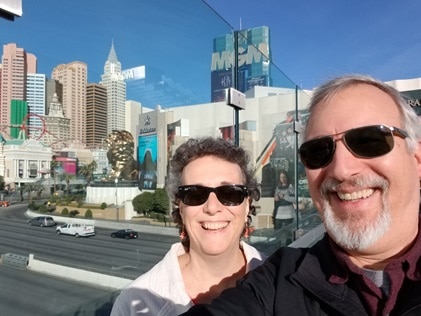 Also, we wanted the option to gift resort vacations to our adult children, all without the annual effort of saving points.
Everyone's Journey is Their Own
We were cautious about our first Hilton Grand Vacations purchase because we were not sure how this new experience would look.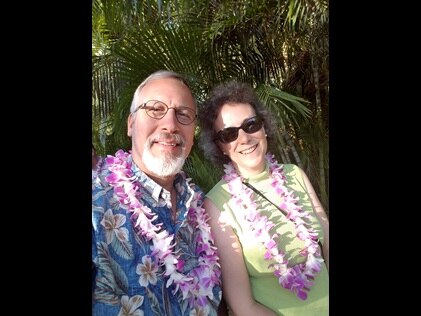 I imagine many first-time Owners are like that — wondering if they are going to enjoy this way of vacationing. Others may know just what they want to get from their ownership, and they dive in headfirst.
Whichever type you are, there comes the time you have the happy problem of figuring out how to enjoy resort vacationing and ownership more (and more often).
Each of us will have a different answer.
For my wife and me, we are excited about the myriad ways to enjoy our ownership as well as the prospect of increasing that enjoyment through upgrading our purchase when we see the time is right.
Read "Should I Use ClubPoints, Hilton Honors Points or a Combination of Both?" for more ways to maximize your points.