How to Use Your Hilton Grand Vacations ClubPoints: Our Top 10 Picks
Vacation how you please with vacation ownership
When you choose vacation ownership with Hilton Grand Vacations, your trips are anything but ordinary. We ensure you enjoy well-appointed and spacious accommodations, award-winning service, best-in-class amenities and proximity to see all your destination offers. So your experience is unforgettable — every time.
But there's more to vacation ownership with Hilton Grand Vacations than meets the eye. Thanks to our flexible points system, our Owners have access to various ways to make memories.
What are ClubPoints?
ClubPoints are tied to the property where you purchase ownership. As an example, if you purchase a 2-bedroom suite in Las Vegas, you receive a certain amount of points, which you can use to vacation how you please. It's this points-based system that allows you the flexibility to use your point allotment at different properties or for different styles of travel.
Besides Club Resorts, What else can I do with my ClubPoints?
In addition to using your ClubPoints at Hilton Grand Vacations properties worldwide, you also have access to make your travel dreams a reality.
Here are 10 ways to use your points and see the world.
1. Cruises
ClubPartner Perks cruise travel options through CruisesOnly, the Hilton Grand Vacations Club cruise partner, include all major cruise lines and a best price guarantee commitment. You can even attend one of two annual HGV Member Grand Adventure cruises. So you can set sail with other Hilton Grand Vacations Owners in a luxury vacation of a lifetime.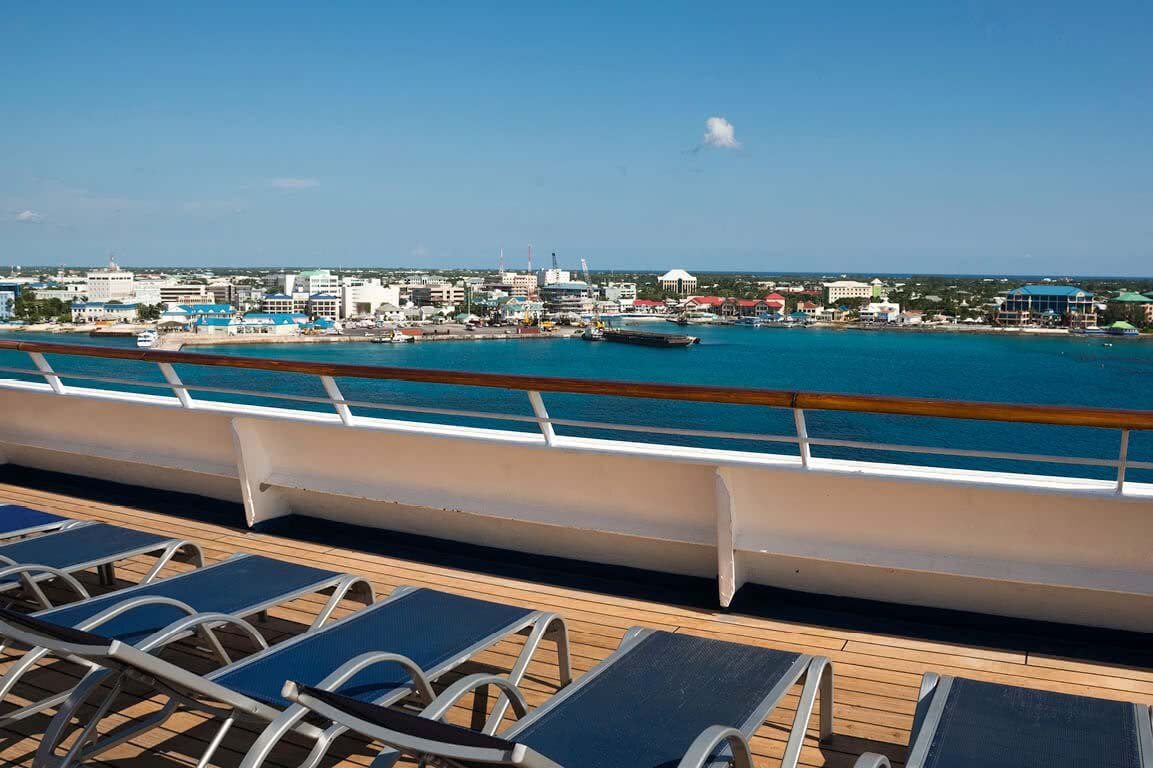 2. Convert Your ClubPoints to Hilton Honors for Hotels and Amazon Purchases
Easily exchange your ClubPoints to stay at any Hilton portfolio brand hotel. Hilton, Doubletree by Hilton, Waldorf Astoria, Embassy Suites, Hampton Inn & Suites are just some available to you. If additional travel isn't in the cards, simply convert your points to Hilton Honors Points and use them for anything you need (or want) on Amazon.
3. Airline Travel & Car Rental
Use your points to pay for your flights and car rental.
Travel Pro-Tip: even if you aren't using points, you can still call a reservation agent for Hilton Grand Vacations Travel to book your transportation. These agents have access to real-time availability and competitive pricing for most major airlines.
4. Adventure Travel
Set out on an adventure vacation through OARS, a trusted worldwide company that excels in guiding visitors through extraordinary natural wonders. Choose from a range of activities including luxury camping, rafting, wine tasting, cooking, horseback riding and more. You have an array of destinations to journey to from the Arctic to the Amazon.
5. Guided Adventures
According to our Club Counselors, guided adventures have become very popular. TAUCK Guided Journeys reveal the essence of each destination through first-hand experience, exclusive access and exploration of the area's history, culture, cuisine and more. You can choose from more than 100 extraordinary travel experiences to discover the world in unforgettable ways.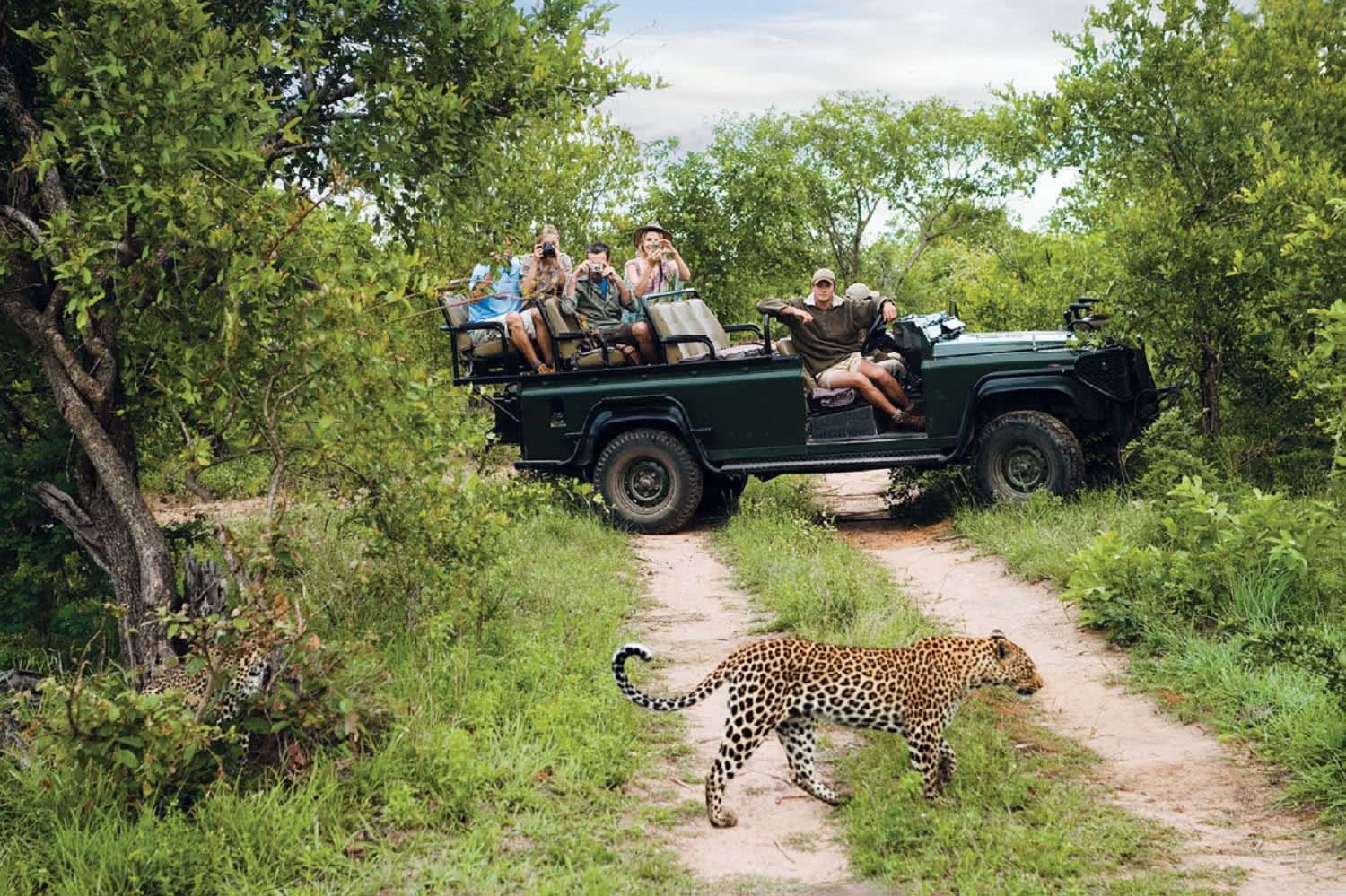 6. Houseboat
Bring your family and friends aboard a deluxe Forever Resorts houseboat and set course for a vacation on the open water. A house boat offers the unique opportunity to explore the great outdoors and still have all of the amenities of home.
7. Motorcycle
An adventure on the open road can happen aboard an EagleRider motorcycle rental. The rental fleet includes manufacturers such as Harley-Davidson, Honda and BMW. Redeem your points for an EagleRider gift card that will never expire and can be used for any EagleRider reservation or merchandise.
8. RV
Adventure options continue with the ability to use your points to rent an El Monte RV. Take to the open road where you can truly design your vacation. Planning a round-trip itinerary or pair your motor home journey with airline travel are just a few fun ways to travel by RV.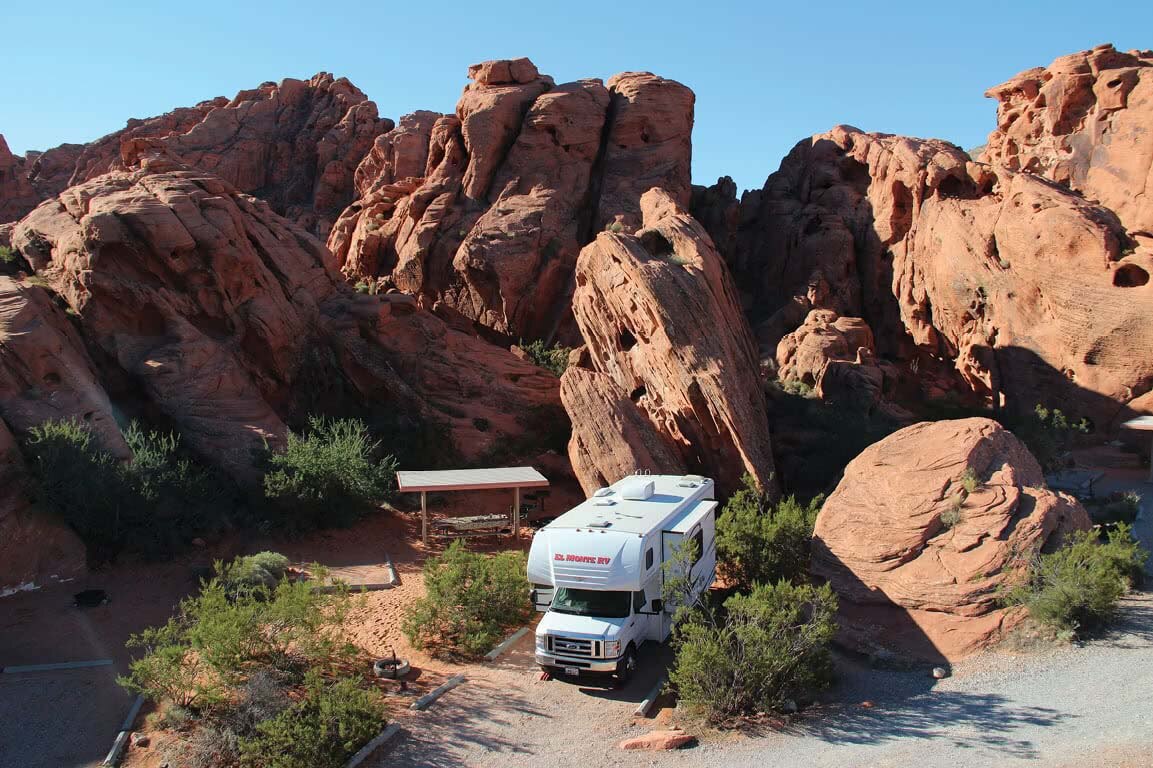 9. Yacht
If you are looking for the ultimate, once-in-a-lifetime adventure, consider booking a private yacht with The Moorings. You can either captain the yacht yourself or hire a crew with a professional captain, and even your own gourmet chef. What can beat catching a fish on the stern and having it prepared to eat that night?
10. Urban Attractions
You never want to spend valuable vacation time waiting in ticketing lines at popular attractions. Instead, use your HGV points towards Smart Destinations Go City Cards and Explorer Passes. These attraction passes give you access to top museums, tours, and attractions – including the San Diego Zoo, Pearl Harbor Historical City Tour in Oahu, and the Empire State Building in New York City.
Tips for Converting Points
The earlier you convert your points, the better conversion ratio you will receive. We recommend a conversion a year in advance. So since it is 2018, you can convert your 2019 points for the optimal ratio based on your ownership by the end of 2018.
Owners can convert their points either via the website or over the phone. Our Club Counselors are available to assist you Monday – Friday 8am to midnight EST, and Saturdays 8am to 8pm EST.
You Own a World of Travel
Read how one Owner uses her points in How to Maximize 3,400 Hilton Grand Vacations ClubPoints.