Elite Premier: What Is It and What Are the Benefits?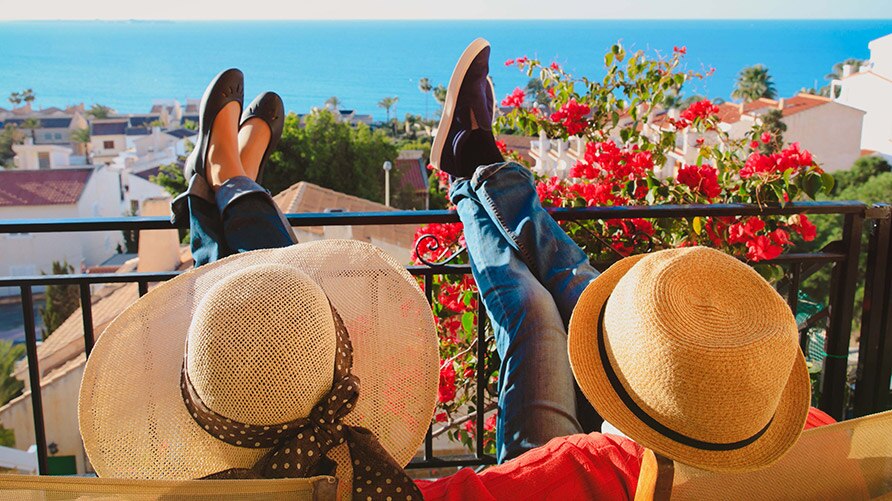 I made it to the Elite Premier level with Hilton Grand Vacations several years ago and discovered all the perks this exclusive level of ownership has. During that time, I've had many great vacations which I wouldn't have enjoyed as much had I not been a Hilton Grand Vacations Club Member. I'm also able to travel with my extended family with a large annual allotment of points.
The biggest benefit is that I have more than 34,000 ClubPoints to apply toward vacations at more than 50 Hilton Grand Vacations resorts. I tend to use my ClubPoints primarily at HGV resorts. My favorites are in New York City; Hawaii; Washington, D.C.; Las Vegas; and Orlando, and I like to visit them over and over again.
My favorite resorts parallel my current ownership. As an added benefit, my Elite membership allows me to request a specific unit at the resort I'm staying at. For example, when I stay at Kings' Land by Hilton Grand Vacations Club, I prefer to stay in a building located near the clubhouse. This request was accommodated on all of my four stays there.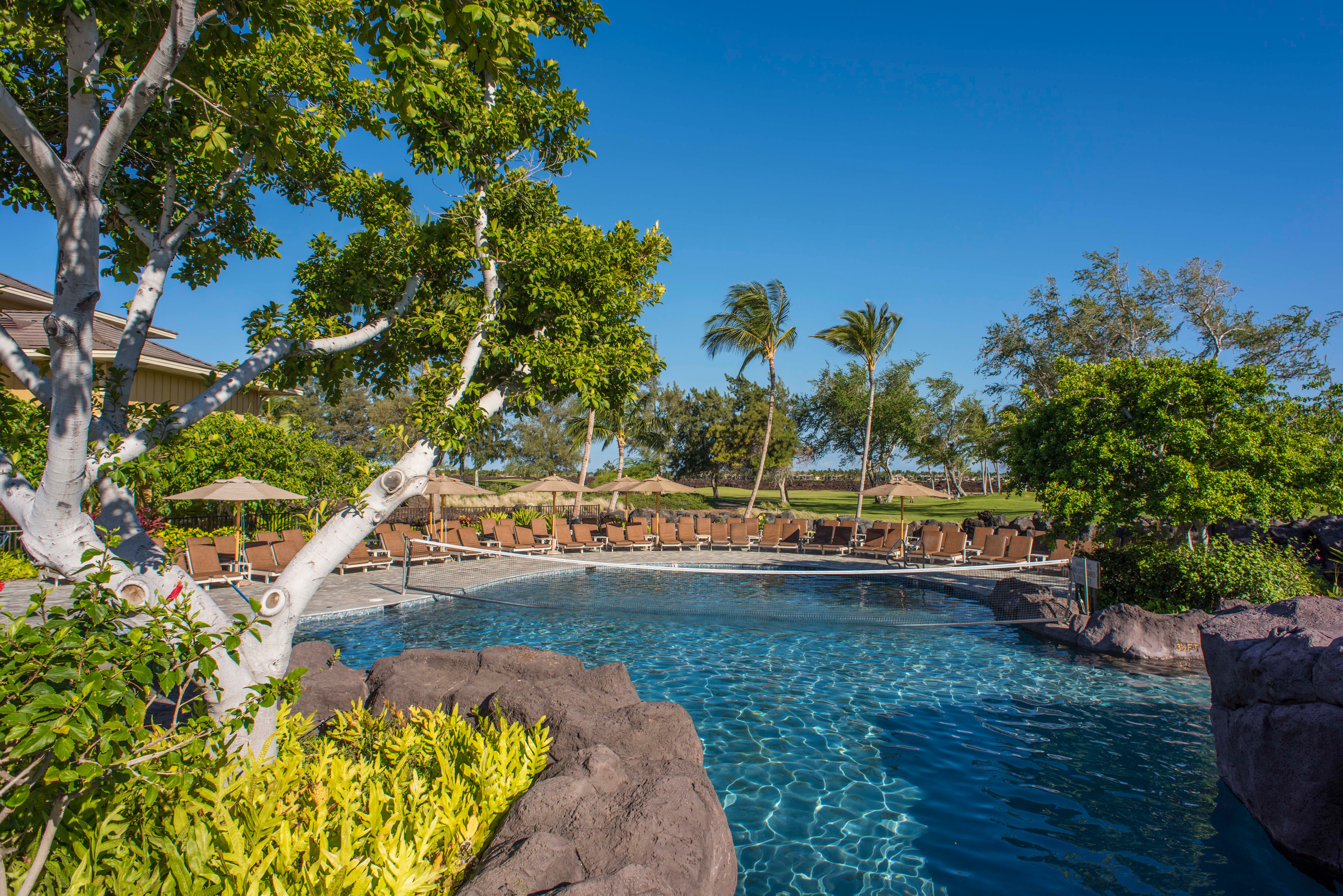 To me, the second biggest benefit of Elite Premier membership is that it also makes me a Hilton Honors Diamond Elite Member. At this status level, room upgrades become available, especially in international locations. Many times, I receive an upgrade to Executive Lounge level at Hilton hotels. I really enjoyed the Executive Lounge in Bangkok, Vancouver, Quebec, Belgium, Paris, and Amsterdam.
The ability to make reservations without a reservation fee is an important perk to me. Since I travel to Hilton Grand Vacations resorts at least five times per year, I save over $400 per year on reservation fees alone. Occasionally, there are Elite Premier advantage windows when you're allowed priority reservation windows at specific resorts. I used this priority access to reserve a prime summer week at Ocean Oak Resort by Hilton Grand Vacations Club in South Carolina when it first opened.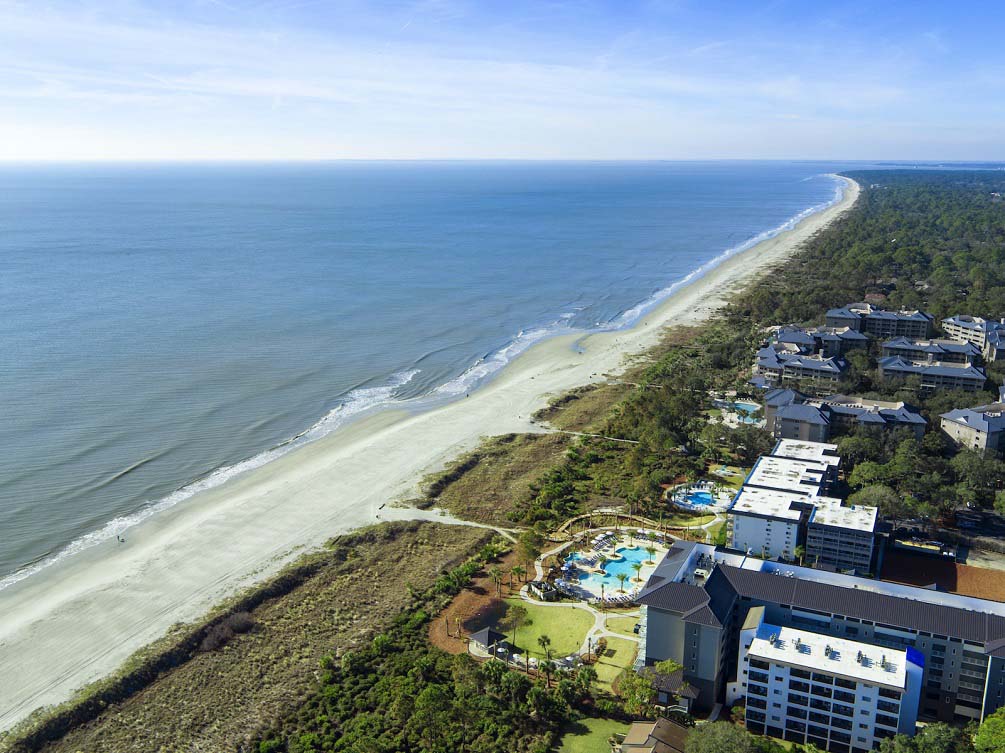 I also use the complimentary one-way transfer from the airport to select club properties. I usually use this benefit when traveling to and from LaGuardia Airport to West 57th Street by Hilton Club in New York. It's lovely to have pre-arranged transportation into New York City.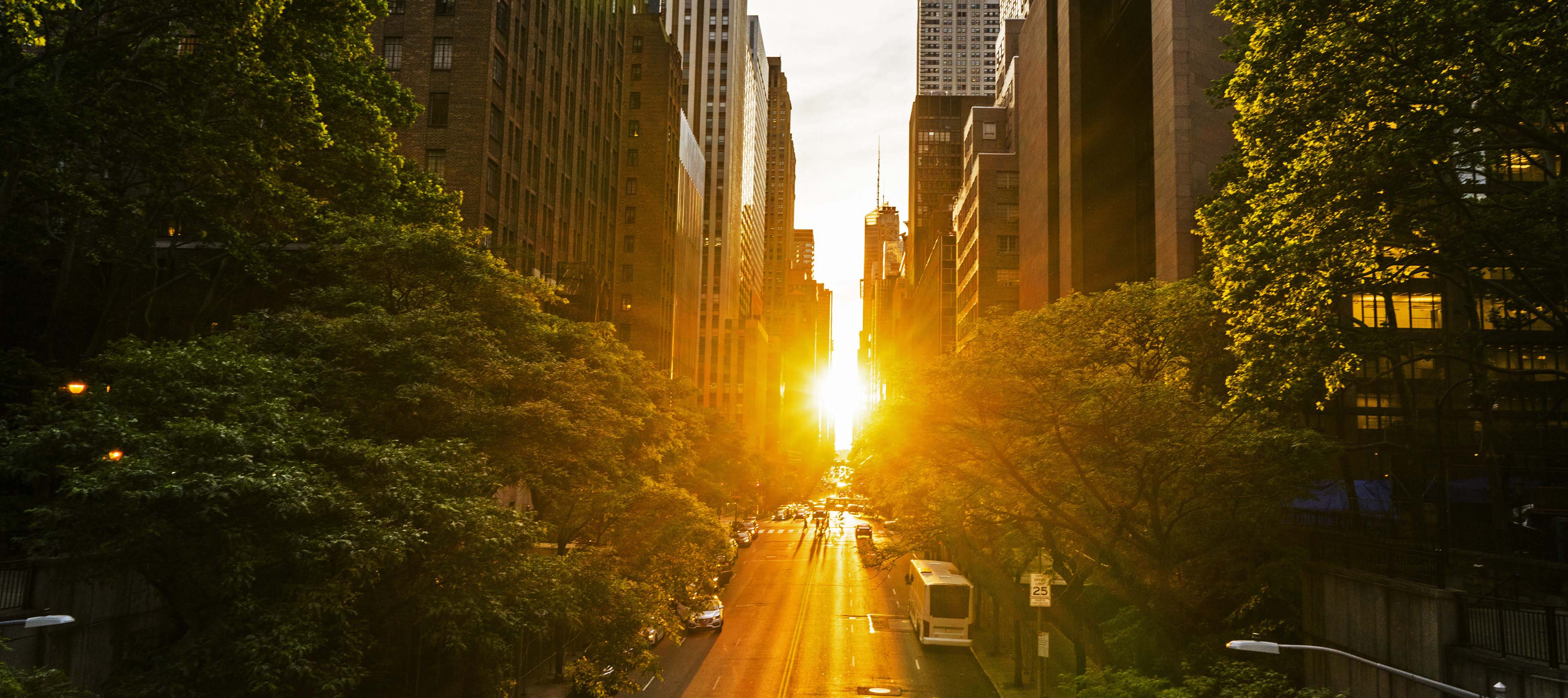 HGV rewards their Elite Premier Members by offering special pricing and discounts on fees associated with additional vacations purchases. When I upgraded my vacation portfolio, I was provided a special discount. And when making open-season reservation, I receive the best discount available on the open season cash rate.
And then there are the unique experiences you can partake in as an Elite Premier Member. I enjoyed a lovely dinner at the James Beard House in New York City. The dinner conversation was lively and the meal was exquisite.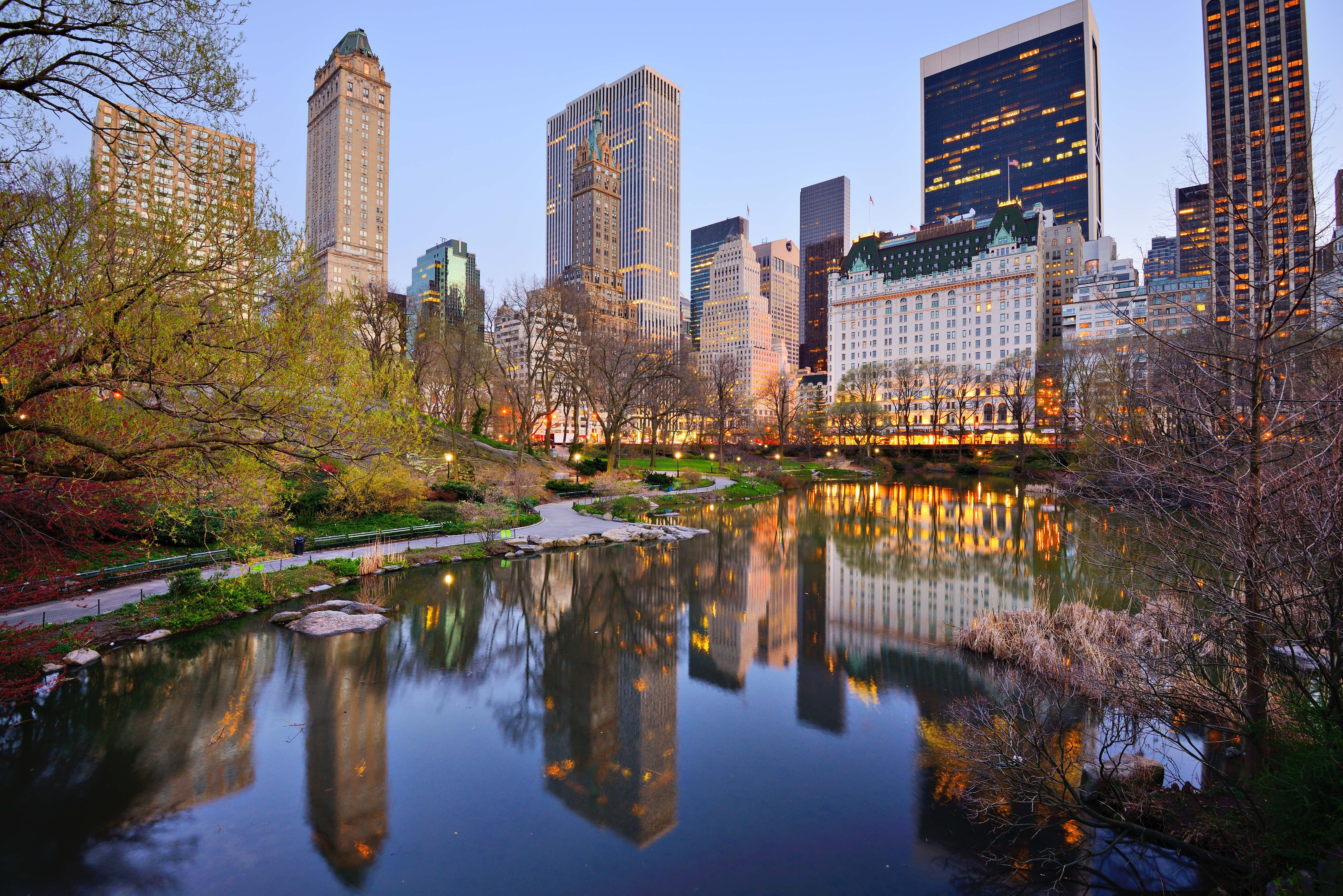 But the Elite Premier perk I actually use most often is the dedicated phone line for Elite members, providing expedited access to a customer service representative whenever I need to talk to somebody about my membership.
I became an Elite Premier member slowly because as I began to enjoy more HGV vacations, and I needed more points to continue to have travel experiences with my extended family and friends. Recently, we had a group of eighteen relatives and friends in New York City and we were all able to stay at West 57th Street by Hilton Club.
My Elite Premier Membership made it all possible.