Should I Use ClubPoints, Hilton Honors Points or a Combination of Both?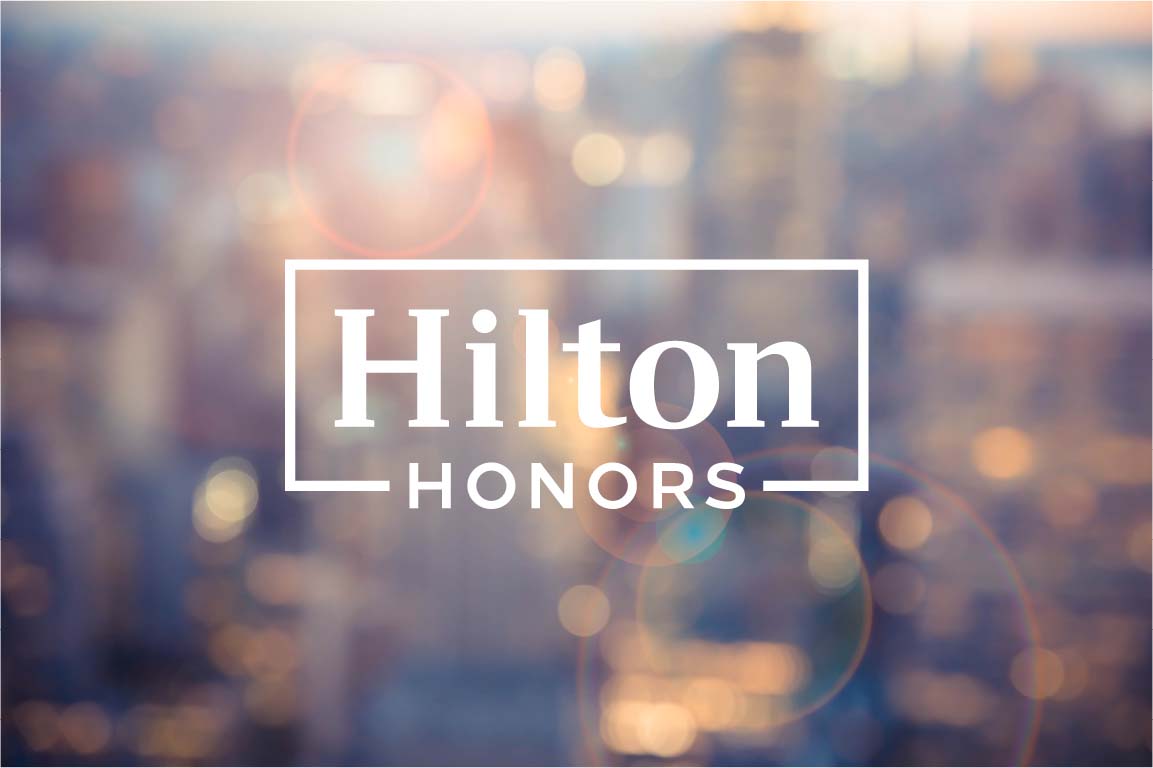 Travel options for Hilton Grand Vacations Owners
One of the best things about being an Owner with Hilton Grand Vacations is that the travel options via the Hilton brand are plentiful. As we are into a new year, I am sure that we are all planning our 2019 vacations. As much as I enjoy the planning process, I know that it can be a bit challenging. There are so many decisions to be made.
One of the biggest decisions for my family is planning our stay. We must decide if we want to visit a Hilton Grand Vacations resort or convert our ClubPoints to Hilton Honors points and stay at other Hilton properties, or are we doing both.
Of course, this decision is based on where we're traveling, the amount of time we plan to spend at any one location, how many stays we're planning, and truly if or how we will use our Club and/or Hilton Honors points.
Here are some considerations for each option.
ClubPoints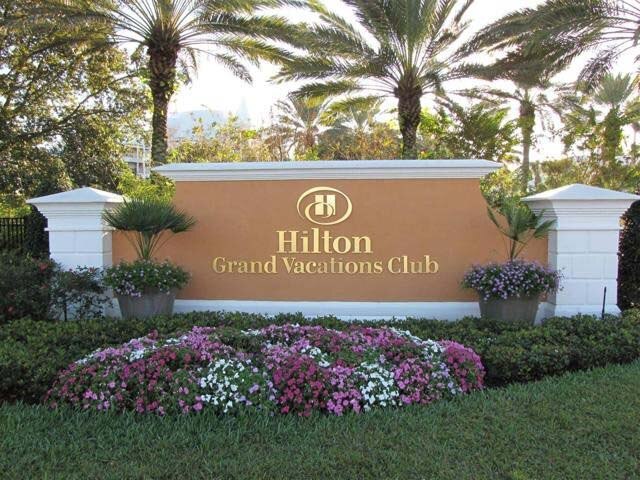 As we all know, each Owner is aware of their purchase contract which shares pertinent Hilton Grand Vacations travel entitlements (ClubPoints, room size, home week, etc.).
Because this information is personal, sensitive, and different for everyone, Owners should establish a Hilton Grand Vacations online account for review.
Of the travel options available to Owners, the one that gets the most attention is using ClubPoints. After all, these are the points that lead to other options. ClubPoints are the points that require direct attention each year because they. If they aren't used, Owners must decide what to do with these points by December 31.
Helpful Decision Information
Borrow Points
If you are planning to visit a Hilton Grand Vacations resort and want to stay longer than your yearly points will allow, you may borrow points from the following year. Know that it may limit your vacation plans for the following year. I have met people who constantly borrow points for a number of reasons.
Hilton Honors Points
Instead of constantly borrowing points year after year, I have found it helpful to perhaps convert ClubPoints to Hilton Honors Points and stay at other Hilton properties.
In this scenario, you may be able to stay longer than you would at a resort. Each owner has a Hilton Honor's account. Assuming that you have established your Hilton Honors online account, it's beneficial to use the opportunities provided.
Remember, when you stay at Hilton properties, you gain Hilton Honors points for each stay. Therefore, staying at Hilton properties is a great way to acquire points for future use that never expire.
Also, there are no fees attached when making reservations using Hilton Honors points. The only condition is that you must make reservations using Hilton Honors points via the Hilton Honors website or through a representative.
Each Hilton property does have its own identity. Depending on the accommodations that you are seeking, I can assure you that there is a property you will enjoy.
As an Owner, I encourage you to take time to learn about Hilton properties and note the distinct differences. For instance, Embassy Suites, of course, is an all-suite property with separate sleeping and living quarters, made-to-order breakfast and usually an evening manager's reception for all guests (quick tip: the corner suites and conference suites are really large).
The Hampton Inn brand has come a long way from just offering a basic standard room and complimentary breakfast. Most Hampton Inns offer a variety of room types and suites in its collection. There are so many new properties in the Hampton Inn collection, and the rooms, no matter what type are fabulous. The suites are huge and amazing. Junior Suites are equally great.
During 2017, my family and I stayed at many Hilton properties. The suites were huge and amazing! Converting ClubPoints was an excellent decision for us.
My point is this: Converting ClubPoints may grant you more options that could still provide you with an amazing vacation and you don't have to convert all of your ClubPoints to do so, if you have earned Hilton Honors Points.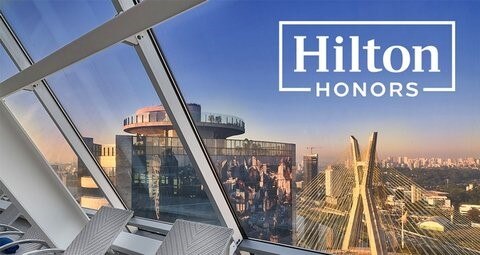 If you are interested in earning more Hilton Honors points, I can't stress enough how important it is to register on the website to receive emails. Watch for time-sensitive specials. Some offers involve a longer stay for less points. There are offers in which points earned are tripled and additional bonus points are applied.
My final suggestion is to plan at least one stay per year where you can earn Hilton Honors points, especially when you can catch an irresistible offer. Remember you can purchase up to 80,000 points per year on the Hilton Honors website.
For example, Hilton Honors offers the ability to purchase points at a lower cost and receive an additional 80-100% bonus points, at no cost, numerous times throughout the year.
Please know that I am only providing basic information that I have practiced with my family. Speak with a Club Counselor for strategic planning, information, and Hilton Grand Vacations transaction fees. The opportunity to travel as an Owner and Hilton Honors member is tremendous. Over the years, I have learned that you really can have multiple grand vacations each year.
Lastly, I just have to say it again…being an Owner is wonderful!