Make the Most of Your Summer Vacation
With summer right around the corner (and optimism abounding), it might be time to start planning your next trip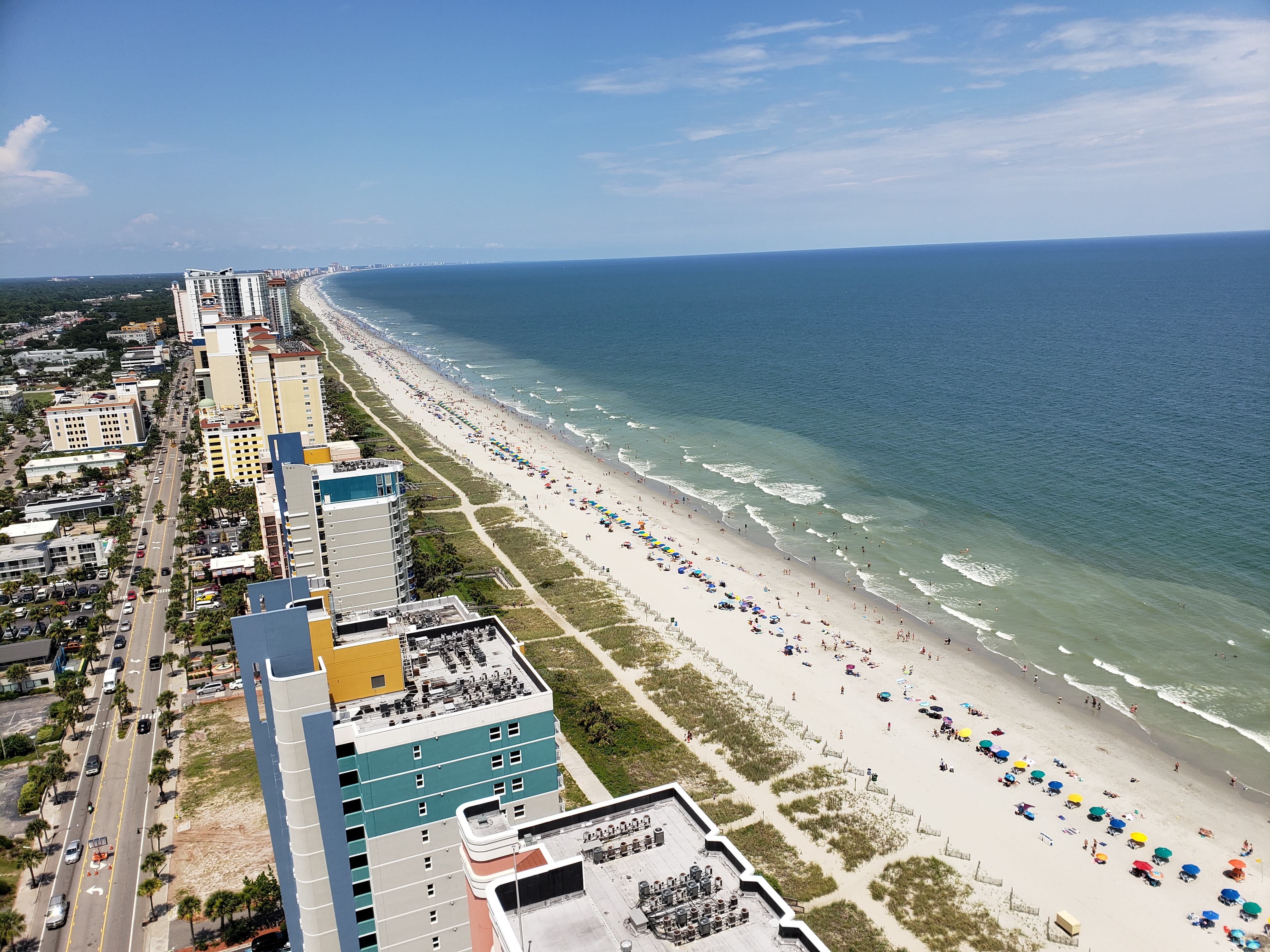 A special note from Hilton Grand Vacations:
We are a hopeful bunch who are eagerly anticipating future travel. Our wanderlust has us dreaming of summer trips.
Use this time to imagine the summer season ahead and check out Greg's tips for stress-free summer travel.
When you're ready, we'll be here.
Since beginning my adventure as a Hilton Grand Vacations owner in 2017 I have fine-tuned how I get the most out of our trips. I'd love to share the things I've learned over the years that have made all the difference in the quality of our time away.
I want to begin with some tried and true travel hacks that have helped me in my quest to maximize my vacation planning.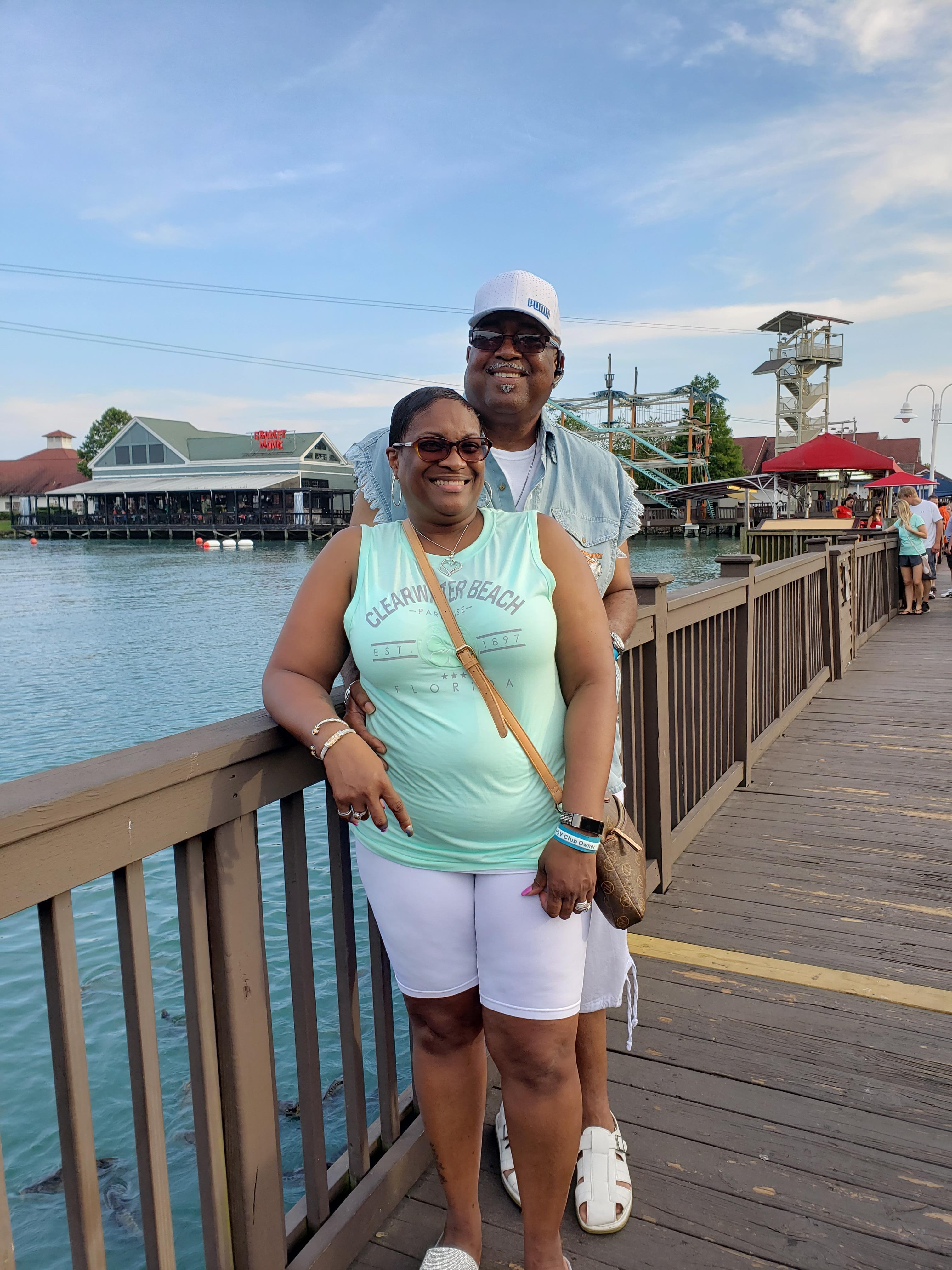 It has been my experience that traveling through the spring season and summer months has always been a challenge for families and couples.
To get that perfect vacation, one that has something for everybody (kids and pets included), fits their schedule and works around ongoing travel restrictions, can often seem impossible. During my time as an Owner, I've learned how HGV can make some of those challenges seem less complicated.
First, I recommend checking the calendar at your Home Resort.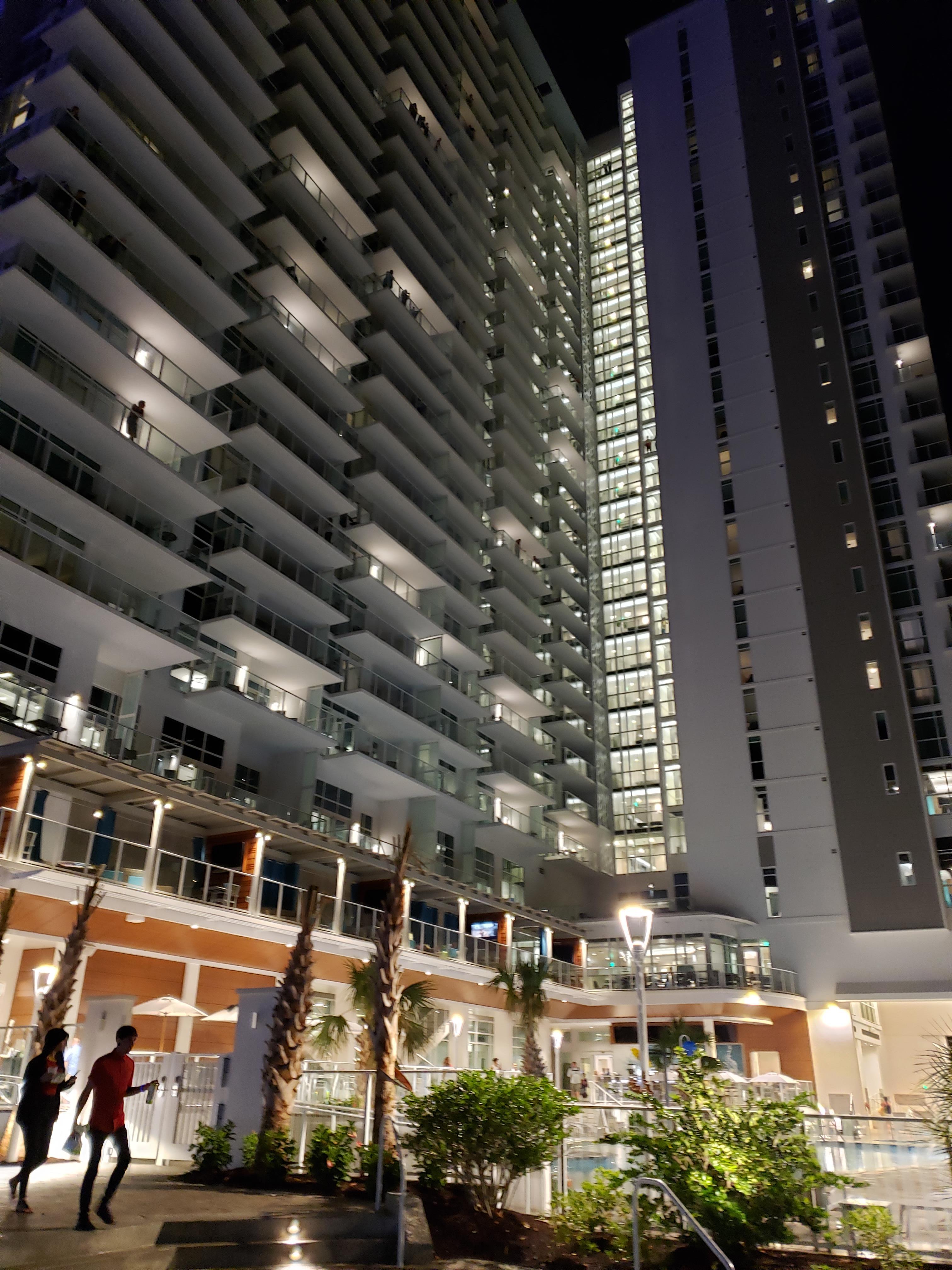 I always begin the process this way, because it's where I know I'll likely get my first choice on availability. Also, most likely you'll find a great property with plenty of amenities, so it's a no-brainer to go that route.
If you've decided that you need something a little more adventurous, Hilton Grand Vacations dedicated vacation planners – aka, Club Counselors – can help. They evaluate your points and options with other programs that you most likely wouldn't stumble upon on your own.
It's amazing when you call Hilton Grand Vacations, feeling like you don't have a clue. One thing that I learned as my vacation ideas evolved is that I had to reevaluate how I use my points. That's when I began to strategize my vacations, specifically to include more family and spend more time on trips.
The ability to turn our couple's getaway into full-fledged family vacations was a game-changer. The most important lesson I can share is to delegate. You don't have to be the one to do it all.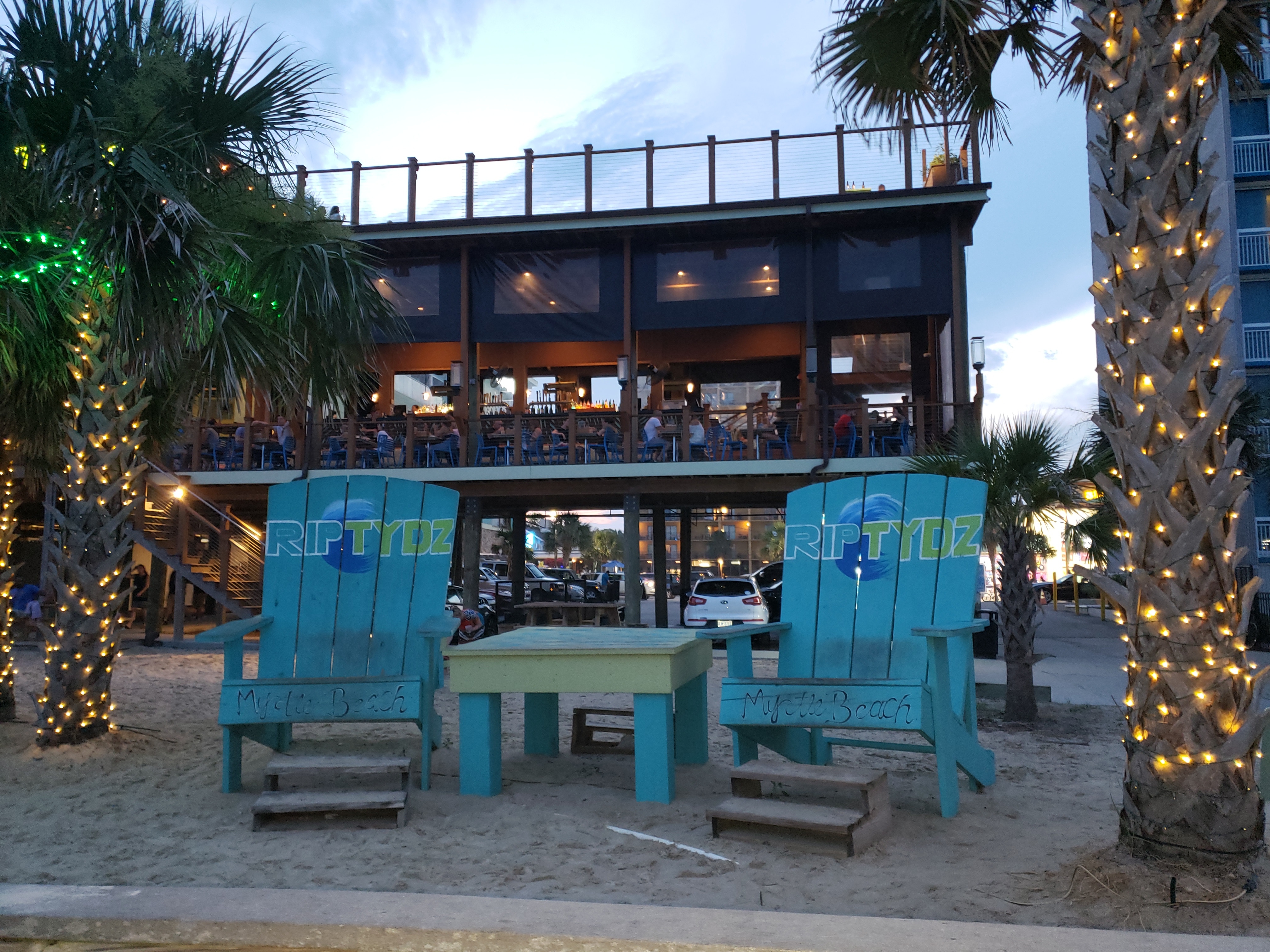 By using Hilton Grand Vacations services to help me plan, and delegate tasks like driving to others in my family, I avoided the need for a vacation after my vacation.
The last travel hack I'll share is one to make the physical travel portion of your trip more comfortable. Navigating airports and highways can sometimes feel like an obstacle course.
To sum up, my top travel hacks, planning your best summer vacation starts with the right vacation plan. Use the Hilton Grand Vacations Club Counselors to help you use points for a more extended trip and include additional family. Encourage everyone to work together, so everyone has a relaxing, memorable time together.
Read on to learn more about "How to Cope When you Have the Can't-Travel Vacation Blues".