Expert Advice: When to Contact a Club Counselor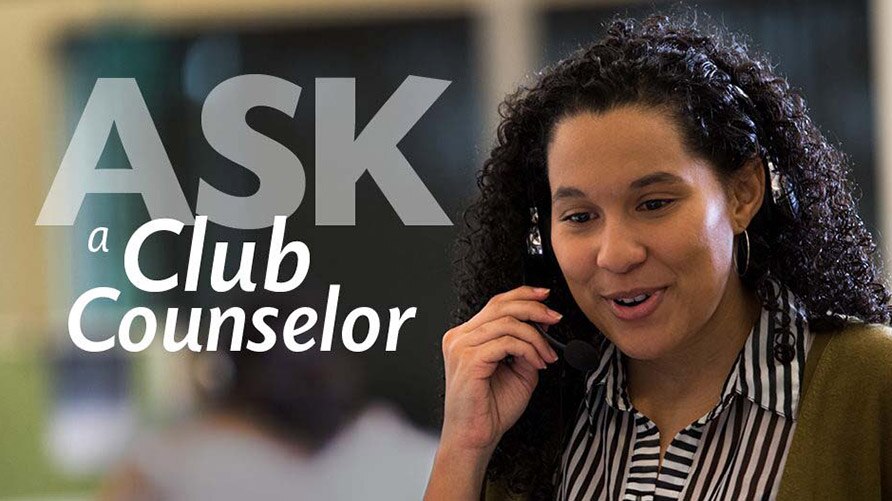 What's up, Hilton Grand Vacations Owners!
I know that you are all planning those awesome vacations and getaways and exploring all of the options available including location, time, seasons, and how to maximize your points.
Although the Club Navigator is a great tool to use and pretty much provides everything you need to know for organizing your vacation, in the planning process, there may come a time when you may need to contact a Club Counselor. I want to take a few moments to share my thoughts regarding contacting a Club Counselor based on my personal experiences.
Each Hilton Grand Vacations destination is different in many ways and requires some research even if you've visited the location before. Therefore, it's imperative that once you select your destination you do your homework.
For example, in your pre-planning stage, you may want to know if there is construction underway in the event that you want to ask for a unit that is as far away from construction/renovation as possible.
Also, you will find that each property has its own identity (as reflected in the name of the property), meaning that some features and amenities differ.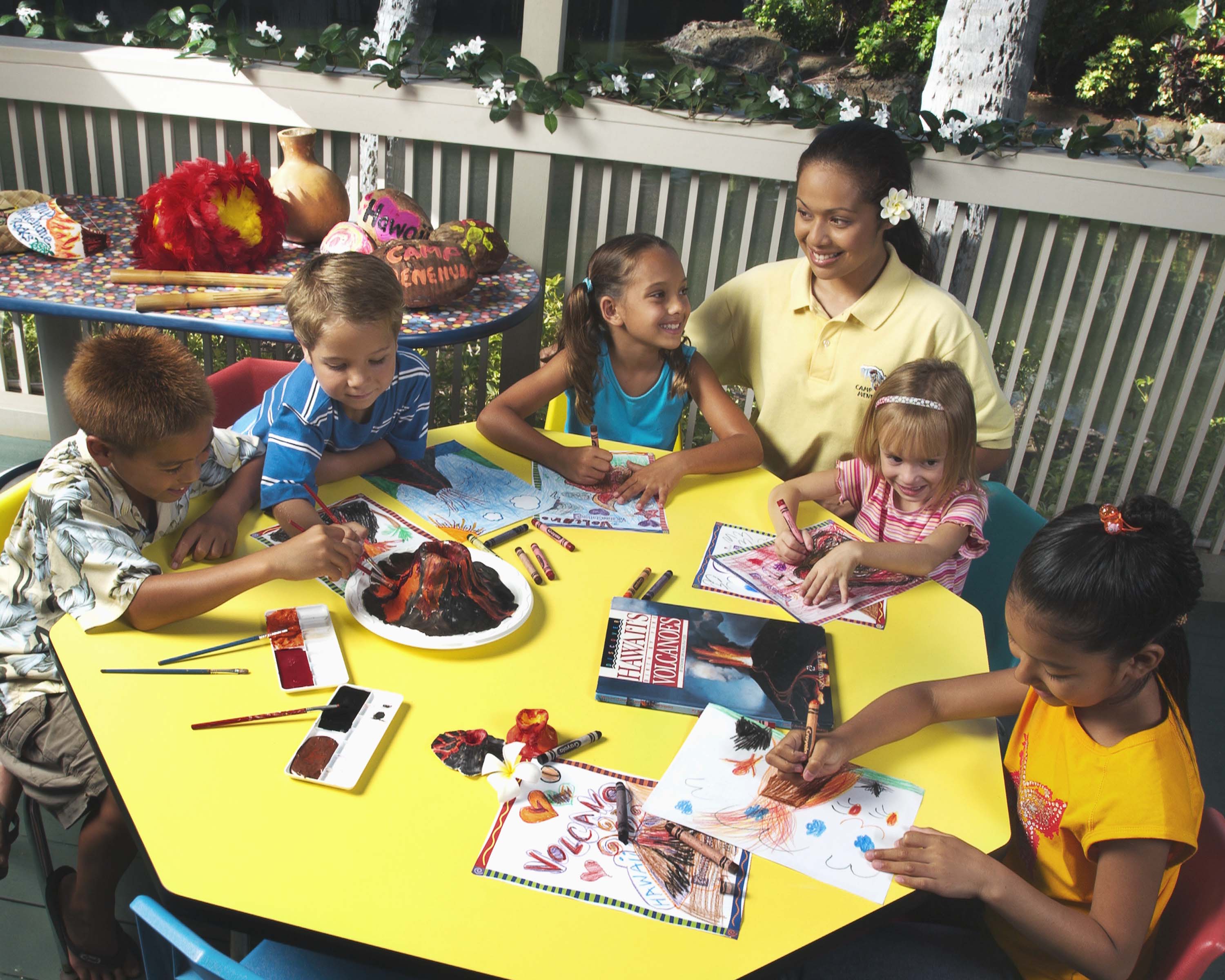 If you're
traveling with children
, you may want to explore the variety of children activities, play areas, game rooms and the children's pool/water slides. There are so many questions that you could ask based on your personal needs, desires, and expectations.
Many owners assume that you should only contact a Club Counselor if you have questions regarding points. While that is a great reason, it is not the only one.
Club Counselors are amazing people. They go through intensive, extensive training to prepare themselves to meet Owners' needs. After you've done your homework and decided on your travel dates and location, contact a Club Counselor to finalize your plans. They can review all of the details in the event you've missed any new information that may have come in the form of email, etc.
The Hilton Grand Vacations collection of resorts and destinations is rapidly growing. It's this continual growth that spurs multiple levels of ownership. If necessary, contact a Club Counselor to determine details specific to your membership tier.
In fact, there are "tier-dedicated" teams based on ownership. I found that all Club Counselors are experts at navigating the different Hilton Grand Vacations websites, in particular the Club Navigator. They have patiently helped me to plan better numerous times.
As we all know, there may be multiple properties at any one location (Florida, Hawaii, the Carolina's, New York, etc.), and let's not forget the international destinations.
Club Counselors are great at checking and directing owners to all available inventory and resources at a particular location. You may select a location and date, and the website shows that there is no availability based on your needed accommodations. Well, that situation can change at any moment. Because Owners change or re-arrange plans within the time period space can become available but does not post to the immediately. You would only know true available inventory via a Club Counselor.
Sometimes you may experience difficulty with converting your Club Points to Hilton Honors points. There is a conversion calculator on the Owner's website. If your vacation plans involve staying at a Hilton Grand Vacations resort and other Hilton properties, a Club Counselor can help you decide how to best maximize your options.
They really know how to help you get the best "bang" for your collective point's possibilities.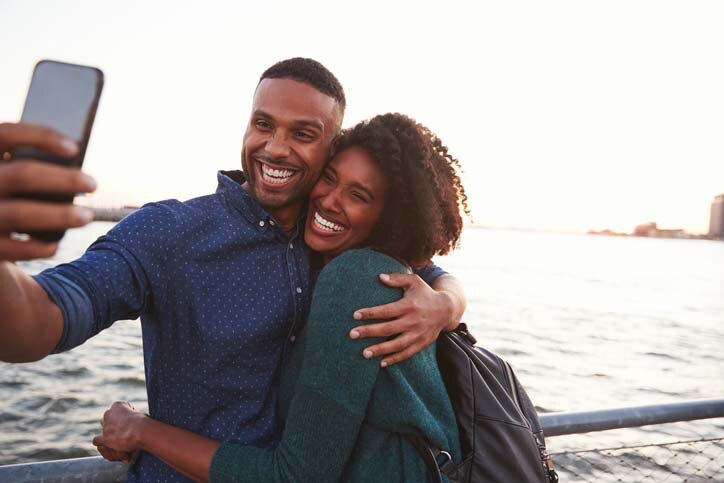 When it is all said and done, Club Counselors are extremely resourceful. Club Counselors have always been better able to assist me when I share what I know about my plans. I have never experienced an unprofessional Club Counselor, and they are always willing to help, I believe that prior preparation is both respectful and beneficial to all.
My personal suggestion is that you read as much information as possible on the website about your selected property to be sure that your it's where you want to be. After all, the goal is to enjoy your vacation no matter where you are in the world.
Finally, there are certain properties that can only be booked through a Club Counselor.
If you are a new owner and definitely need direction, or if you are hesitant about planning your vacation for any reason, please feel free to immediately contact a Club Counselor at 800-932-4482.