Behind the Filter: One Traveler's Journey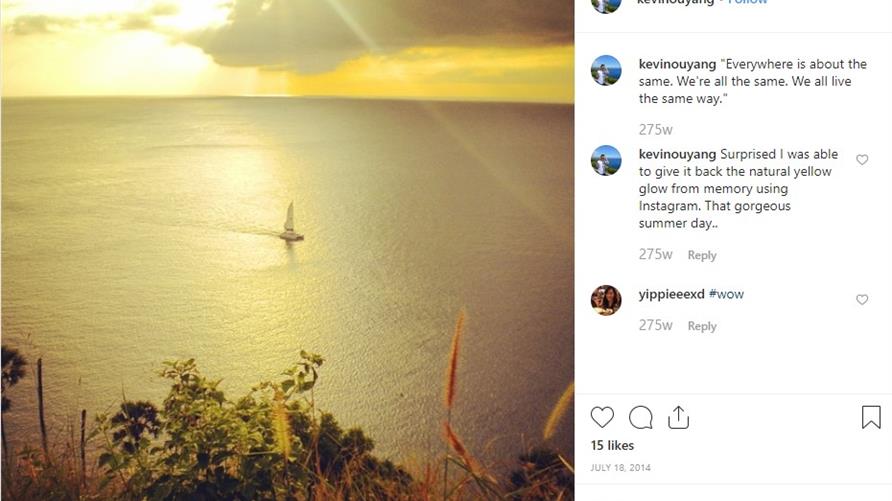 Dear fellow HGV Owners,
Hi, I'm Kevin and Hilton Grand Vacations asked me to share some thoughts on travel. In my first year out of college, I traveled well over 40,000 miles throughout the U.S. and left just as many footsteps worldwide since — for leisure.
Six years prior during a trip touring Southeast Asia, I had a life-changing adventure — though I did not know it at the time — one that ensured that I would never stop traveling and seek what bridges our human experience.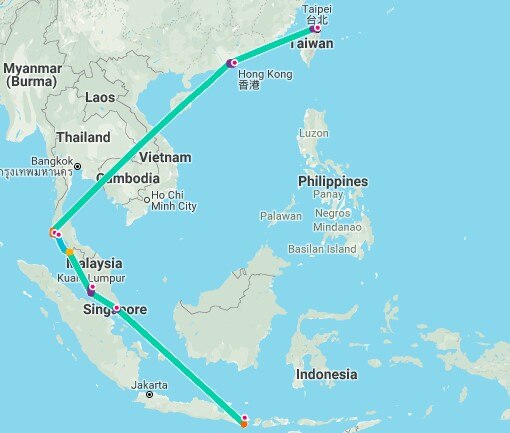 I was sitting in my college library racking my brain on the logistical nightmare of hopping across Asia. My companions, Winnie and Esther, made the task look effortless. Winnie calculated logistics in a spreadsheet and Esther was an uncanny human compass. The itinerary was such a constant-moving feat that our friends from college could not physically land at any point for even a few hours to rendezvous with us!
That trip made me yearn for more. It showed me that we don't need as much as we think we need to live.
"Do it for the 'Gram"
Social media has done wonders to spur and inspire travel as well as absolutely glamorizing the idea of travel. At every single swipe, we are teased by heavily-filtered, over-saturated renditions that transform even the most putrid of swamps into pristine turquoise lakes. Some photos are so doctored that I cannot tell the foreground from the background anymore!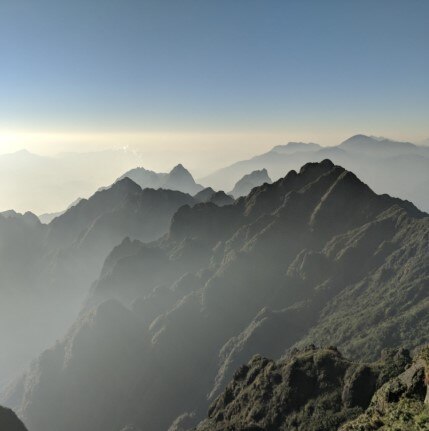 I encourage everyone to "stroll around" your destination on Google Street View and read TripAdvisor reviews to get a realistic look of what you're in for.
In Their Shoes
I believe that every trip embarked upon should be one of personal significance and self-reflection. I cannot help but spectate, daydream and imagine my life in the locals' shoes. I inevitably ask locals about the cost of living, past-times and challenges. People love to share their stories.
In Costa Rica, our cacao farm tour guide not only explained the cultivation process and the Frosty Pod Rot that devastated South American cacao plantations during the 1980s but also life as a lawyer raising a family.
My takeaway — don't just 'tour'; explore and empathize.
Let's Make a Pact
For every place you visit, I challenge you to reflect afterwards:
How do you feel now? What was your perception vs. the locals' reality?
And I'll be as candid and unfiltered as possible in my posts here. Where To next? Vegas! It will be grand. Hilton Grand.
---