5 Essential Resort Must-haves

There are some things seasoned travelers cannot do without when they're away from home. These are my 5 essential resort must-haves which make my experience comfortable and memorable.
Quality of the Room
There is no better feeling that being greeted by an impeccably clean room, complete with a comfortable bed and pillow with top-of-the-line bed linens (down filled pillows and linen sheets are common). A good night's sleep will definitely carve out the success of how the next day will roll out.
In addition, having the latest technology in both video and audio devices will improve the quality of your stay. Some hotels go as far as offering turn-down service, which is a very nice touch before you head off to slumber.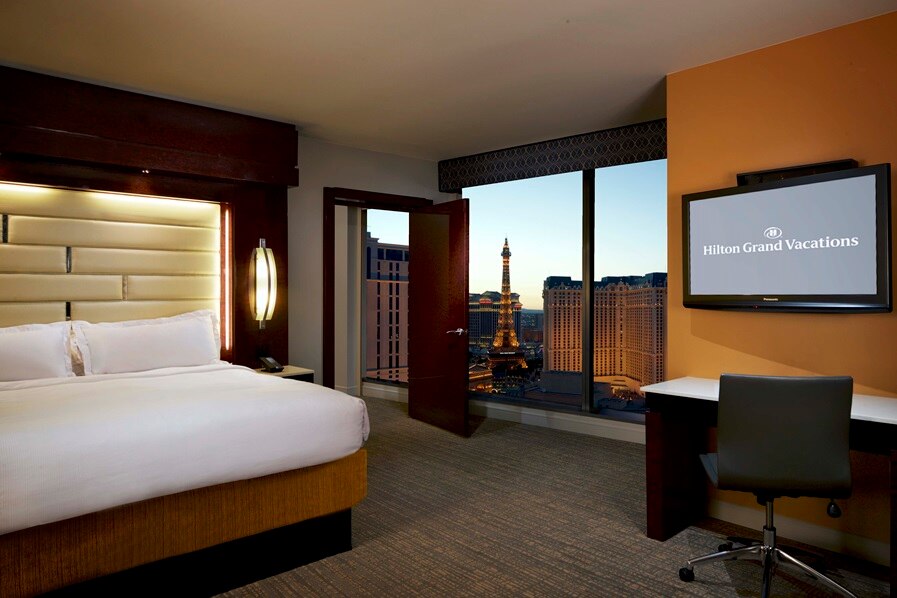 Hilton Grand Vacations Elara Las Vegas
Location, Location, Location
The location of your resort will no doubt determine your agenda during your stay. Go somewhere inspiring that is different from what you are used to.
Challenge yourself to more than just sun, sand and Margaritas. Try horseback riding, surfing or zip-lining for a change. Look for activities that are offered in and around your resort before your stay so you can plan accordingly.
It's also important to inquire about what restaurants are located within your resort or in the surrounding areas and try to get traveler ratings on them before you go. his way you're not left to the last minute to plan where you will dine, only to discover that there are no restaurants for miles and suddenly, you're left surprised not to mention famished!
Customer Service
There are so many different ways to exemplify great customer service at a resort. I've seen so many creative ways but ultimately, it comes down to listening to the guest and accommodating their needs to the best of their ability.
If I know that someone has done everything they can to try to meet my needs, that goes a long way. There's nothing worse than hearing, "that's our policy" or "that's just the way we've always done it".
Other things such as complimentary newspapers, 24-hour room service, a hotel sundry where you can purchase those things you may have left behind can also mean a lot to a traveler. Some resorts will go as far as offer the forgotten toothbrush or toothpaste free of charge.
Concierge Service with valet parking is also a highly valued perk after a long day of travel. Simply hand over the keys and check into your room for a good night's sleep.
Concierge service in general is a wonderful offering. They can provide recommendations for attractions and restaurants, hail a cab for you or simply bring your vehicle around, saving you a few steps.
Safety Deposit Box
This is so important when traveling with a passport, a large amount of cash or several credit cards and even valuable jewelry. Most of the time, especially if you're spending the day by the pool or the beach, you will not require most of those things. Keeping them in a safe will provide you with peace of mind and one less worry, and will allow even more time for relaxation and a well-earned vacation.
Spa Services
What better way to unwind than to spend some time at the spa? Higher-end resorts offer professional services such as registered massage therapy, exfoliating services, pedicures and manicures, and hot stone massages.
I usually begin and end my vacation with a massage. The first one I get is usually a Swedish massage which causes the stress to be released from my body and allows me to start the week off feeling relaxed. The second one is usually a relaxation massage that allows me to welcome my return to work with enthusiasm and a great attitude.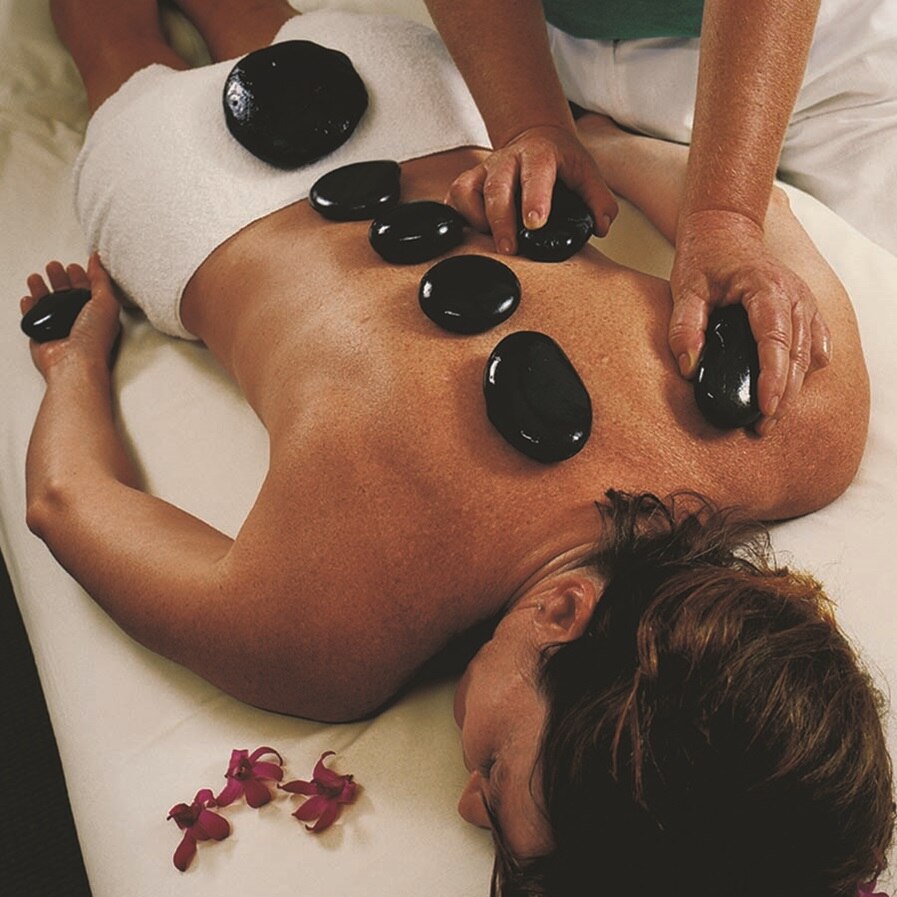 Most professional spas include a hot tub, sauna and steam room before and after your massage. My favorite part is enveloping myself in a comfortable robe after my services and sitting with a hot cup of tea anticipating the week ahead.
Regardless of where you're going in the world, be sure to explore your resort options prior to departure so that you can properly plan upon arrival.
This is a sure-fire recipe for a successful vacation.