Travel Alert
Novel Coronavirus Alert: Important Information for HGV Owners & Guests: LEARN MORE
Cookie Statement
This website uses cookies to ensure users get the best experience on our website. Learn More.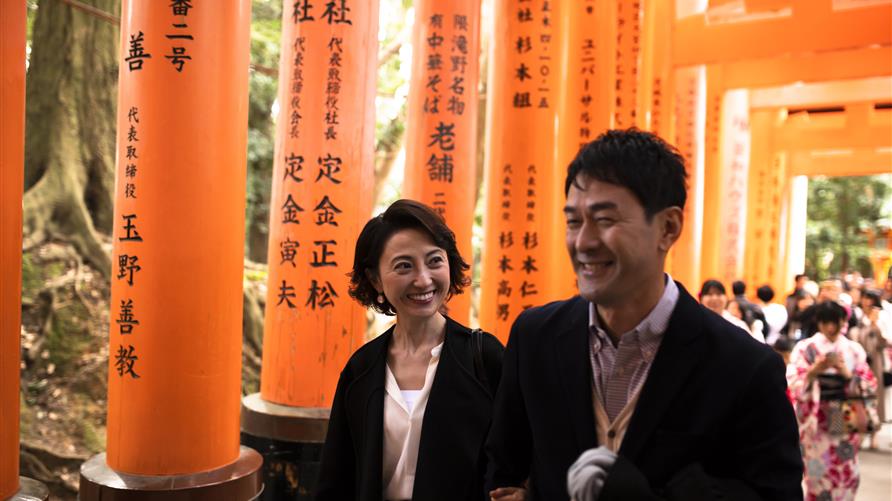 Tauck guided journeys reveal the essence of each destination through first-hand experience, exclusive access, and exploration of the area's history, culture, cuisine and more. Friendly, knowledgeable Tauck Directors guide each journey with expertise and offer insightful introductions to the most magnificent settings in the world.
More than 100 truly extraordinary travel experiences enable you to discover the world in unforgettable ways. Tauck has been the global leader in premium escorted land, cruise, riverboat and family journeys for more than 80 years.
Current year, saved or borrowed ClubPoints and/or Bonus Points may be exchanged for Tauck travel certificates. The Point value per $250 travel certificate is 2,125 and the Point value for each $500 travel certificate is 4,250.

Visit tauck.com to explore guided journey options. Make this the year you plan a truly grand adventure - whether you experience a safari, cruise the River Nile, explore the Mediterranean, visit Yellowstone... or select from a spectacular collection of additional excursions. The world awaits your discovery, and Tauck can lead your spirit of adventure to extraordinary places.
To request a travel certificate for Tauck, please contact a Club Counselor. Upon certificate receipt, please contact Tauck 800-468-2825 ext. 6730 to confirm your reservation.
Well in advance of international travel, please obtain required documentation. Per the current U.S. government guidelines, your travel documents must be valid through the dates of your travel and for six months thereafter.

HGV Club Members
Vacation Package Holders
Not an HGV Club Member?