What are the Benefits of Extending Hilton Grand Vacations Points
Learn first-hand from an insider about the benefits of extending Hilton Grand Vacations points into the next year.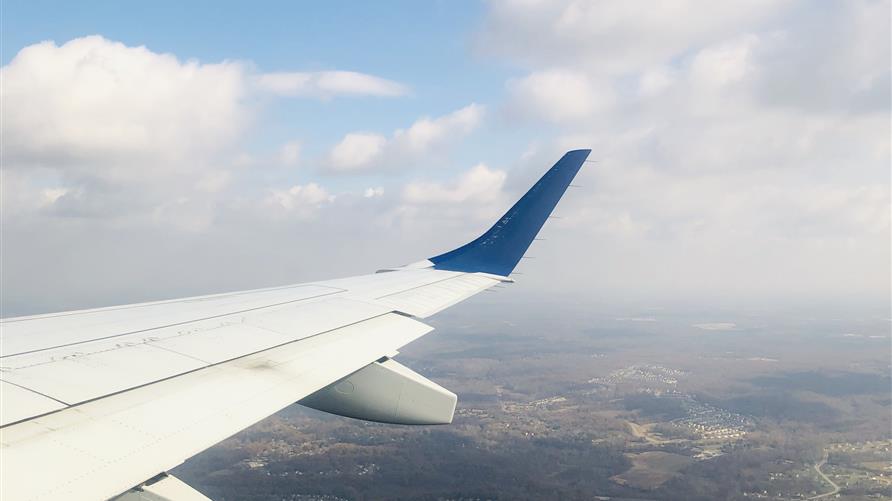 Can you believe it? The end of the year is almost here.
I don't know about all of you travelers – but this has been a busy year. Between wedding planning and work schedules, time definitely crept away from us.
Thankfully we were still able to squeeze in some vacation time, but sometimes we can't use all of our ClubPoints.
Honestly, extending our points into the following year is one of my favorite benefits with Hilton Grand Vacations.
We all know that life can get busy. Through the flexibility of extending ClubPoints, I don't have to worry about ClubPoints expiring…and it doesn't get much better than that!
But what are some of the best reasons to extend ClubPoints?
Saving Up for Your Dream Trip
All of us have that "bucket list" dream trip. And why not take it with Hilton Grand Vacations? With so many incredible destinations included, the sky is the limit.
While we haven't quite saved our ClubPoints for our dream trip (yet), I know that we will definitely be saving up for the future!
By saving and combining ClubPoints, it allows you to take a longer trip or even upgrade to a larger suite. You can even save ClubPoints in the RCI Exchange Program, which opens up even more possibilities for travel.
If you're already planning your dream trip, but don't have enough points, you can also borrow from next year's ClubPoints allotment for this year's travel.
Ensuring You Use All Your ClubPoints
We are definitely guilty of this. Sometimes life gets away from us, and we aren't quite able to squeeze in another trip.
However, with our membership of 3,400 ClubPoints every other year, it actually ends up being a great benefit for us.
Since we have ClubPoints in alternating years, we've still been able to travel in those "off" years with our saved points.
More recently, we utilized our saved points to enjoy a weekend staycation at Las Palmeras for my 30th birthday. I couldn't think of a better way to celebrate the occasion.
It just goes to show that if you invest in this program – and maximize your points – you can plan the greatest getaways with family and friends.
Maximizing Your Investment
What better reason is there to extend those ClubPoints than to ensure you take full advantage of your investment?
If you aren't able to travel this year or you're giving yourself more time to plan, make sure you're able to use all of those ClubPoints you purchased.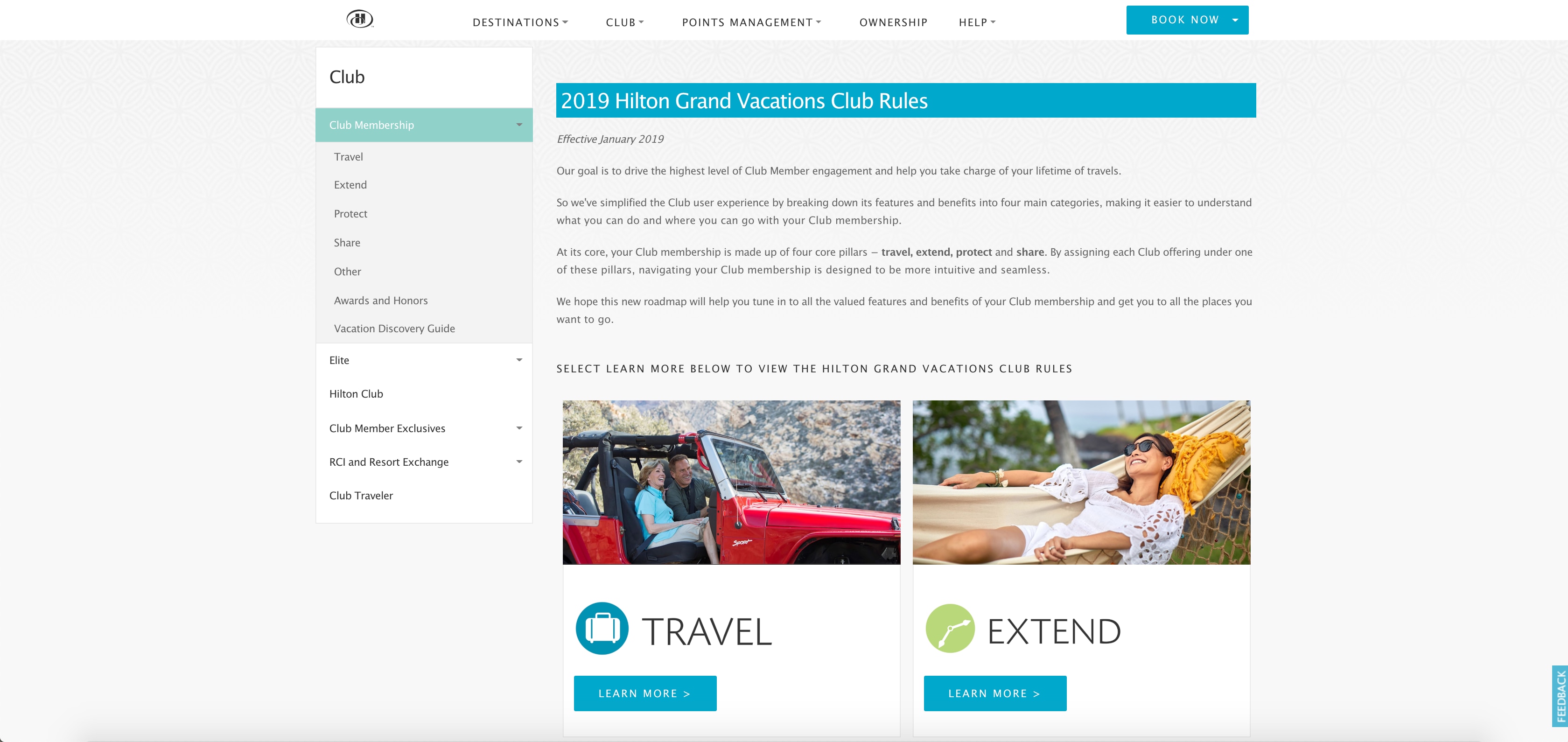 Also remember, you can convert your next year's ClubPoints to Hilton Honors for that dream vacation through Hilton Honors Reward Experiences. Or you can deposit "current" or "saved" ClubPoints into the RCI Exchange Program.
With such an incredible portfolio – you can plan the vacation of your dreams!
So don't wait…you have until December 31 at 11:59 p.m. ET to extend those Points!