What to Expect: From Joining the Hilton Grand Vacations Family to Your First Stay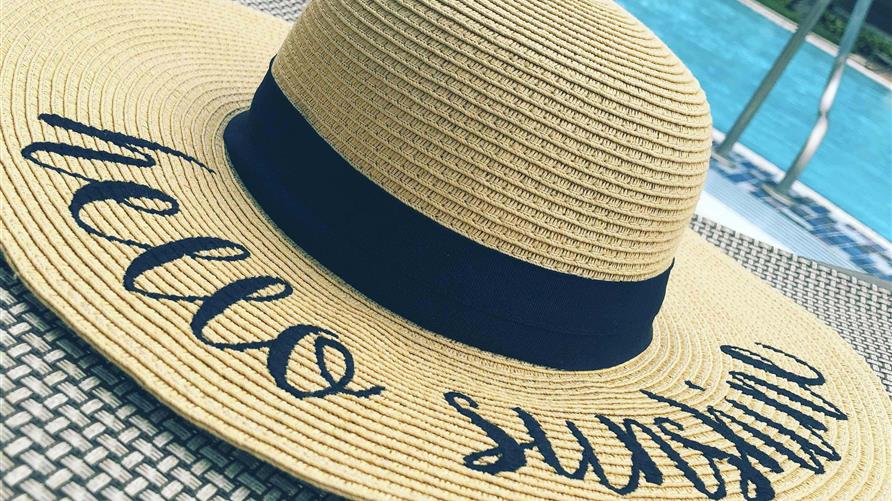 You purchased vacation ownership with Hilton Grand Vacations...now what?
That was the exact question that ran through our minds after purchasing with the Hilton Grand Vacations family.
Like many of you, we were blown away by all of the amazing travel opportunities presented to us during our presentation - and there was so much we still wanted to learn. Thankfully, there are incredible resources available right at our fingertips.
One of the best resources? You may have guessed it, the Hilton Grand Vacations Member website. This site is truly my one-stop shop for everything related to Hilton Grand Vacations. You can access everything you need to make the most of your membership - from exploring destinations and viewing your benefits to booking your reservations.
Booking your first Hilton Grand Vacations trip
Being a huge planner, I couldn't wait to book our first vacation. However, being a timeshare newbie, there was a lot to navigate. I happened to find the "Ask a Club Counselor" series on the Hilton Grand Vacations site and it became a huge resource for me, especially the "What New Timeshare Owners Need to Know" and "How to Use Your ClubPoints" articles.
By understanding the basics, the booking process became a breeze.
The toughest part became figuring out where to travel!
I spent a lot of time navigating the Hilton Grand Vacations Member website to select travel destinations. I even made a spreadsheet of all our vacation options.
I found that by using the "Grid View" when searching through the destinations, I was able to easily see what resorts were available for our date range and the amount of points it would cost. Doesn't get much easier than that!
And while online booking is my personal preference, it's great to know that the Club Counselors are available at any time to answer questions I may have.
I have also found the Member Dashboard, especially the "ClubPoints Summary" section, to be extremely helpful. Being able to see a snapshot of our point allotments over the next few years, Bonus Points included, has helped us visualize how we can customize our current travels habits within the program.
Preparing for your first Hilton Grand Vacations trip
We chose our very own city for our first getaway - Orlando, Florida. With so many properties in the Central Florida area, you can't go wrong with any selection.
The perfect choice for us ended up being Parc Soleil by Hilton Grand Vacations. It was the best location for everything we wanted to do during our Orlando staycation - from relaxing in the sunshine to being a tourist in our own city.
Below are a few of my top tips as you get ready for your first trip:
Download the mobile app and visit the "My Trips" section for information on your stay.
Review other blog posts for some great travel ideas related to your upcoming travel destination.
Research the destination to see which restaurants and/or attractions you may want to visit (and buy tickets, if needed).
Create a checklist of your trip essentials (wine is always a must for our quick staycations).
Relax and have fun. You're on vacation!
What to expect when you arrive
Arriving onsite was so seamless - from the check-in process to how we communicated with the resort onsite. We even had the opportunity to sit down with a Hilton Grand Vacations representative to learn more about how we can best use our points in the coming years, view some of the new locations and ask any questions we had about the program.
Now that we have completed our first getaway, we know we made the right choice to join the Hilton Grand Vacations family and cannot wait for more trips in the future.