What More Than a Decade of Vacation Ownership has Taught Me
Tips and tricks on how to make the most of your timeshare ownership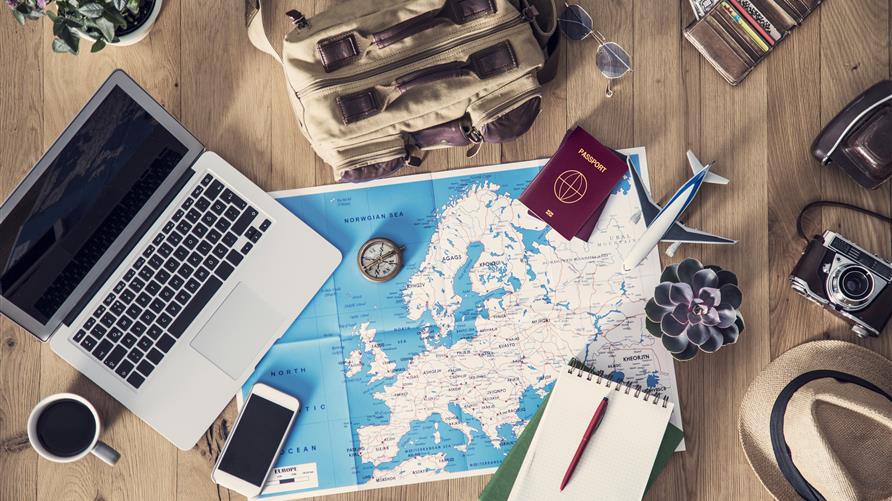 It was August 2006, and I was going on a quick vacation to Orlando. My coworkers suggested we stay at a timeshare resort and do a quick presentation on vacation ownership with Hilton Grand Vacations.
Little did I know it would change my life forever.
I was introduced to the life of travel, and from that summer on, my vacations were never the same.
I had a 1-year-old at the time and thought this would be a wonderful way to get him to experience the theme parks in Orlando and for me to stay in Las Vegas regularly.
I bought 5,000 points, but not knowing what I know now, I figured that starting smaller was wise.
Fast forward to today, I am Elite premier with over a decade of travel experiences. I wish I had done Elite premier from the start but more on that later.
With my Hilton timeshare, I am always looking forward to the next trip (it is not just Orlando and Las Vegas anymore!) and what it brings to my family.
Here are seven things I've learned over the past decade with Hilton Grand Vacations:
Buy big and early: I wish I would have financed a more significant purchase earlier versus buying over time. Trust me, no matter what you read, the price always goes up, and it will cost more in the future, likely more than financing terms.

Plan, plan, plan: One of the most fun things is to sit down annually and plan the next vacation. But do it at least nine months in advance; 12 if you use your Home Resort.

Bring as much family as you can: I love bringing my parents. They love having the dedicated time with their grandson and share experiences with him.


Call you Club Counselor: They know a ton and can answer almost any question you have. Some of the tips I have learned from them about my timeshare are invaluable.

Read all the information and then read again: Before the digital version existed, it was like Christmas when the resort directory guide came in the mail. I would read it and then reread it to get to know how the program works.

Stay informed with social media: Make sure to like and follow the Hilton Grand Vacations Facebook, Twitter, and Instagram pages. You will learn a lot of tips and tricks from your fellow members. You can also sign up to monthly updates from their blog.


Always think long term vs. in the now: Don't worry about which Home Resort to buy into and buy the most points you can with the lowest maintenance fees.
These are just a few tips I wish I had known earlier on in my vacation ownership journey. I hope they will help you have a great vacation experience with your Hilton timeshare.