Travel Alert
Read the latest information and updates for HGV Owners and Guests. LEARN MORE
Cookie Statement
This website uses cookies to ensure users get the best experience on our website. Learn More.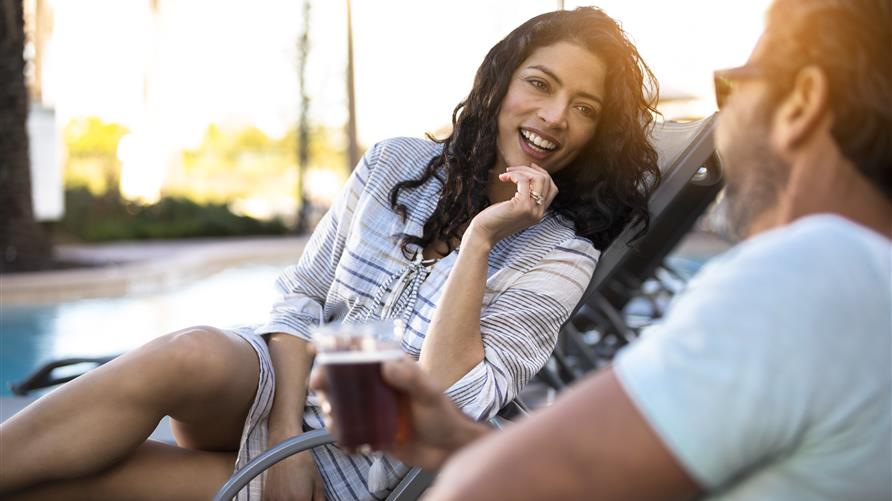 When you purchase a timeshare through Hilton Grand Vacations, you'll join a very special Club that will give your vacation lifestyle the special treatment. Our Club membership program is your passport to a world of travel privileges and an unlimited supply of vacation experiences.
With our best-in-class membership program, no vacation is ever on repeat.
That's because membership is what makes our vacation ownership program flexible, fun and designed to fit your specific travel needs. From trips of a lifetime and spur-of-the-moment escapes to specialized adventure travel, there are many ways to get away. Club membership can make every type of vacation on your wish list a reality, down to the very last detail.
The benefits of membership go beyond bucket-list vacations.
Membership delivers a unique level of service to our Owners to help them make the most of their time before and during their time off. Our Club membership team is here to inspire, plan and help you set off for the kind of downtime you desire.
When you're ready to start planning your vacations of a lifetime, we'll help you make the memories.

Ready to pack your bags?
HGV Owners
Vacation Package Holders
Not an HGV Club Member?