If You've Got 3 Days, We've Got 8 Must-See Hilton Grand Vacations Travel Destinations
Great long-weekend trips to plan today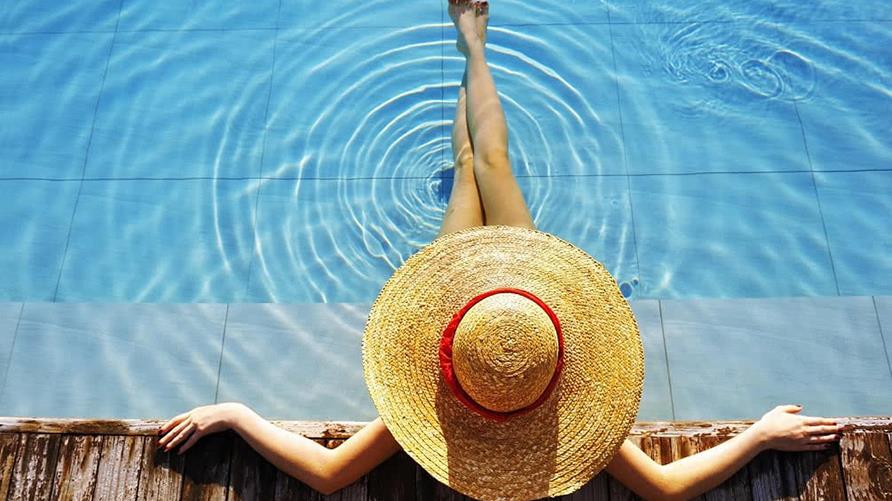 It can be hard to squeeze a longer vacation into your jam-packed schedule, which is what makes the concept of a weekend getaway such a great option when you need to break free from the daily grind.
To make it even more appealing, we've done the legwork for you by planning eight exciting weekend getaways that you can easily add to your calendar. All you have to do is click, pack and get ready to put your feet up for three blissful days away.
Las Vegas, Nevada
There's no better place to let loose and escape the 9-to-5 than Las Vegas, even if you only have three days to spare. Head to the world-famous Strip to get your fill of the all-you-can-eat buffets, give Lady Luck a run for her money, sizzle at the summer pool parties or catch a critically acclaimed show.
There's no shortage of ways to pack your precious time, but if you've been there, done that, consider adding these Vegas attractions to your itinerary to take you beyond the casinos and crowds:
Stay: Make yourself at home on the Strip at one of Hilton Grand Vacations' Las Vegas timeshare resorts.
Washington, D.C.
A D.C. weekend getaway can be an extremely cost effective vacation. You won't need a car during your 3-day weekend in D.C. since there's an endless amount of things to do in the nation's capital, all of which are walkable or just a hop, skip and a jump away by Lyft, taxi or train.
Fill your time exploring the museums and monuments, most of which are free, and save your hard-earned dollars for:
Stay: With a prime spot in the heart of the nation's capital, The District by Hilton Club offers the perfect ways to plug in to the historic wonders and modern marvels of Washington, D.C.

Myrtle Beach, South Carolina
The 60-mile stretch of beaches that comprise the Myrtle Beach Grand Strand is the ideal setting for a quiet weekend away. Bring a page-turner and some sunblock, and you'll be all set for three days of much-needed R+R.
Of course, when you're ready to do more than kick back on the beach, kick up your heels at Myrtle Beach's most famous beachfront attractions:
Stay: Choose from three Hilton Grand Vacations Myrtle Beach resorts, all overlooking the water and with plenty of space to fit the whole family.
Hilton Head Island, South Carolina
If you're more of the outdoorsy type but don't want to compromise an ocean view, Hilton Head Island is the spot for you. Spend a few restful days getting back to nature, whether that means topping up your tan or moving your bones.
Start here:
Stay: Plant yourself at the Ocean Oak Resort by Hilton Grand Vacations Club, a beautiful new resort beside the sea.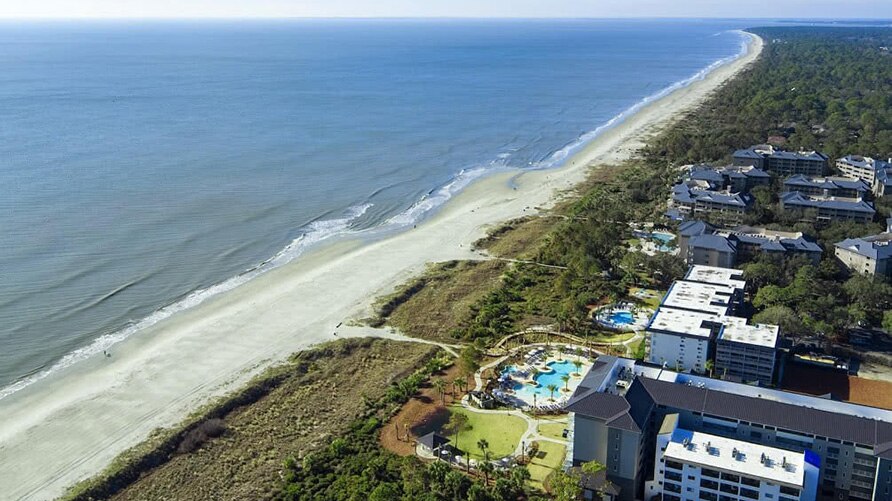 New York City
When it comes to great long weekend destinations, we could write hundreds of stories of all the things to do in New York City. Here are just a few ways to spend a chill few days in the city that never sleeps:
Stay: Stay in the center of it all at The Hilton Club-New York ,The Residences by Hilton Club, and West 57th Street by Hilton Club, three sky-high sanctuaries just a New York minute from Manhattan's hot spots.

Carlsbad/North County/San Diego, California
Warm summer sun can be found almost year-round in the quaint seaside town of Carlsbad, making it an ideal destination for a quick weekend escape filled with tons of family-friendly outdoor activities like these:
Stay: Spread out at Hilton Grand Vacations Club at MarBrisa, a series of Mediterranean-inspired villas with lots of room for your little ones, plus private entry to LEGOLAND.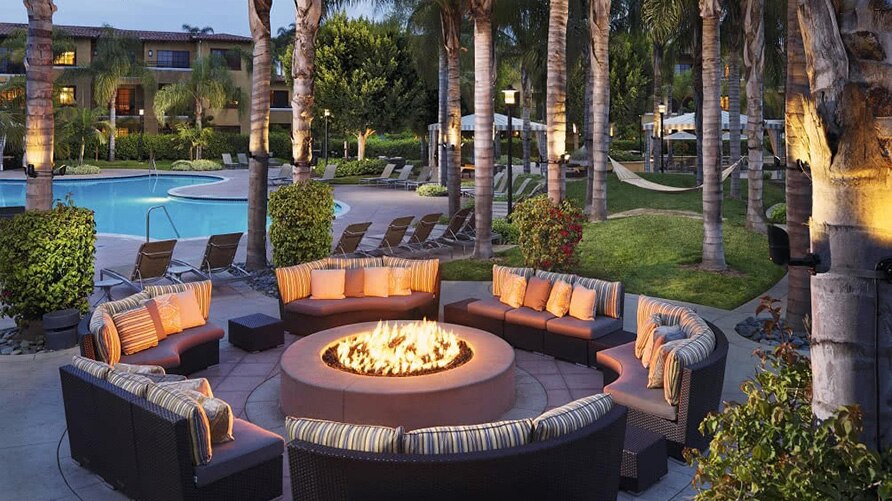 Park City, Utah
Adrenaline junkies can easily get their fix in Park City, no matter the time of year. Planning a long weekend in Utah means packing your schedule with plenty of action, including:
Stay: Inspired by Park City's mountain-town heritage, Sunrise Lodge, a Hilton Grand Vacations Club, blends rustic architecture with modern elegance to create a vacation setting that redefines what it means to get away.

Orlando, Florida
There are so many other things to do in Orlando besides visiting the House of Mouse. Consider spending your long weekend in Orlando doing something a little more off the beaten path:
Stay: Choose from four Hilton Grand Vacations resorts in Orlando — including one right across from SeaWorldⓇ — if you plan to spend some time at the parks.
Read Discover Two Utah National Parks, Plus Two Cities with Serious Buzz, on this Four-Day Road Trip for more short trip ideas.