10 Travel-Magazine-Worthy Instagram Photos
From peaceful beaches to bustling cityscapes, see why our favorite part of Instagram is you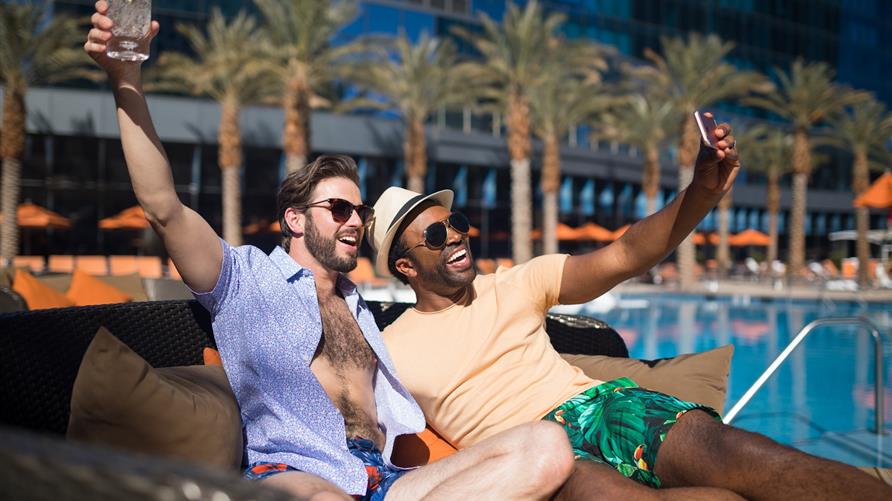 Hilton Grand Vacations may provide the destination, but you make it memorable. From the United States to around the world, you cover a lot of miles and have the swoon-worthy photos to prove it. In honor of upcoming National Travel and Tourism Week (#SpiritOfTravel), we rounded up ten of our favorite Instagram travel photos for your daily dose of wanderlust.
Las Vegas, Nevada
The self-proclaimed authority on all things entertainment and food, Las Vegas doesn't lack for options to fill your time. More than just casinos, guests can enjoy critically acclaimed shows, world-renowned restaurants, retail therapy and choose accommodations that fit their style.
Selvatelle, Pisa, Italy
Settled snug in the center of Italy's Tuscany region, Selvatelle, provides the idyllic Italian experience. Spend your time touring wine vineyards and tasting fresh Italian olive oil or venture to neighboring towns for art and culture.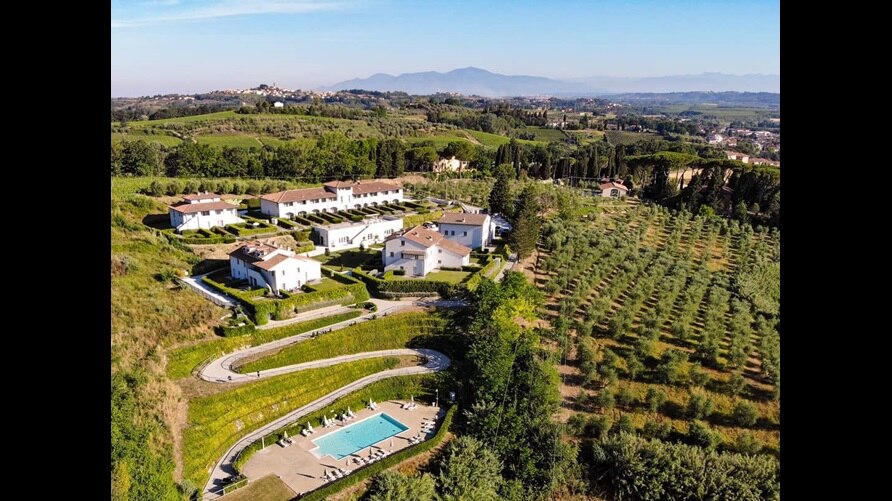 Orlando, Florida
Welcoming more than 75 million visitors in 2018, Orlando maintained its ranking as the number one tourist destination in the United States of America. And it's not hard to see why. With many of the world's top theme parks and centrally located, nestled between two beach-lined coasts, it makes a perfect vacation spot.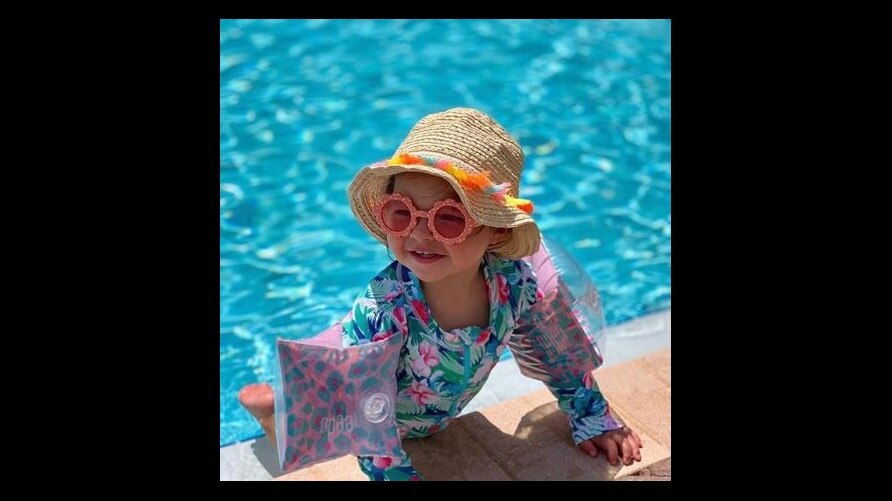 Outside of attractions, Orlando is home to four family-friendly Hilton Grand Vacations resorts.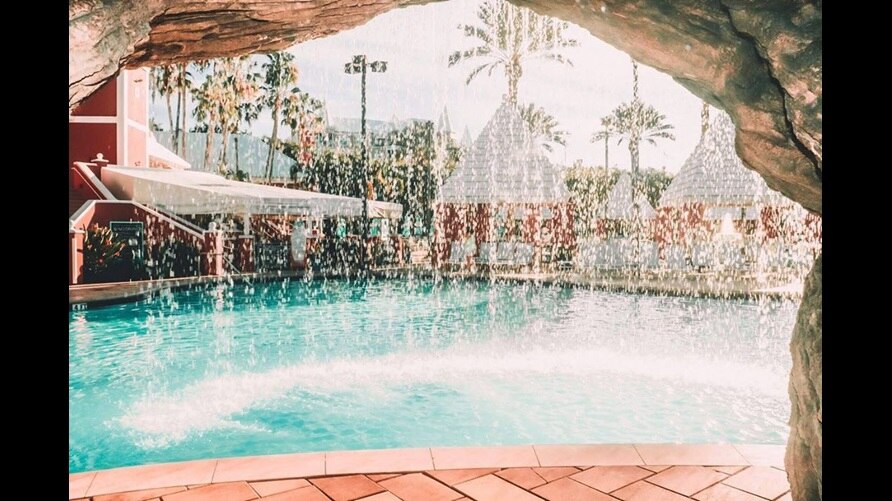 Park City, Utah
This mid-nineteenth century mining town turned resort hub is a haven for adventure enthusiasts in all seasons. Park City is also home to trademark gems like the famous Park Avenue, Utah Olympic Park and Sundance Film Festival.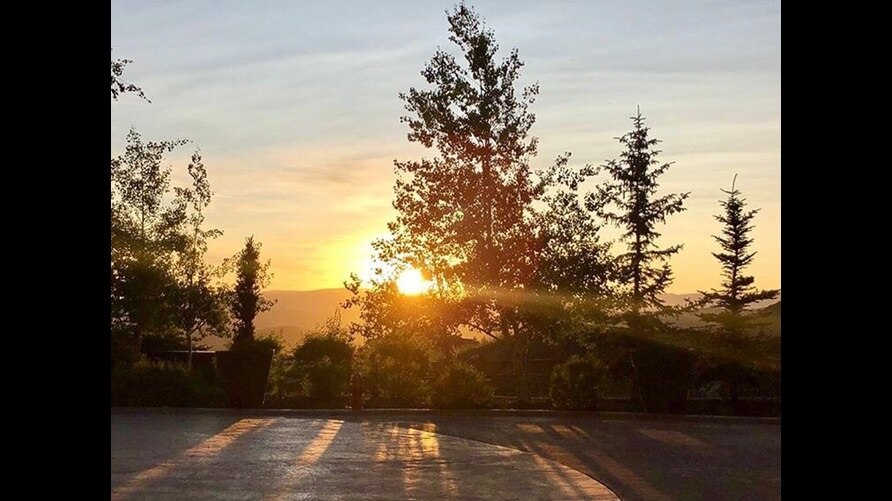 Sanibel Island, Florida
Known for its 15 miles of undisturbed beaches, 25 miles of biking paths, 50 different types of fish and 230 species of birds, Sanibel Island is the perfect place for a laid back getaway. Without stop lights on the island, heading out for tee time or dinner is as relaxing as digging your toes in the sand.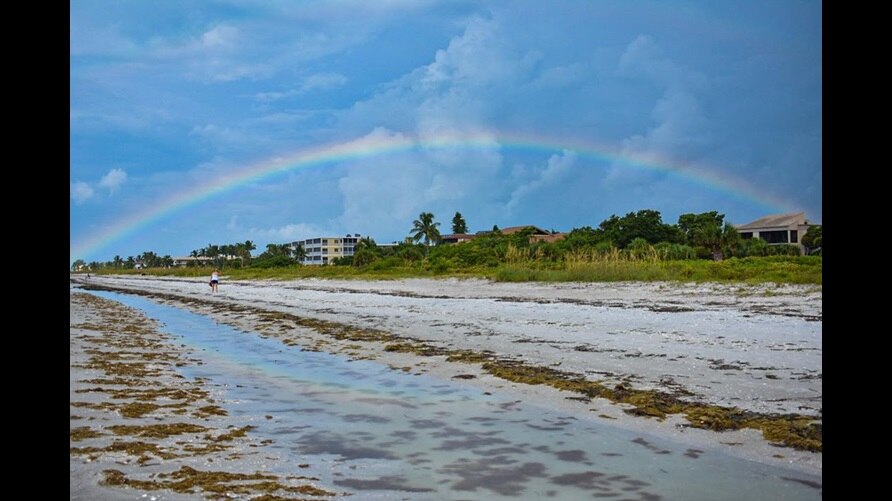 New York City, New York
For many, New York and Manhattan are one and the same. Central Park, museums like the Met and MOMA, and the iconic Empire State Building, are a few of the must-sees for any visitor.
Honolulu, Hawaii
Hugging the southeastern shore of the island of Oahu, the capital city of Honolulu, is said to be the pulse of Hawaii. Explore this metropolitan city, and you'll find historic landmarks, regional cuisine ranging from fine dining to casual beach-side options, as well as shopping for every budget.
Waikoloa, Hawaii
Travel 165 miles from the Island of Oahu toward the Big Island, and you'll find Waikoloa. Perfect for adventure travelers and history buffs, the island of Hawaii offers waves well suited for surfing, active volcanoes and archaeological remains.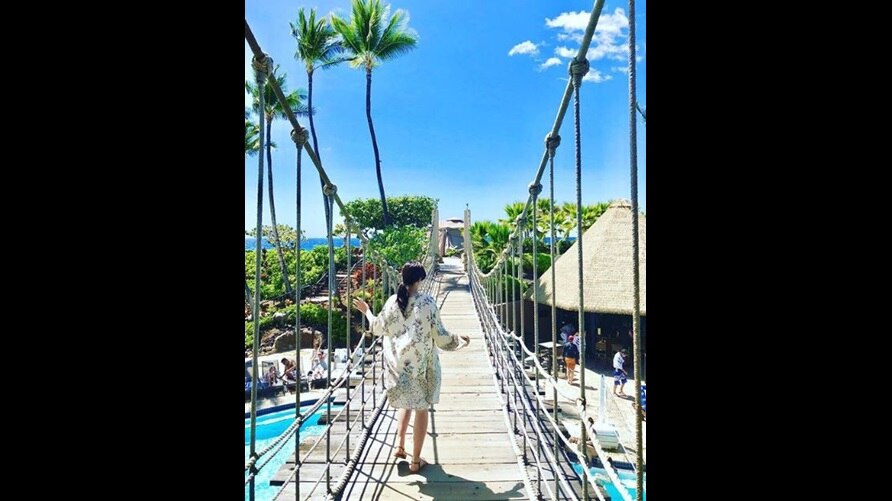 Dunkeld, Scotland
Dunkeld, meaning "fort in the wood," is a quaint village nestled in the Scottish Highlands dating as far back as 730 A.D. Today you can enjoy day (and multi-day) tours and active excursions to experience local whiskey, lochs and culture.
Check out Take a (Virtual) Vacation: 7 Ways to Bring the World to You to start exploring the world today.