Fun Family Vacation Activities Around Orlando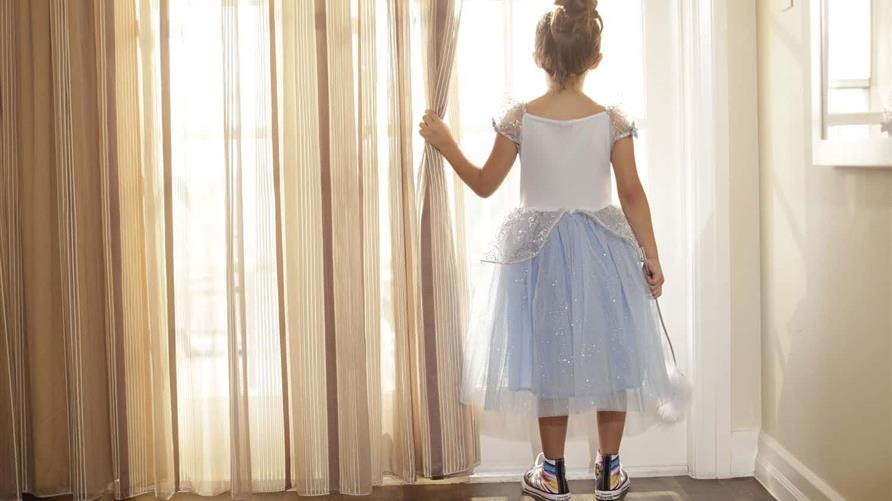 When it comes to a fun family vacations, there's no better place to take your kids than Orlando, Florida.
The sun is almost always shining, and there are enough theme parks to amuse every age group (grown-ups included). But when you need a break from the excitement and the kids still need entertaining, it can be hard to pass the time in peace and quiet.
Good news. When you stay at Hilton Grand Vacations Club Orlando resorts, there's always a full roster of adult-supervised, kid-approved activities. You can drop the kids off with us at the Activity Center, then kick back and relax – poolside cocktail optional.
Here are our top five picks for your tots, tweens and teens to have some fun family vacations fun in the sun.
For Crafty Kids
Arts and Crafts Creations
Your little artist can awaken their imagination by decorating their very own souvenirs at most Hilton Grand Vacations Club Orlando resorts. They can make a stuffed animal at our Build-a-Buddy Workshop, then design an outfit for them to wear. Or add a splash of color to their sense of style with tie-dye t-shirt making. They can even bring the vacation vibes home by making scented candles, sugar scrubs and soaps with soothing essential oils.
For Water Babies
Sharks and Mermaids Academy
Time to ditch those water wings! Your kids can learn to swim like a shark or a mermaid in our resort pools complete with costumes. New swimmers can get their feet wet in this hour-long underwater adventure under the careful supervision of a certified instructor.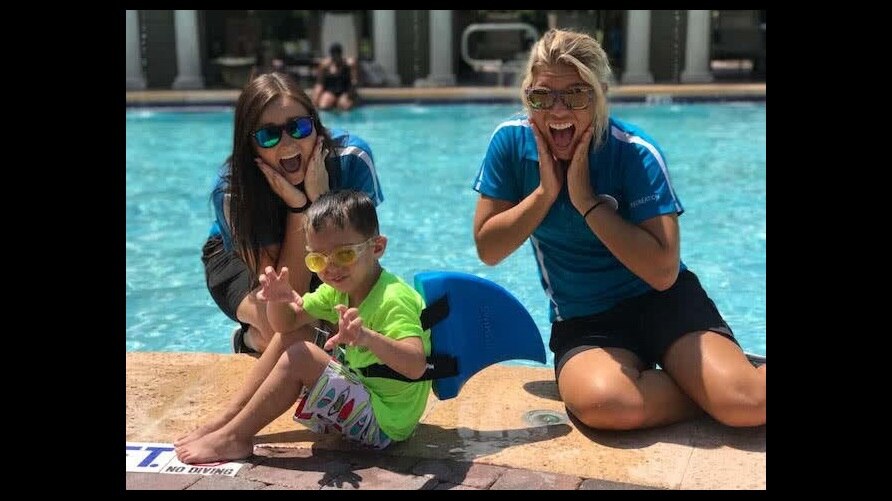 For the Youngsters
Interactive Floor and Imagination Playground
Venture into the state-of-the-art Activity Center at Parc Soleil by Hilton Grand Vacations Club for some interactive playtime designed especially for our littlest guests. Here toddlers can test their fine motor skills by building and toppling towers using Big Blue Blocks, play early-learning computer games on the big screen, and have fun under the careful watch of our Recreation Team.
For Explorers of All Ages
Pool Scuba Diving Lessons
Both kids and the young at heart can learn how to navigate the underwater world with two specialized scuba programs led by certified instructors. Supplied Air Snorkeling for Youth (SASY) for ages 5 and up, and Bubble-Makers, a 45-minute beginner's scuba class for ages 8 and up, are offered in the comfort of our resort-style pools, so your family can make a splash without having to head for the coast.
For the Whole Family
Dive-In Movies
Everyone is invited to lounge by (or in!) the pool to watch a feature presentation on a 20-foot screen. Popcorn, ice cream and all of your favorite snacks are available for purchase for a true movie-going experience. Weather isn't holding up? Head indoors at resort and resort to enjoy a flick in the comfort of our fully-equipped movie theaters.
And the fun family vacations don't stop there. Follow us on Facebook, Instagram and Twitter for more parent-approved entertainment happening at these and other Hilton Grand Vacations resorts.