3 Reasons I Love Hilton Grand Vacations at Sea World
Discover why this lively resort in Orlando is my happy place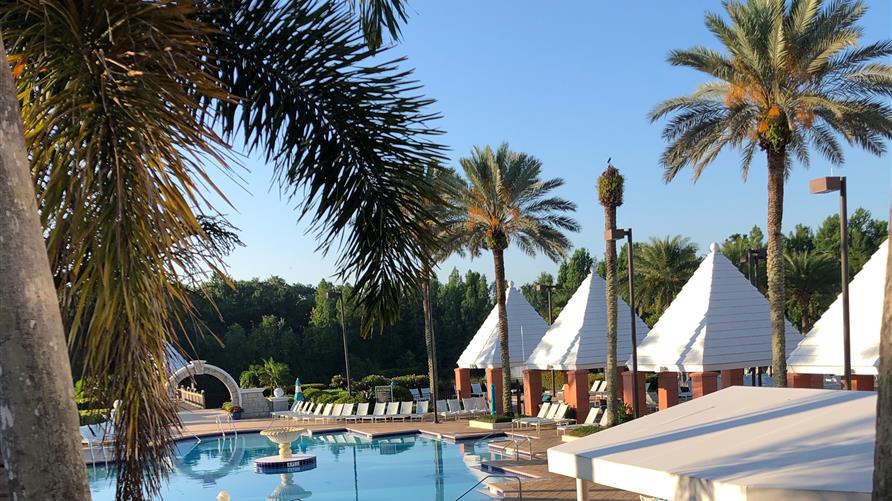 We joined Hilton Grand Vacations while visiting New York City.
We chose Hilton Grand Vacations at Sea World as our home resort because it was within driving distance from our home and close to family we wanted to visit regularly.
Plus, being in Orlando meant being close to a lot of family-friendly activities.
Here are the reasons I love Hilton Grand Vacations at Sea World.
The Property
Sea World has a main house with multiple buildings within walking distance or a quick golf car ride away. There are lots of available parking spaces, and it is easy to unload for your stay.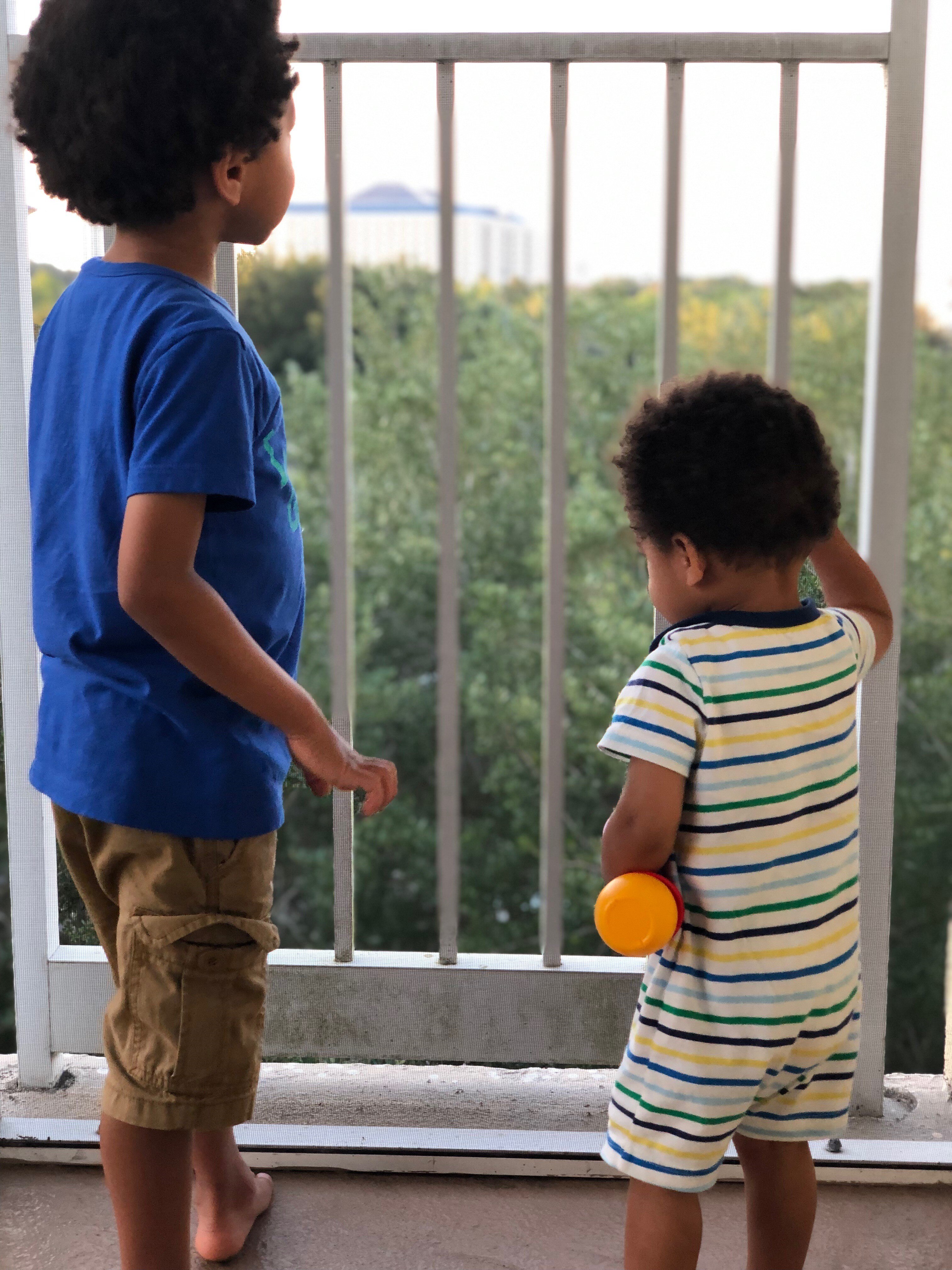 The main house is two levels and includes a theatre, restaurant, grocery store, and access to the playground, pool, activity center and gym.
There is also a shuttle service at that can take you to the nearby theme parks.
It's great that everything you need is at an arm's reach, and there's always someone around to help you.
The People
From the moment we step onto property, we are greeted with smiles. Now, there are even familiar faces, which is the best feeling.
The check-in process is quick, and it doesn't take long to feel comfortable. The space is just right for us.
This past May, we had the pleasure of meeting Jackie, who worked in the activity center. All week long that we're "home," Jackie was there to assist in our needs.
She made sure I understood how to reserve chairs at the pool so I could get the kids settled as quickly as possible.
Jackie is just one example of the kind and genuine people my husband and I have met. Even the bellhop who shuttled us to our suite was extraordinarily pleasant.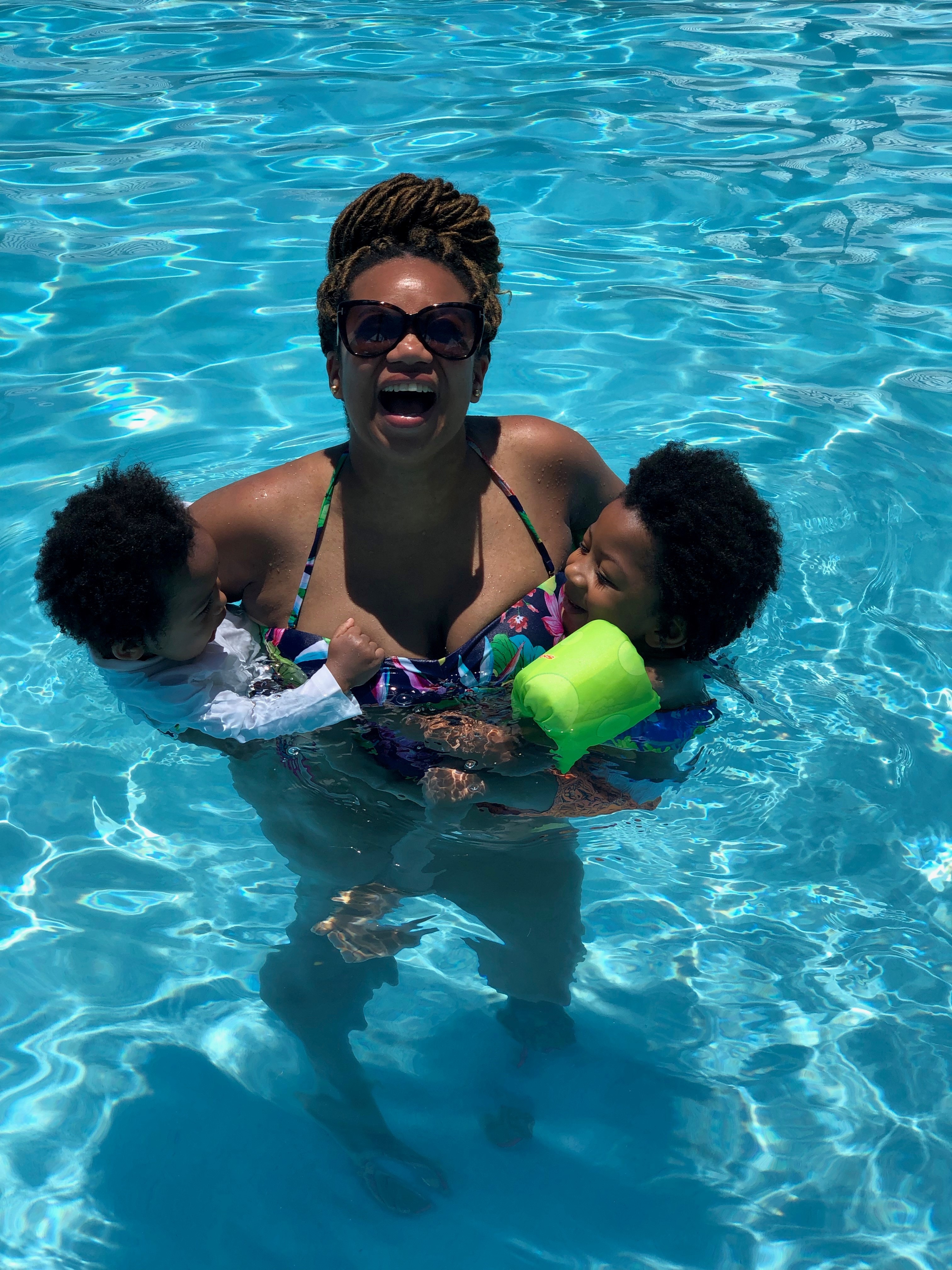 People are important and the team at Sea World makes it easy to love them.
The Feeling
My boys saw their first large-screen movie at with just one other family. The ease of being able to walk into the theatre and watch your children experience something for the first time without stress is priceless.
Strolling to the main house for ice cream during the ice cream social is the definition of vacation.
Feeling confident because there are on-site activities that allow you to have some me-time is elating.
Read on to discover what else you can do in the city of Orlando.