Best Family Vacations: 6 Great Destinations
Hilton Grand Vacations uncovers the best family vacations to enjoy together
Family vacations create lifetime memories. We're all familiar with the popular destinations that can be the ultimate fun for kids, but exhausting for parents.
Hilton Grand Vacations recommends six of its favorite family vacations.
Black Hills, South Dakota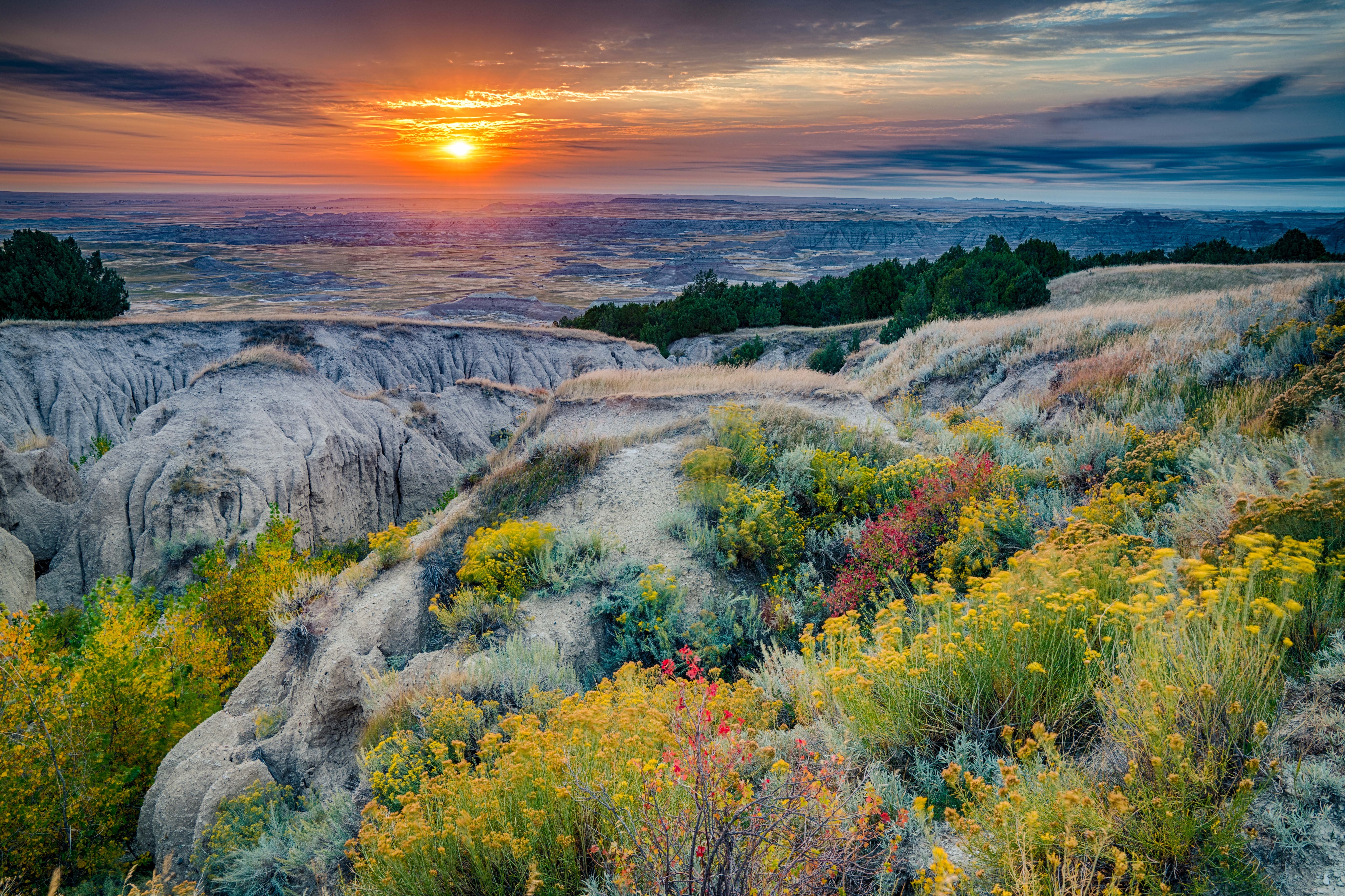 Why Go? There's a monumental vacation waiting for your family in the mountain range rising up from the great plains. South Dakota is filled with surprises, and bound to become one of your favorite family vacations.
The Family Will Love: Aside from the epic Mount Rushmore, kids will love the outdoor adventures galore.
You Will Love: See the Black Hills by rail on the 1880 Train, a vintage steam train ride.
Stay: Tru by Hilton Rapid City Rushmore
Jackson Hole, Wyoming
Why Go? Traveling here you will find the home of the Grand Teton National Park and a world-class ski resort.
The Family Will Love: The amount of outdoor activities in Jackson Hole is endless.
Raft the Snake River.
Tube the runs at Snow King Resort.
Explore a magical ice castle before ice skating in Teton Village.
You Will Love: A post-ski soak in Granite Hot Springs while watching the snow gently fall on tree branches.
Stay: Hampton Inn Jackson Hole
Riviera Maya, Mexico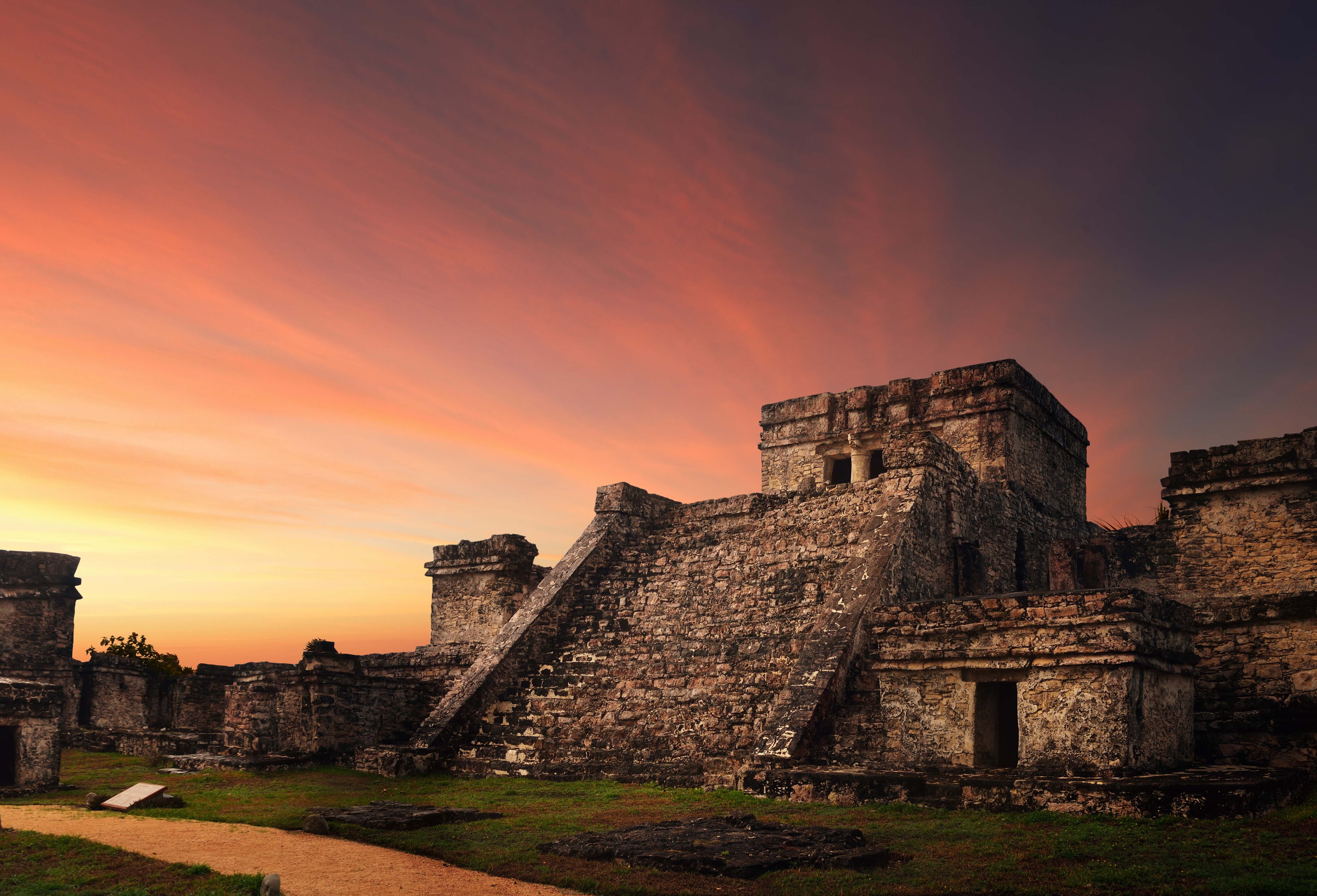 Why Go? Where else can you snorkel in natural pools, swim with manatees, and climb ancient Mayan ruins?
The Family Will Love: Swimming, swimming, and more swimming. Here are a few other ideas for outdoor fun in the sun.
Swim with dolphins
Check out Explr, where you fly through the sky on zip-lines, drive amphibious vehicles in the Mayan jungle, walk in ancient caverns and caves deep inside the Earth, and swim in an underground river.
Take selfies with monkeys at the Tulum Monkey Sanctuary
You Will Love: Exploring the clifftop ruins in Tulum; some of the best-preserved Ancient Mayan ruins along the coast.
Stay: The Grand Mayan at Vidanta Riviera Maya.
Breckenridge, Colorado
Why Go? Adventure during all four seasons. With close proximity to Denver, Breckenridge is the perfect wild-west town for fresh air and mountainous adventure. Downtown Breckenridge is walkable and filled with delectable restaurants.
The Family Will Love: Ski school, sledding, ziplining, mountain biking, white water rafting, fishing, and building a snowman family. Ride the Winter Gold Runner Alpine coaster. Go dog-sledding or use the Breckenridge Recreation Center for rock-climbing, basketball, and other sports facilities.
You Will Love: After a day on the slopes, find a family member to watch the kids, and get a hot stone massage, and sip bourbon at Breckenridge Distillery.
Stay: Valdoro Mountain Lodge
Washington D.C.
Why Go? With so many free museums, monuments, and neighborhoods to explore, Washington D.C. is one of the best family vacations choices. If you only have a few days to travel check out our 3-day guide to Washington, D.C.
The Family Will Love: All the Smithsonian Museums, including Air & Space, Natural History, and the National Zoo. Take the whole family on a bike ride through the National Mall. Take an evening ghost tour, like the Ghosts of Georgetown walking tour.
You Will Love: Visit the new District Wharf filled with outdoor activities, live entertainment, and so many restaurants. Enjoy a family dinner at Hank's Oyster Bar.Try the Southwest Soda Pop Shop for an old fashioned dessert.
Stay: The District by Hilton Club
Sanibel Island, Florida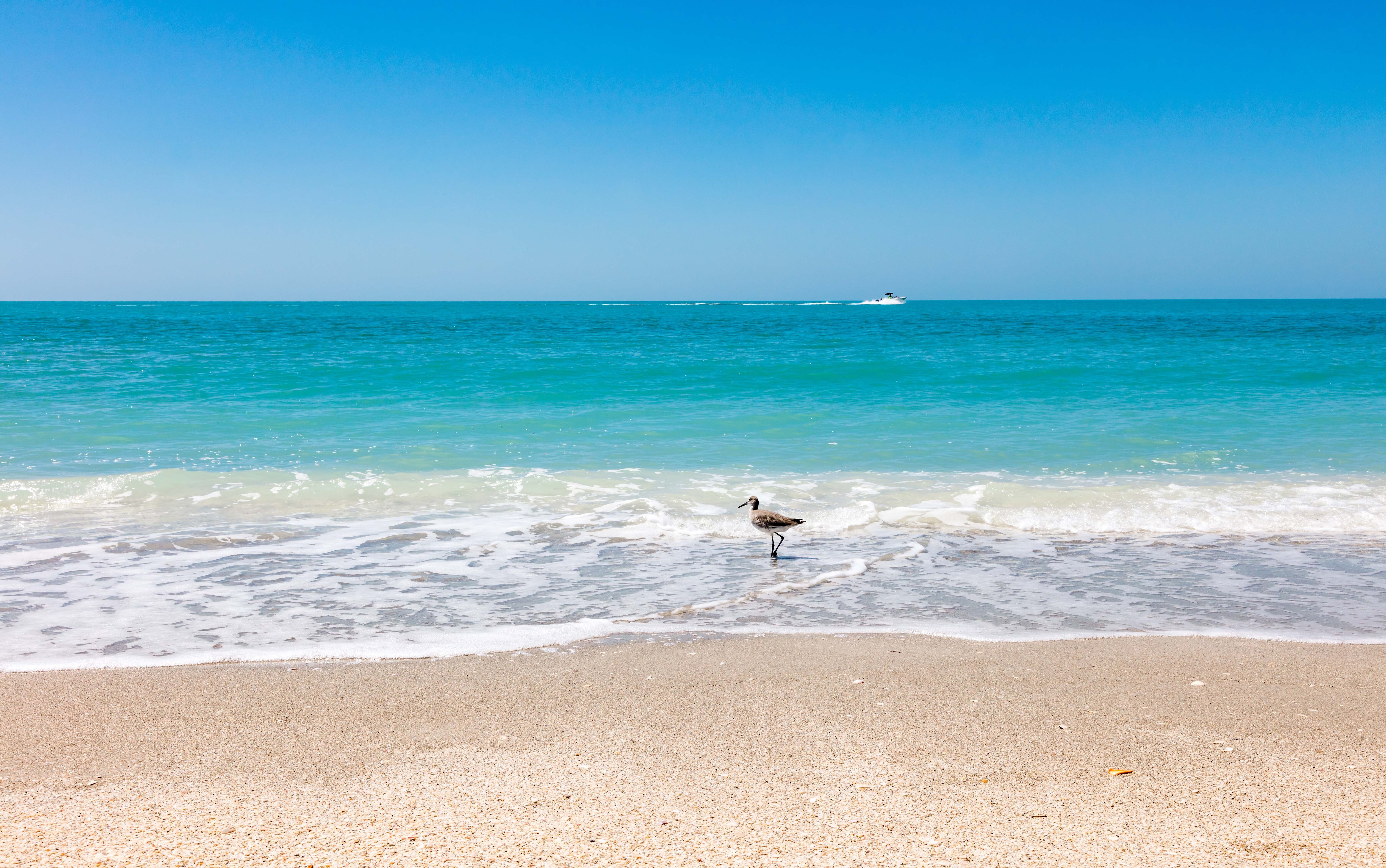 Why Go? When you think about family vacation destinations, Florida is always a good option. A family vacation to Sanibel Island on the Gulf Coast is perfection. Spend your days on the beach, and spend your evenings dining on grouper and stone crab.
The Family Will Love: Searching for seashells during low tide (shelling), body surfing, exploring the Darling National Wildlife Reserve, and perfecting your sandcastle building skills are all great things to do together. Since the best family vacations on the beach include spotting sea life, try these ideas:
Find the perfect shell. Come at low tide or after a storm to find conch, junonia, lightning whelk, and cockle shells.
Go dolphin spotting. A 90-minute excursion with Captiva Cruises (located on neighboring Captiva Island) will guarantee bottlenose dolphin sightings.
Enroll in Sanibel Sea School where you can learn how to be a marine biologist.
You Will Love: The peace and quiet of this natural island destination
Stay: Casa Ybel Resort
The best family vacations include a fun (yet relaxing) destination, and the freedom to kick back and spend quality time together. Learn more about how Hilton Grand Vacations is the perfect choice for family travel.