7 Things to do in Breckenridge, Colorado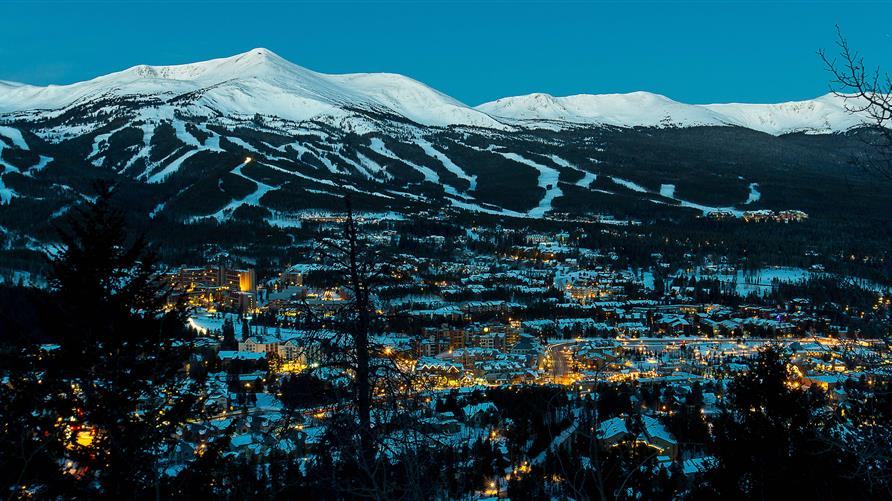 Breckenridge is an up for anything kind of town. This Colorado ski village is at the base of the Rocky Mountains and is known for year-around alpine activities and Gold Rush history.
Check out Hilton Grand Vacations top seven things to do in Breckenridge.
1. Breckenridge Distillery
Turn this activity into an afternoon adventure. Head downtown to Breck Sports and rent a cruiser bike or Townie to explore the historic downtown. End your ride at one of the most popular watering holes in Breckenridge.
The Breckenridge Distillery is one of the top bourbon-makers in the world, so take a tasting tour to learn the secret to their success. After your tasting, hop on their free shuttle and ride over to the Airport Road location and dine in the Distillery's new upscale restaurant.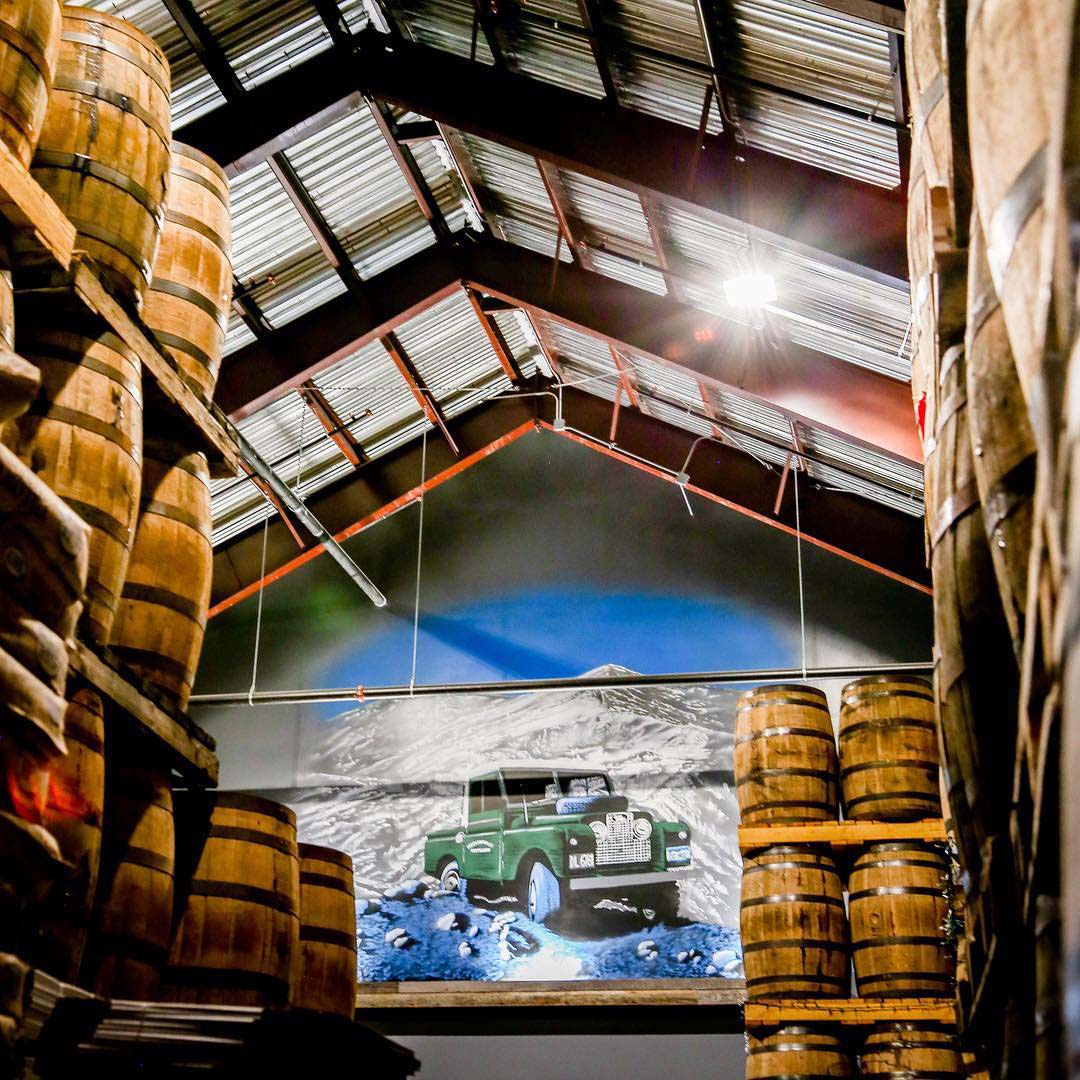 2. Breckenridge Arts District
The Breckenridge Arts District (Breck Create) is a one-acre campus of restored historic structures that includes studios and creative spaces for tours, classes and special events. Spend your time admiring public art, galleries, and artists in residence. Check out their calendar for a list of special events, festivals, and workshops.
Also located in Breck Create is the Breckenridge Theater. This vibrant, long-running theatre is part of the art district and brings the entertainment on stage to the whole family.
3. Epic Discovery
Whether you have an hour or a full day, a visit to Epic Discovery is a must. Start out at Peak 8 Base Camp and enjoy the journey through the forest on a Gold Runner Coaster and Alpine Slide. Glide up the Colorado Super Chair for a bird's eye view of three of Colorado's famous 14ers. You can also zoom down the zipline, pan for gold, take a turn in the bounce house, scale a climbing wall, navigate the Mineshaft Maze, jump on the trampoline, and more! Yes, you'll be exhausted, but you'll have a permanent smile on your face.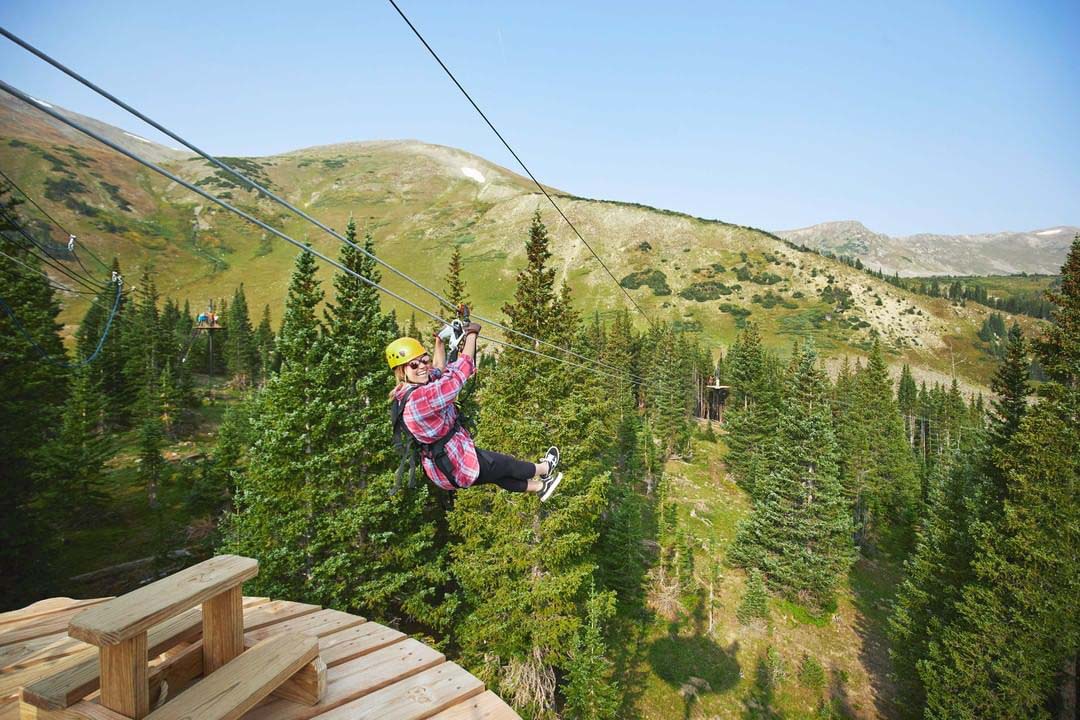 4. Try Geocaching
Geocaching is the perfect combination of hiking and treasure hunting. Download the Geocaching app or rent a GPS to use latitude and longitude to find hiding spots around Breckenridge. Visit the Breckenridge Tourism Office to get started.
5. Take a Hot Air Balloon Ride
From late May through early October, take to the sky for views high above seven counties in Colorado. Soar above the tallest peaks in Breckenridge via hot air balloon as you get a new perspective of the vast Rocky Mountains.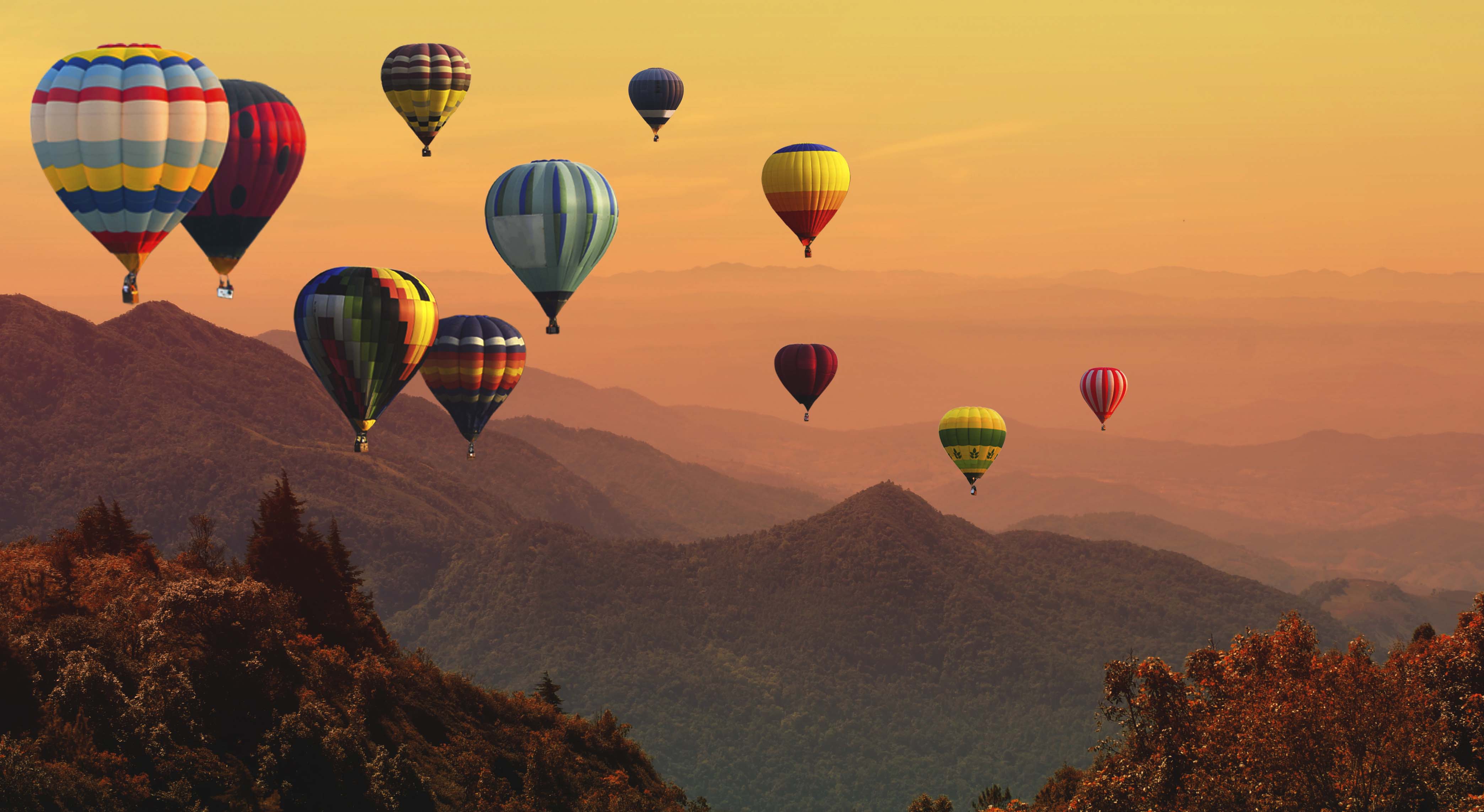 6. Boreas Pass
Take a drive, hike, or both through Boreas Pass. What originally began as Breckenridge Pass in the 1860s as a route to reach the gold mines, is now a stunning 22-mile road through the Continental Divide, that leads you up and over an 11,481-foot summit. Boreas Pass is a breathtaking hour-long drive through Colorado's central Rockies.
Today, you can see historical remnants of this old mining area. At the top, look for the historic Section House, boxcars of what used to be a train station, and "Ken's Cabin," one of the oldest known buildings in the Breckenridge area. Other highlights include the ghost town of Dyersville, the Sawmill Museum, Washington Gold Mine, mountain biking paths for all levels of riders, and hiking trails of serene panoramas of the Continental Divide.
7. Go Horsebacking Riding or Whitewater Rafting (or both!)
Embrace your inner cowboy by saddling up on a trusty Breckenridge horse. Explore the Ten Mile Range as it was explored a hundred years ago. Breckenridge Stables is dedicated to offering safe horseback riding for the entire family. Trail rides are 90 minutes or you can book a dinner ride.
Whether you are looking for an easy-going float trip or an adrenaline-fueled paddle fest, the rivers and guides of Breckenridge offer it all. Breckenridge Whitewater Rafting offers the highest quality outdoor adventure in five different river experiences in the Rocky Mountain region.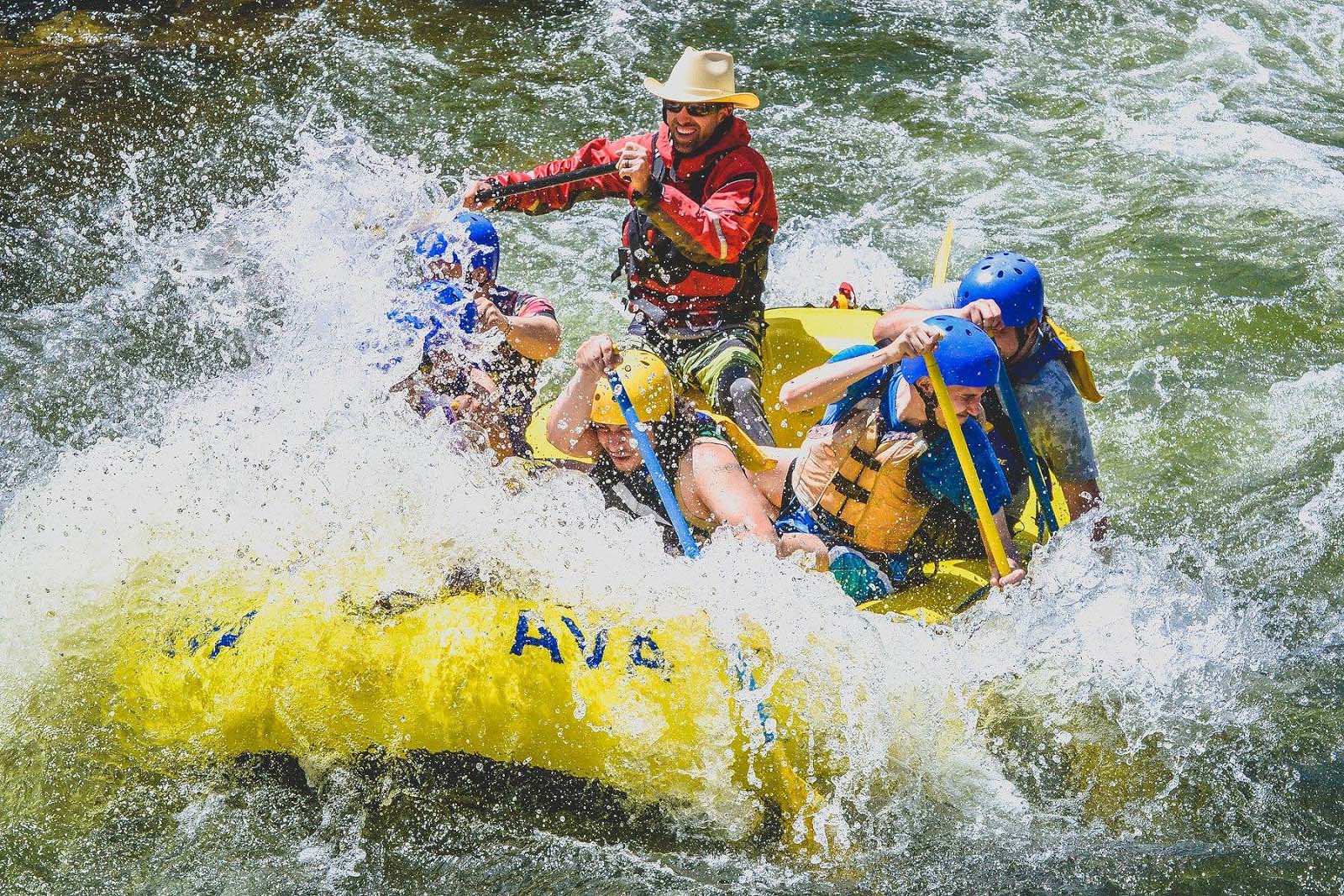 From a vibrant aprés scene, a buzzing nightlife, mountain biking trails, and majestic hikes, Breckenridge, Colorado will never run out of fun things to do.
P.S. If you're in Breckenridge over the summer months, head to the DoubleTree by Hilton Breckenridge daily from 4-5 p.m. for FREE s'more roasting on the deck.