What to do on Your Next Colorado Vacation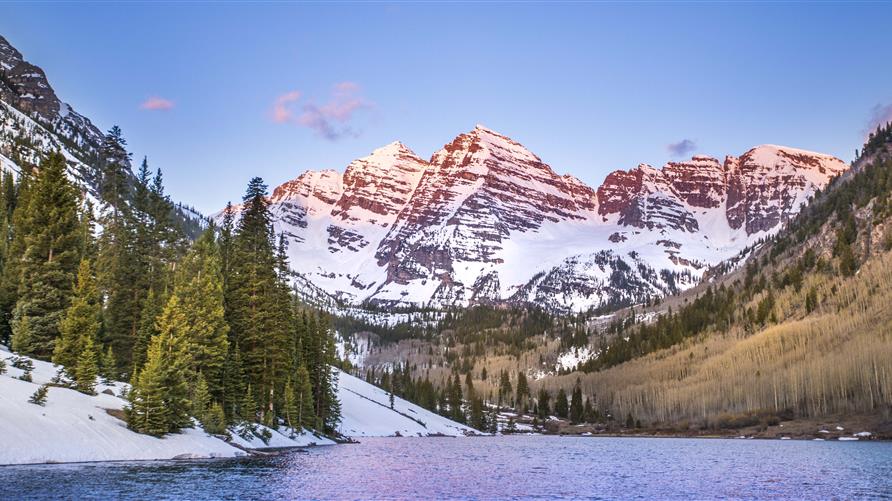 Majestic Colorado. An adventure-packed state with a diverse landscape of the snow-covered Rocky Mountains, river canyons and even an arid desert.
Check out our list of places to see as you plan your trip to this breathtaking state. There are endless vacations in Colorado, so get Colo-Ready for the time of your life.
Colorado Ghost Towns
Colorado experienced a mining boom in the late 1800s, bringing droves of gold-seeking adventurers to the state. These starry-eyed newcomers quickly assembled towns near medal-laden landscapes. Some of the towns, like Breckenridge, remain a part of Colorado's top destinations, while the others faded into some of the coolest ghost towns in America. Spend your vacations in Colorado wandering through abandoned streets once filled with rambunctious saloons and outlaw showdowns.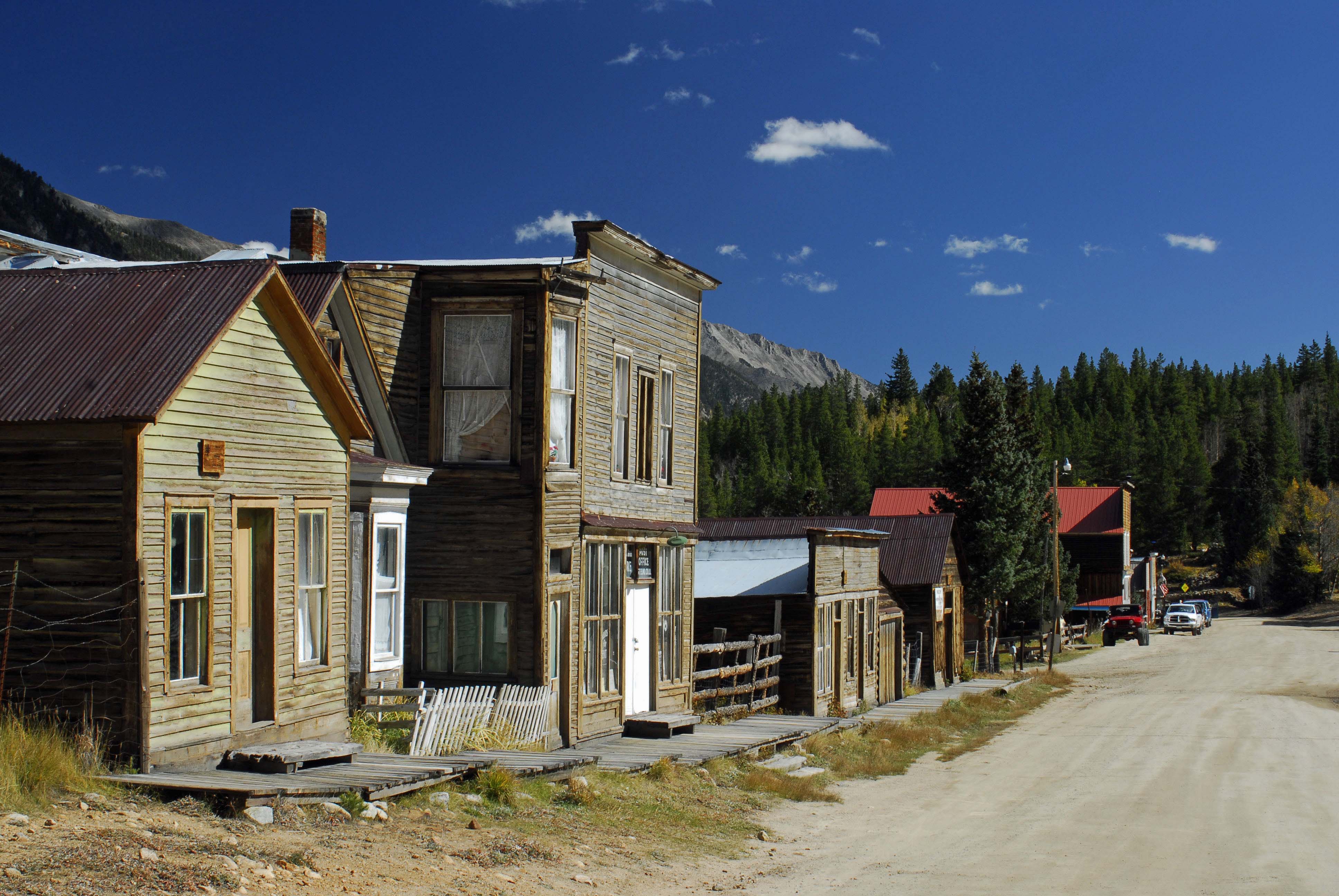 Mile-High Denver
Perched a mile above sea level, Denver, Colorado's capital and largest city, features a vibrant downtown area and endless activities for the whole family.
You can eat your way through the city, booming with new restaurants and bars. Pack a picnic and head to Washington Park for leisurely walks through the gardens. A visit to the Denver Zoo is a must for kids and claims "the most popular" attraction in the Denver metropolitan area.
You can also plan your dates around a concert at the picturesque Red Rocks Amphitheatre – an open-air amphitheater built into a rock structure.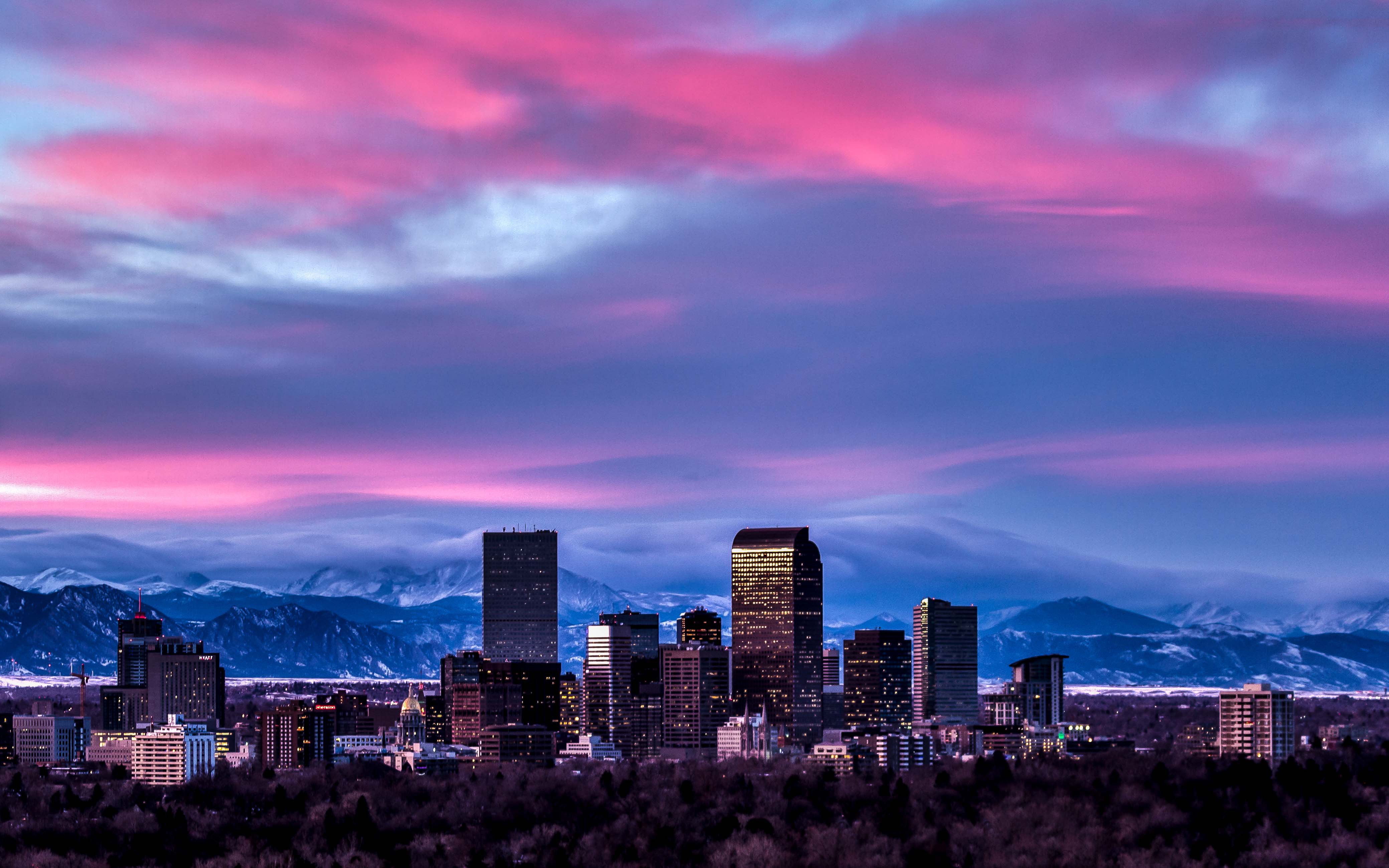 Silver Plume
For a great side trip from Denver, in Silver Plume, you'll find a resorted railroad town and a chance to tour an 1870's silver mine. The Victorian downtown of Silver Plume features antique shops, and a local bakery not to miss.
Watch for bighorn sheep along your way as you enjoy hiking trails, camping, fishing and skiing at a local favorite, Loveland Ski Area.
Pikes Peak
The Broadmoor Pikes Peak Cog Railway can help you soar to new heights of the well-known mountain, Pikes Peak.
Pikes Peak is the highest summit of the southern Front Range of the Rocky Mountains. The ultra-prominent 14,115-foot "fourteener" is located in Pike National Forest, 12 miles west of downtown Colorado Springs. This is a must-do for vacations in Colorado.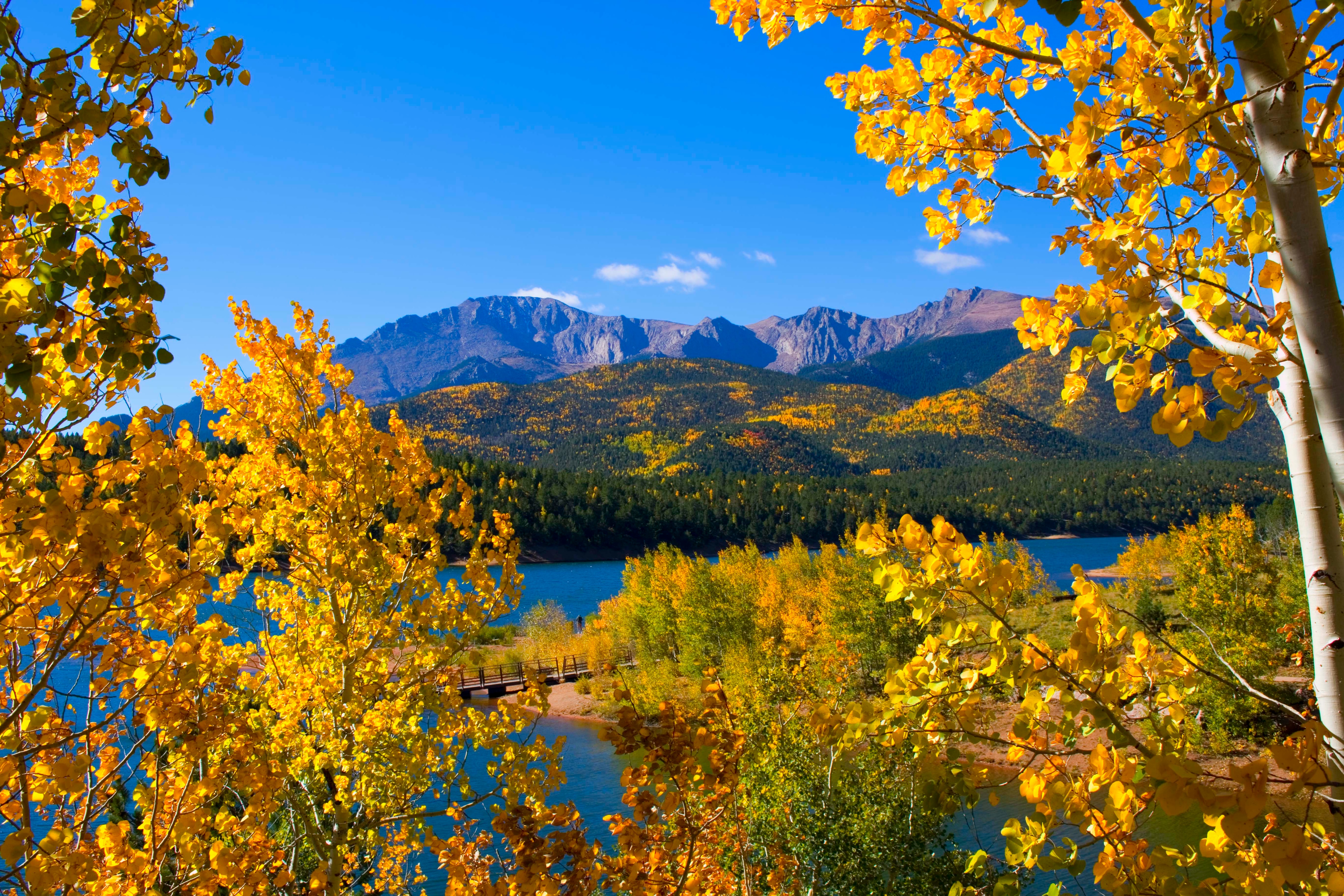 Boulder and the Flatirons
With its fresh air, tasty food and a beautiful college campus, it's easy to see why Boulder earned the title "the Happiest City in the U.S." by National Geographic. Boulder is a 30-minute drive from Denver and can feel like a relaxing escape from the hustle of the city.
After a visit to Boulder, journey to the Flatirons – five rock formations that provide a gorgeous backdrop for photos.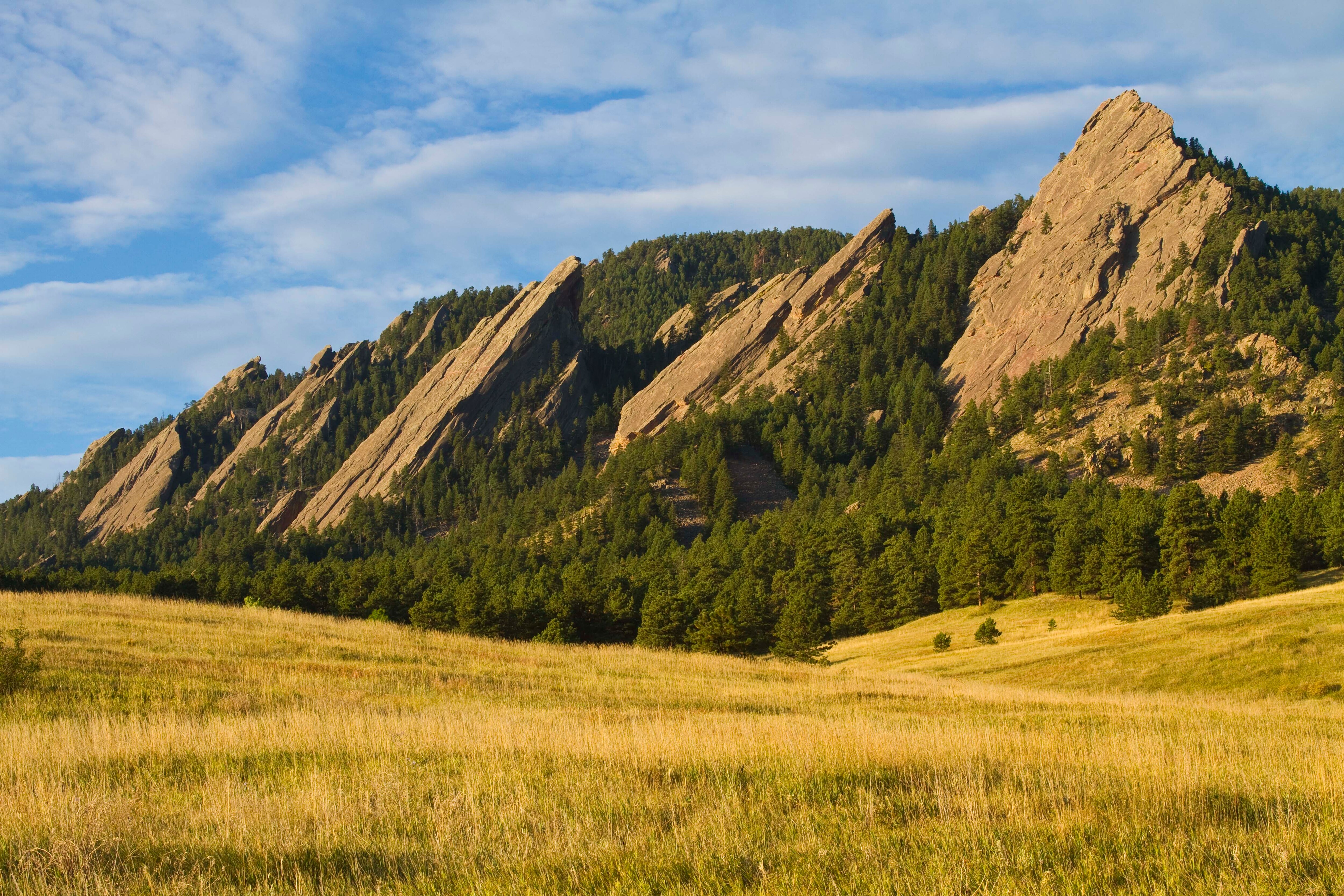 Glenwood Hot Springs & Caverns
Soak in natural hot springs and cool off with a cave tour in this beautiful destination, about 160 miles west of Denver. During your visit, have fun with the whole family at Glenwood Caverns Adventure Park. The Glenwood Gondola transports visitors from the valley floor to the mountain-top park entrance – making getting there part of the adventure.
Steamboat Springs
Steamboat Springs is a bit off the beaten path – and that's just one thing that makes it special. Nestled in the northwest corner of Colorado, Steamboat Springs marches to the beat of its own drum, offering just as much fun in the water as it does on land. Enjoy eating outside listening to a summer Bluegrass concert, tubing down the Yampa River, and of course taking a dip in one of two geothermal hot springs just waiting to rejuvenate you.
Mesa Verde National Park
Mesa Verde National Park is in southwest Colorado. It's known for its well-preserved Ancestral Puebloan cliff dwellings, notably the huge Cliff Palace. The Chapin Mesa Archeological Museum has exhibits on the ancient Native American culture. Mesa Top Loop Road winds past archaeological sites and overlooks, including Sun Point Overlook with panoramic canyon views, and Petroglyph Point Trail has several rock carvings to check out.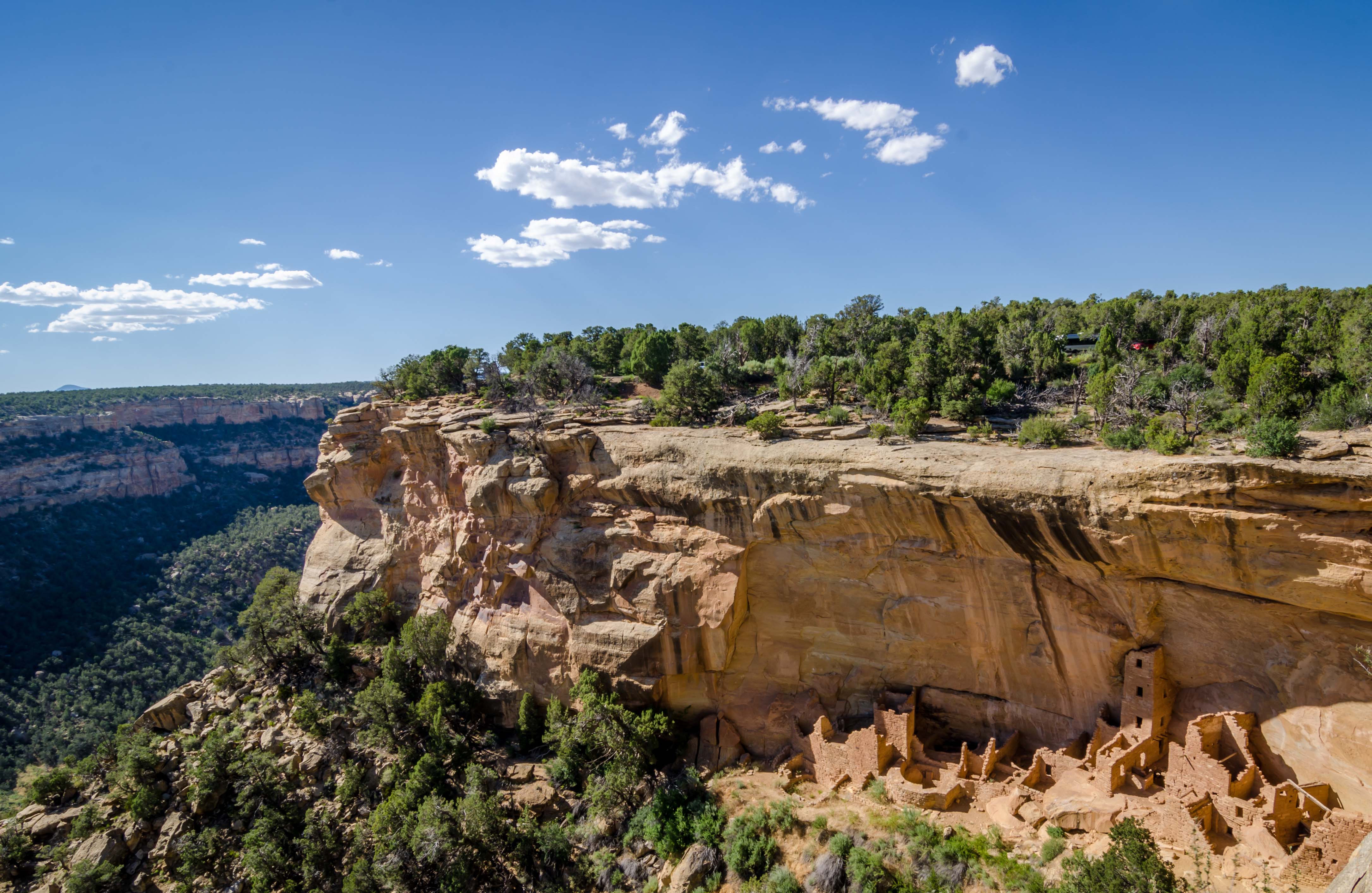 Telluride and Bridal Veil Falls
To some, Telluride is known for world-class alpine skiing, and to others, summers packed with cultural events, music and endless outdoor activities. The town of Telluride is complete with luxury, and wild west character, so spend a few days here to soak it all in.
Take a side trip from Telluride to Bridal Veil Falls. These stunning waterfalls, at 365 feet in length, are the tallest free falling falls in Colorado, and they entice many people to hike, bike, or take a four-wheel drive up the road.
Royal Gorge Region
Skip the crowds and ditch the ordinary with a visit to south-central Colorado's Arkansas River Valley.
The welcoming towns of Canon City, Florence, and Penrose are year-round hubs for outdoor adventure, history, and stunning natural beauty. You don't have to be a kid to love dinosaurs, so make sure you visit the Royal Gorge Dinosaur Experience, Canon City's newest and highly-rated attraction. This state-of-the-art facility features science-focused interactive displays, full-scale dinosaur fossil casts, hands-on exhibits, animatronic dinosaurs and a three-story ropes course.
Adventure No Matter the Season in Breckenridge
Let Hilton Grand Vacations Valdoro Mountain Lodge be your home base on your Colorado vacation. With outdoor festivals, concerts, whiskey tasting, public art and alpine skiing, Breckenridge is a must.
The town of Breckenridge is a historic gold-mining village with a true Main Street feel. Breckenridge offers visitors an incredible food and drinks scene, with all different types of cuisine you may crave. A "Breckenridge Happy Hour" is the perfect way to wind down from a day in the powder and a great way to socialize with other adventure travelers.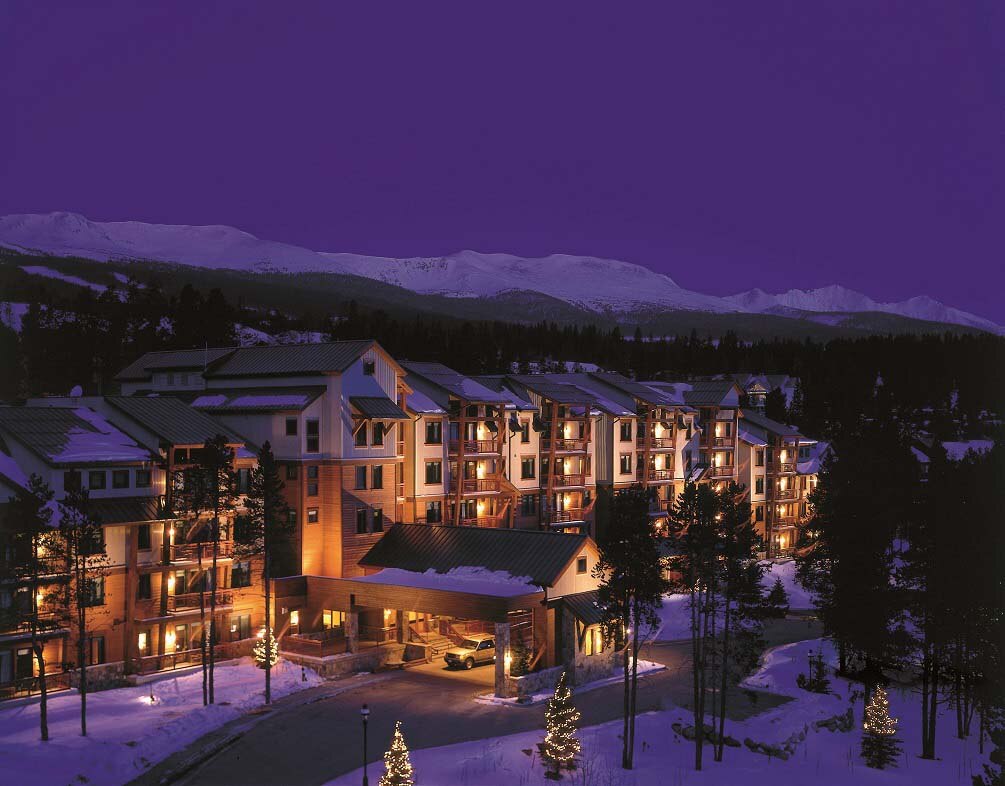 Whether you are planning the ultimate Colorado road trip with our recommendations above, or a shorter visit to the city or mountains, let Hilton Grand Vacations make your Colorado vacation dreams a reality.