Springtime in Breckenridge
Springtime is the best time at Breckenridge resorts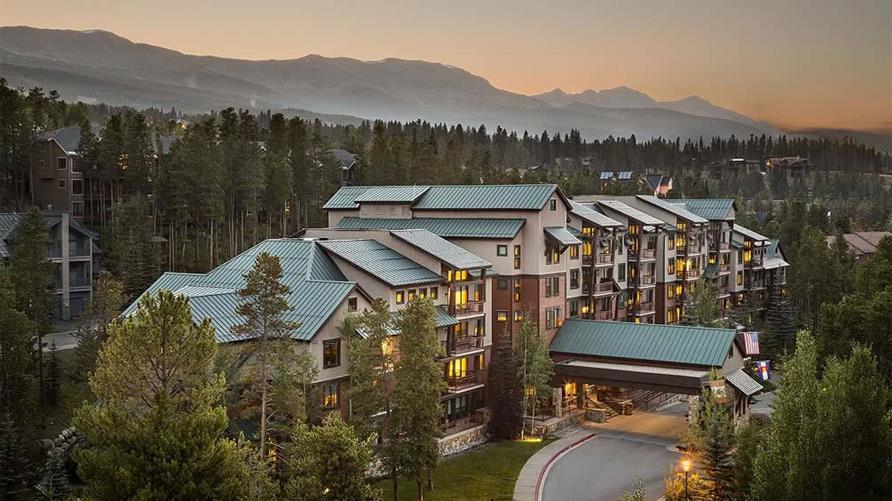 While many dream of sunshine and beach vacations during spring break, others prefer a cloudless sky against snow covered mountain peaks.
With outdoor festivals, white water rafting, skiing, and plenty of sunshine, there are endless reasons to choose Breckenridge for a perfect mountain getaway in the spring.
Here are a few of Hilton Grand Vacations favorite springtime Breckenridge activities.
Events and Festivals
Attractions
Aside from world-class skiing and snowboarding, there are so many different things to do in Breckenridge.
Entertainment + Nightlife
During your stay in Breckenridge, you'll have just as much fun off the mountain as you would with your skis or snowboard.
Breckenridge Distillery. Take a free behind the scenes tour of Breckenridge Distillery and learn the art of distilling spirits, and taste their classic vodka, gins, and bourbon.
Continental Divide Winery. Run by two families, Continental Divide is the highest altitude winery in the world. Crafting and aging wines at more than a 10,000-foot altitude minimizes oxygen exposure and allows the true flavors of the fruit and land to come through.
Dining
Visitors to Breckenridge won't run out of options for a great dining experience. The town offers a fantastic foodie scene.
Hearthstone. Hearthstone is a Breckenridge classic, featuring naturally raised beef and game, sustainably caught seafood, and in-season Colorado produce.
The Briar Rose Chophouse & Saloon. The Briar Rose Chophouse and Saloon has been serving the finest aged beef and fresh wild game in their landmark downtown restaurant for decades. Their dining room offers a rustic-chic atmosphere. There is also the historic back-bar – the centerpiece of the lively saloon.
SouthRidgeSeafood Grill.A local Breckenridge favorite, SouthRidge Seafood Grill, offers fresh seafood with a stunning view. Dine inside or outside on the spacious 60-seat deck.
Shopping
Spend a day with a warm chai latte in hand, walking down Main Street popping in and out of local shops. Look for stores with a "Fever Reliever" logo in the window to score end of season discounts.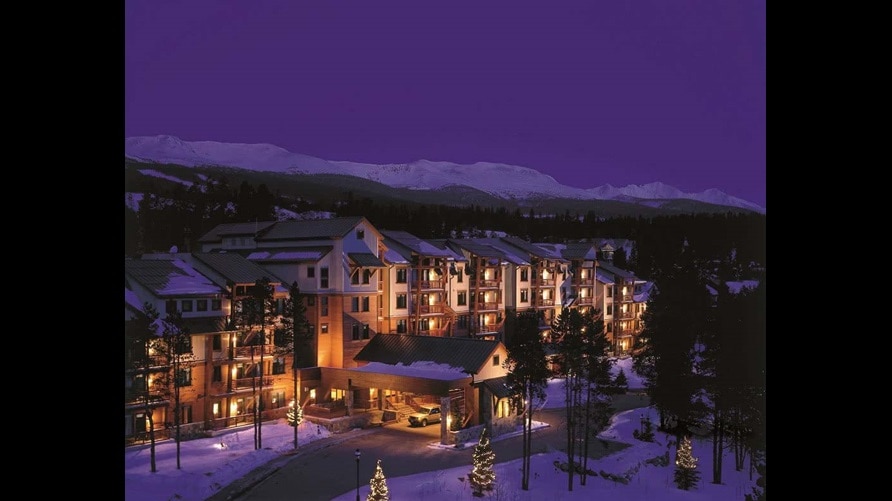 Where to Stay in Breckenridge
Nestled in the base of Breckenridge Ski Resort, Hilton Grand Vacations Valdoro Mountain Lodge, is the perfect choice to call home during your Breckenridge vacation.
At Valdoro, guests have the space of a rental home with the upscale amenities of five-star Breckenridge resorts. Valdoro offers:
Two over-sized hot tubs for post-ski soaking
Complimentary guest shuttle around Breckenridge
Concierge services to schedule activities, massage and spa appointments, dining reservations, and grocery delivery
Cocktail lounge with daily happy hour featuring local distilleries and breweries and live music every Thursday evening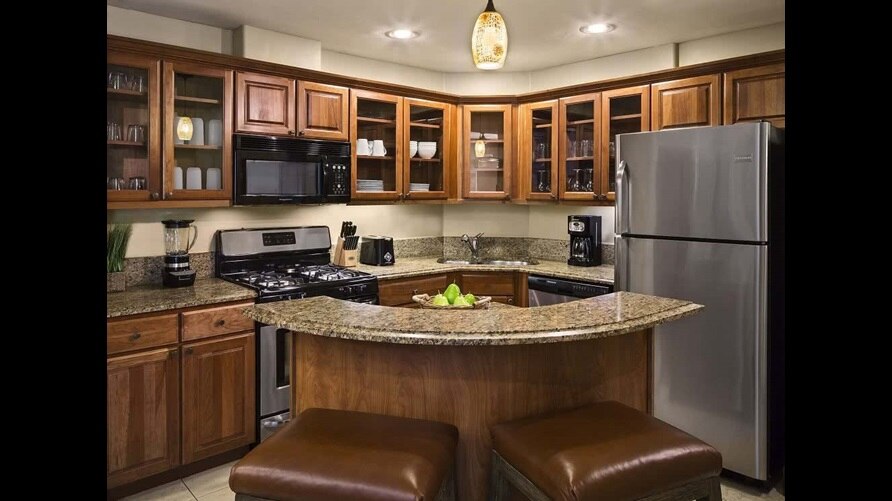 Let Hilton Grand Vacations Valdoro Mountain Lodge be your home base to explore all that the mountain and town of Breckenridge has to offer.Read on to plan your itinerary with our favorite things to do in Breckenridge.