12 Travel Tips to Make Holiday Travel a Breeze
Travel easy during the holidays with these tips and tricks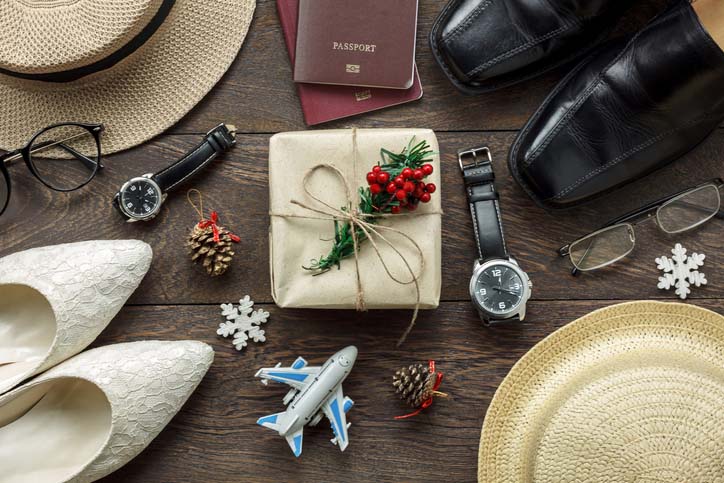 The idea of holiday travel may have your dreading logistics crowds, and prices. But with a bit of planning, traveling during the holidays doesn't have to be painful.
Here is Hilton Grand Vacations 12 best holiday travel tips to help navigate the most wonderful time of the year.
Don't Procrastinate
Don't wait until the last minute to book your holiday travel plans. You'll be left with undesirable flight times and exorbitant prices. Plan ahead as far as possible.
Avoid Peak Travel Days
Try not to fly during popular travels days. For example, during Thanksgiving, avoid flying Wednesday, and find another day to fly home other than Sunday. If you have flexibility outside of school holidays, consider flying on Thanksgiving morning and coming home the following week when kids are already back in school.
Follow the Deals
Follow airlines and travel deal sites on social media, and sign up for their newsletters. If flash sales or last minute deals are announced, you'll be the first to know.
Grab Early Morning Flights
Nothing can put a damper on your holiday spirit more than a delayed or canceled flight. We know it isn't fun to wake up when it's still dark outside, but booking the first flights out in the morning can help avoid late afternoon and evening delays.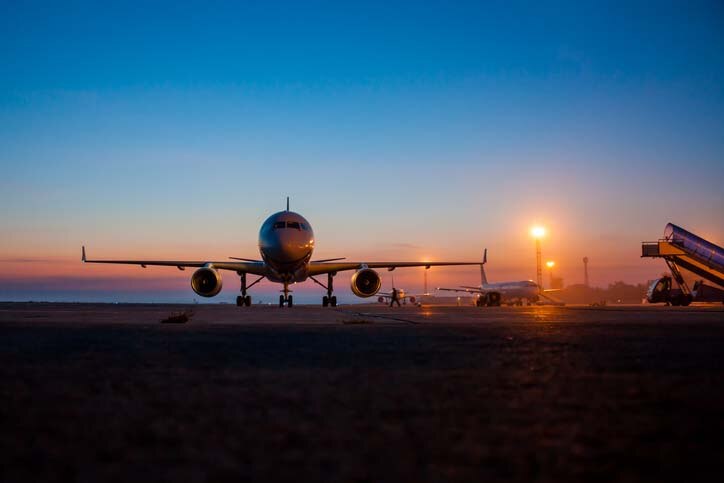 Be Careful with Connections
If you are traveling across the country or to a destination that requires a change of planes, be careful of the airports you transfer in. Since it's winter, there might be severe weather in the midwest and east coast. Book a nonstop if you can, but if it's unavoidable, try airports that are less likely face severe weather.
Consider Alternatives
Be flexible when you can, whether it's your travel dates, departure or arrival airports, or destination. Your destination may be set in stone if you are traveling back home for the holidays, but you can consider flying during cheaper dates. If there are multiple airports near your destination, research to see which is cheaper. Considering alternatives can save you money and avoid the stress of holiday crowds.
Load Your Phone With Useful Travel Apps
Before and during your travels, download useful travel apps. SeatGuru, Waze, Google Trips can help you plan ahead, check flight times and security line wait times, and avoid crowds during your stay.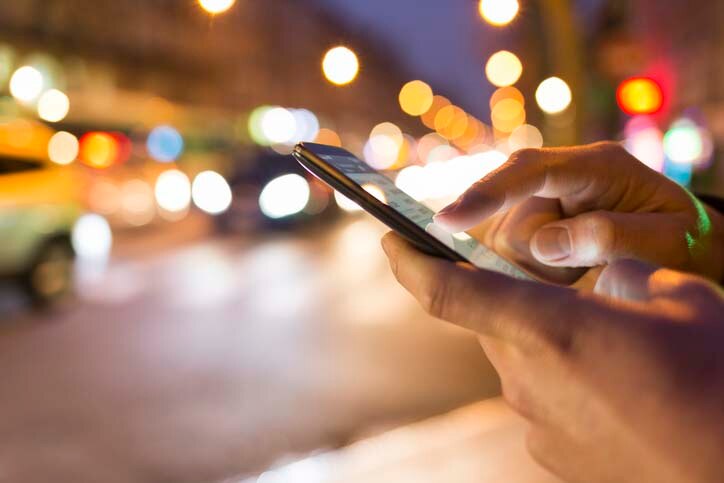 Pack a Carry-On Only
With all the fears of delayed flights, changing plans and lost baggage, don't add more stress to your holiday travel. Stick to carry-on luggage. We know you can do it and we can help.
Bring an Empty Bag
Make sure you have enough suitcases to bring home any gifts you receive. Bring a folded up duffel bag, so you have plenty of space. You can check your bag for the flight home, or consider shipping your gifts back home.
Don't Wrap Gifts Ahead of Time
Save present wrapping for when you arrive at your destination. Wrapped gifts can be torn during travels, and you run the risk of security questioning what's behind the wrapping paper.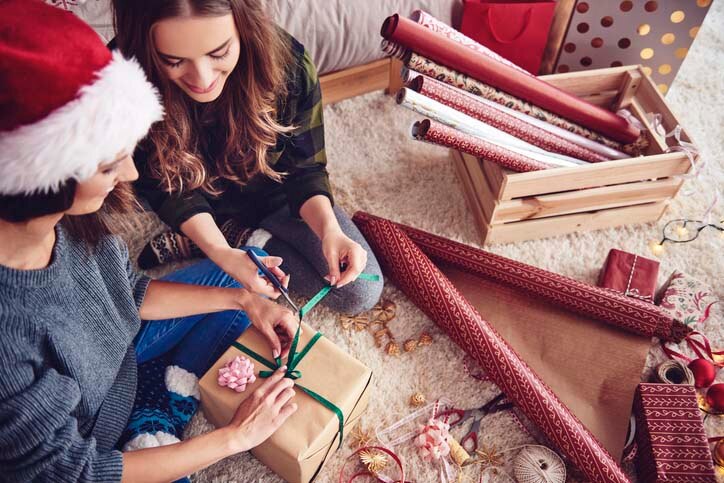 Don't Forget Hand Sanitizer and Wipes
Don't forget to pack plenty of travel size hand sanitizers. Traveling during cold and flu season can give you a gift you don't want. Being sick during or after your vacation can create holiday gloom. Wipe down airplane seats and tray tables, and use copious amounts of hand sanitizer.
Keep Your Cool and Spread Holiday Cheer
If things don't go as you envisioned, don't let stress get the best of you. People don't respond well to anger, and it's usually not the fault or airline employees if travel plans go awry.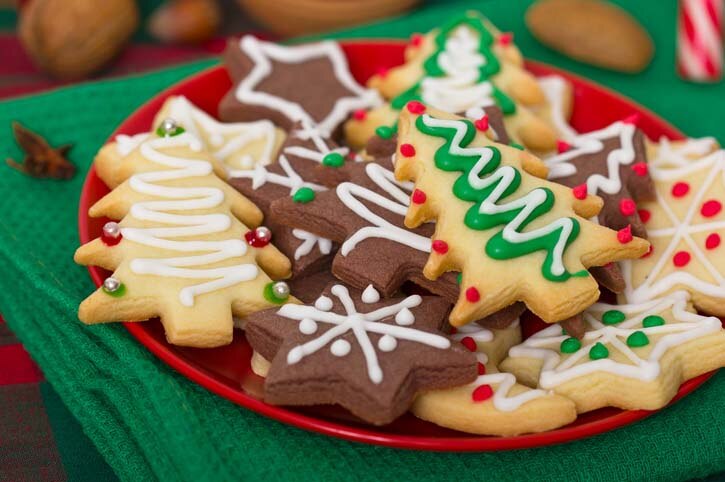 Ready to hop in your one-horse open sleigh and experience the vacation of a lifetime? Read on to learn about why Hilton Grand Vacations resorts offer the perfect holiday getaway.