7 Gift Ideas for Minimalist Travelers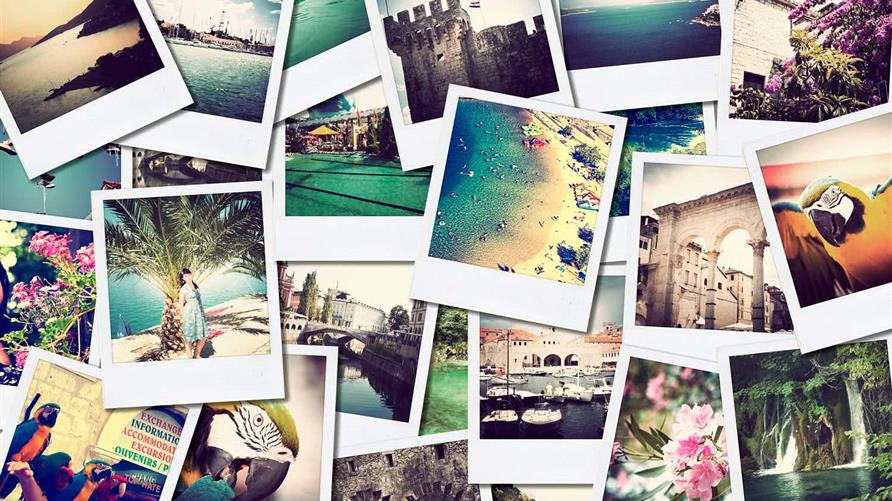 Sometimes a trip can be filled with so many wonderful experiences that you have no time to find a souvenir to commemorate your journey.
Or maybe you spent too much time shopping for souvenirs, and you had to buy a second suitcase to bring home all of the chocolates, coffee, t-shirts and coffee mugs you purchased?
Here are seven fantastic souvenir ideas that are meaningful and minimalist, to keep in mind for your next adventure.
Magnet Wall Art
Purchase a map of the world between 5 and 10 square feet. Glue the map to a plate of metal the same size as your map. Now your world map is magnetized.
During each trip, purchase a fun magnet from your visit. Instead of cluttering the refrigerator, simply place the new magnet on the location of your map.
So, if you just returned from a mountain adventure in Breckenridge, Colorado, place your new magnet just outside of Denver.
Soon you will have a piece of unique, conversation-starting wall art that represents you as a traveler.
Postcards from Yourself
At the beginning of your trip, purchase one postcard for each night of your stay.
At the end of each day, write a postcard to yourself and include all of the memories, funny quotes and stories you remember from your day.
Each morning, mail the postcard home to yourself.
By the time you return you might have a few postcards already waiting with even more to arrive.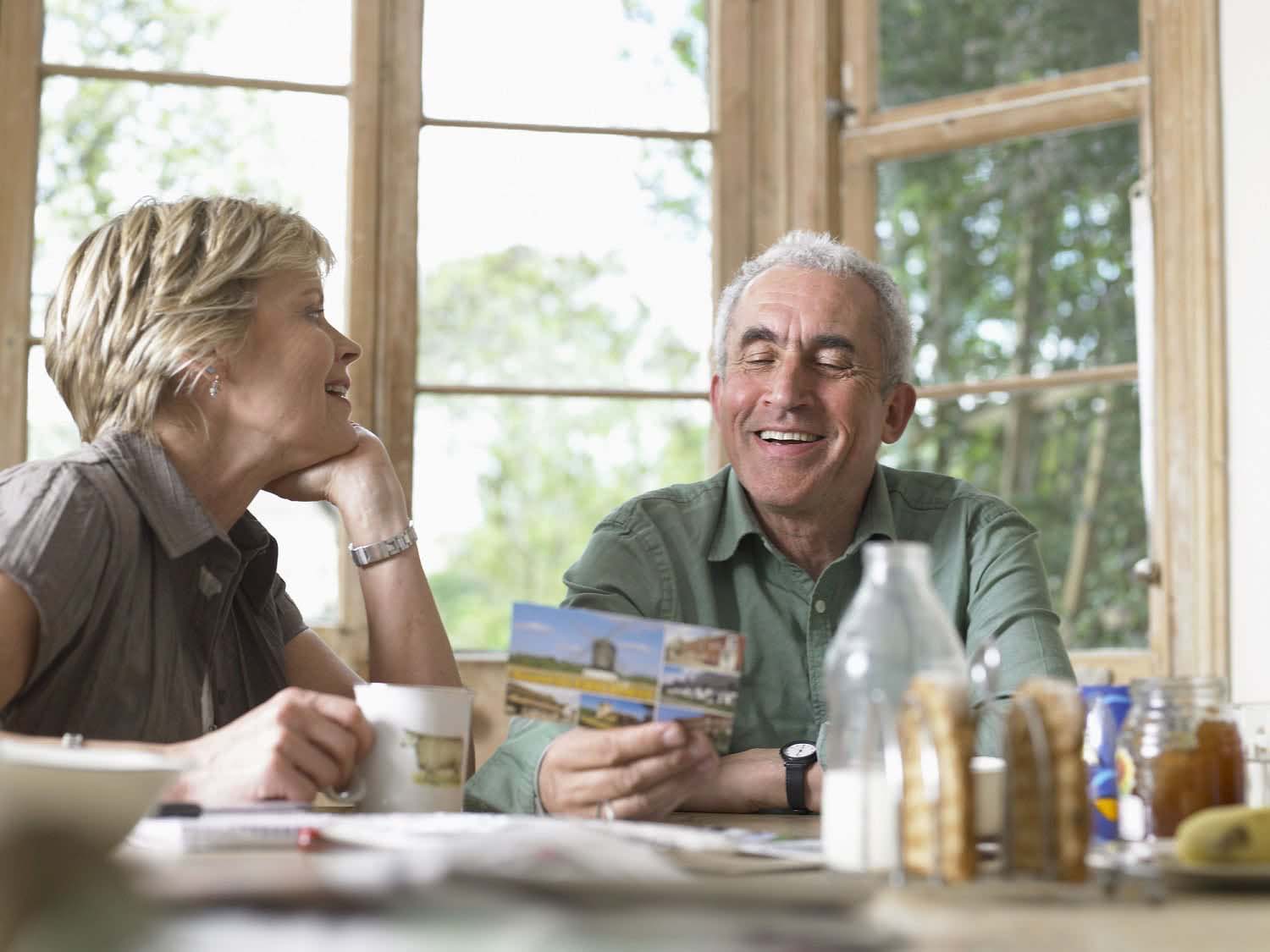 Map-Covered Memory Boxes
Maps are beautiful. Pick up complimentary maps during your stay.
When you get home buy small, cardboard gift boxes with lids. Glue the maps you've collected onto the lid and box.
Get even craftier by including stickers or other brochures from your trip. Add a finishing touch using letters (sticker letters from craft stores, or cut out letters from craft paper) to spell out the destination name.
Now you have a beautifully wrapped box to keep any other photos or memories from your stay. These boxes can stack to make great displays on bookshelves or coffee tables.
Tree Ornaments
A "travel tree" is the best kind of tree. Collect an ornament from each destination you visit and soon your Christmas tree will be filled with travel memories.
Sure, matching colored balls and ribbon is nice to look at, but a tree filled with ornaments from around the world is special.
Many ornaments include the year and destination name on them. If they don't, write it with a Sharpie or paint pen on the bottom of your ornament.
Each year your tree will look different, hanging more and more unique ornaments to remember your travels.
Rocks and Shells
If you have kids, this idea is a must do for future travel.
Yes, a beach trip is the easiest place to find shells, coral, sea glass, and stones, but city and mountain destinations can also uncover this free souvenir idea. Challenge your kids to find the 'best' stone during your stay.
Their minds will be in overdrive, becoming detectives on the lookout for shiny, smooth, bumpy, and sparkly natural rocks and seashells.
At the end of the trip, tell your kids to pick their favorite to add to your travel collection.
If it fits, write the destination name and year on the shell or rock. Large mason jars, or a glass tumbler work great to collect these natural souvenirs.
The more your travel, the bigger and more colorful your container will become. Kids will have fun taking the stones and shells out and remembering the great times they had on their family vacations.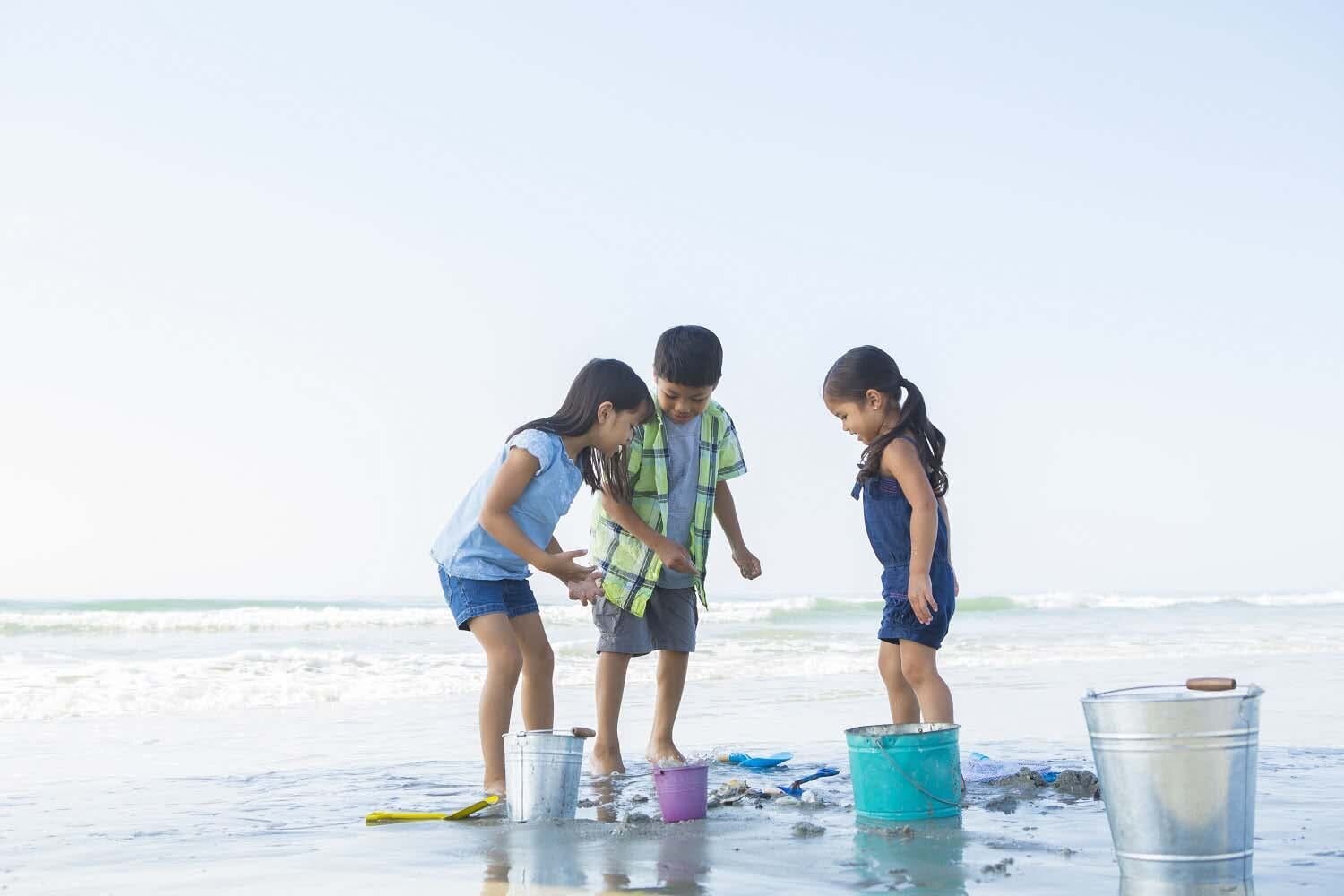 Handmade Jewelry
To avoid buying a second suitcase just to bring home souvenirs, why not buy a memory you can wear?
Many destinations have farmers markets or other events with locally made jewelry.
Find out when these events are, and purchase a special necklace or bracelet to add to your travel collection.
Wearing a piece of jewelry from your adventures is a great way to remember searching for "Nessie" in the Highlands of Scotland or trying new street cart foods in Bangkok.
You will also get to wear a unique piece of jewelry that no one else you know has.
Professional Travel Photography
Photos still make the best memories, but the lighting and creativity of a professional photographer can bring travel photos to the next level.
If you are planning your next Christmas card, or looking to put an updated family photo in the frame above the fireplace, consider hiring a vacation photographer on your next trip.
Flytographer.com can help you create a beautiful memory on your next vacation. This vacation photography company has three simple steps to come home with professional photos.
Book Your Flytographer Shoot. Select your destination and choose your vacation photographer. Their Shoot Concierge Team will help you plan your shoot.
Meet Your Flytographer. Once all of the fun details are planned, meet up with your local Flytographer to capture your vacation memories.
Receive Your Photos. Your photos will be emailed to you, ready to download and share within 5 days of your shoot.
Why spend the last day of your treasured vacation on the hunt for gift shop souvenirs that will most likely end up in a forgotten box somewhere in the garage?
Instead, have a plan for a creative and minimal way to remember your visit.
You can spend your last day outside making more memories, and of course, begin thinking about your next trip!