Why Our Family Loves Timeshare
Find out why this Hilton Grand Vacations Owner has zero regrets about vacation ownership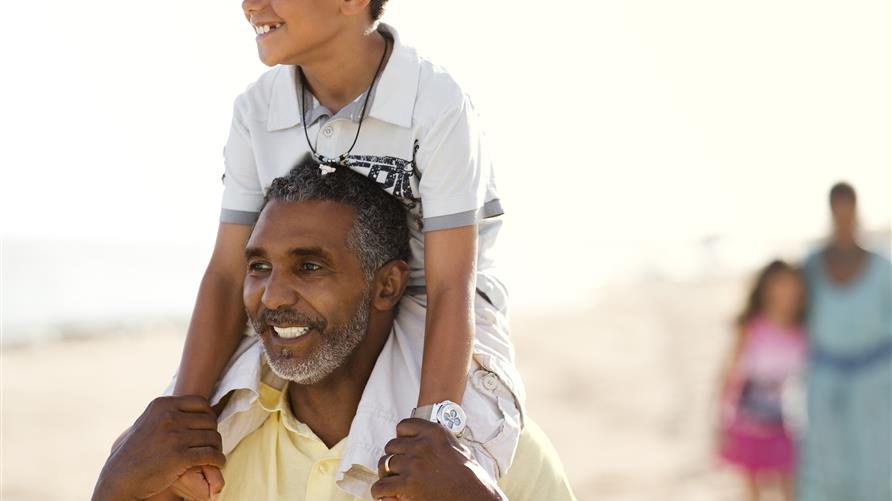 As timeshare Owners, we inevitably get asked the question, "why did you buy a timeshare?"
For people who are unfamiliar with vacation ownership, it might seem like an odd choice. However, for us, the decision to become timeshare Owners helped preserve our time together as a family.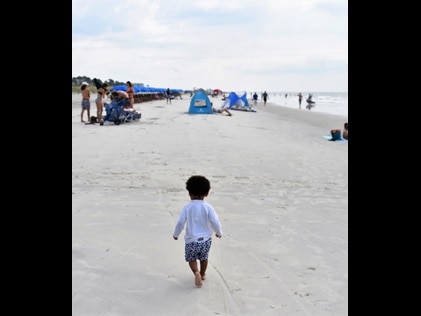 Our two young boys get dedicated time with us and will also enjoy the perks well into their adulthood. Anyone can plan a vacation, but becoming timeshare Owners was a way to guarantee a break. Since we've already paid for the vacation, we aren't taking away from other activities.
Most importantly though, Hilton Grand Vacations gave us flexibility and allowed us to be thoughtful with our vacation plans.
We chose our home location, Hilton Grand Vacations at Sea World, to be close to family but also to be near the attractions that our sons enjoy. They are big fans of a certain mouse.
The boys call the resort their "vacation home," which is amusing. Also, it's wonderful to see that they feel comfortable and safe during our travels.
So far, we've been to five different properties since joining, and we love the level of consistency in care and accommodations.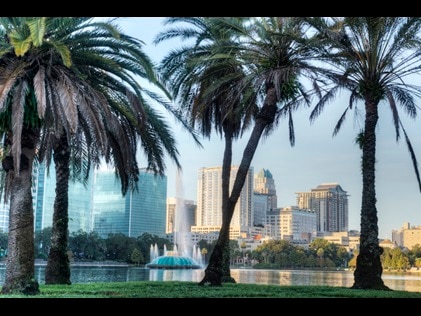 We became Hilton Grand Vacations Owners after a family member passed away and left us a monetary gift. We wanted to create dedicated family time. It's our week to be together.
One of the most exciting parts about being timeshare Owners is what it means for our future. Now, while the kids are little, we go to Orlando to visit family, play at the amusement parks and reconnect. As they get older, we're looking forward to more adventurous trips where we can explore together.
I was fortunate to spend almost a month in Hawaii when I was 16, and to this day, I can close my eyes and smell the plumeria in the air. I want my kids to have lasting memories like that throughout their lives.
For now, it's a family dinner with a great aunt in Florida, listening to stories of my husband's childhood, and I look forward to surfing on the Big Island or skiing in Park City in the years to come.
So when people ask us "why?" we tell them it's because Hilton Grand Vacations means we can create memories and build hope with family and friends by our side.
Read 3 Reasons I Love Hilton Grand Vacations at Sea World to learn more about what makes this Orlando resort special.