7 of the Best Photography Destinations for Instagram Lovers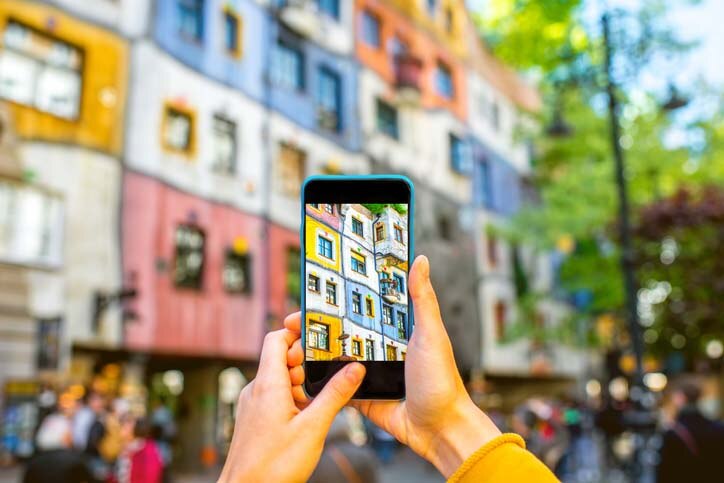 Social media sites make it so easy to share travel adventures with friends, family, and other followers interested in your artistic angles of the world.
Take your Instagram followers on a journey across the globe with the best photography destinations that are ideal for Instagram.
Here are seven of the best photography destinations to jump start your imagination.
Wynwood Walls
Miami, Florida
The public art scene is taking over cities in a vibrant way.
Your Instagram pages will be filled with pops of bright colors from these urban graffiti walls.
Wynwood Walls, the "museum of the streets," took windowless warehouses and transformed them into an international art project covering more than 80,000 square feet of wall.
#Travelgram: Everything at Wynnwood
Stay: Hilton Grand Vacations Club at McAlpin – Ocean Plaza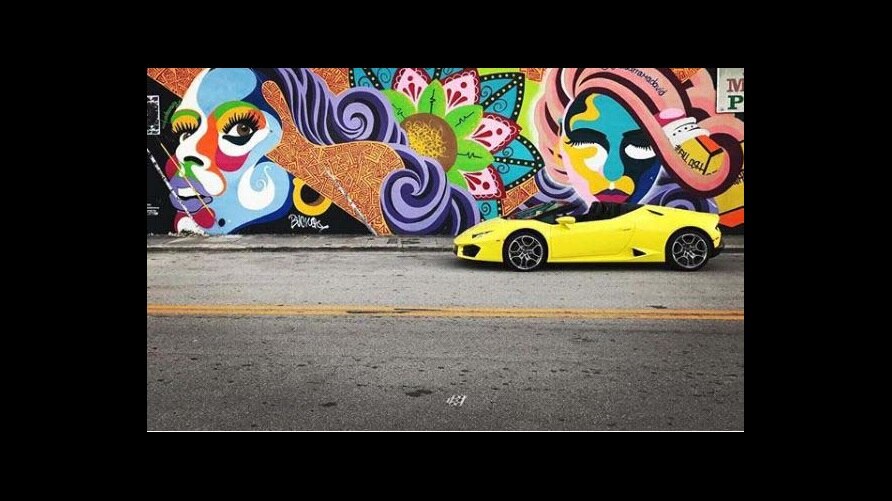 Governors Island
New York City
Governors Island offers photographers breathtaking views of the Statue of Liberty and the New York City skyline and harbor.
What used to be an abandoned former military base is now a year-around destination for recreation, culture, innovation, entertainment, and of course, amazing photos.
#Travelgram: Visit the newly-opened "Hills" to take in never-before-seen views of Manhattan.
Stay: West 57th Street by Hilton Club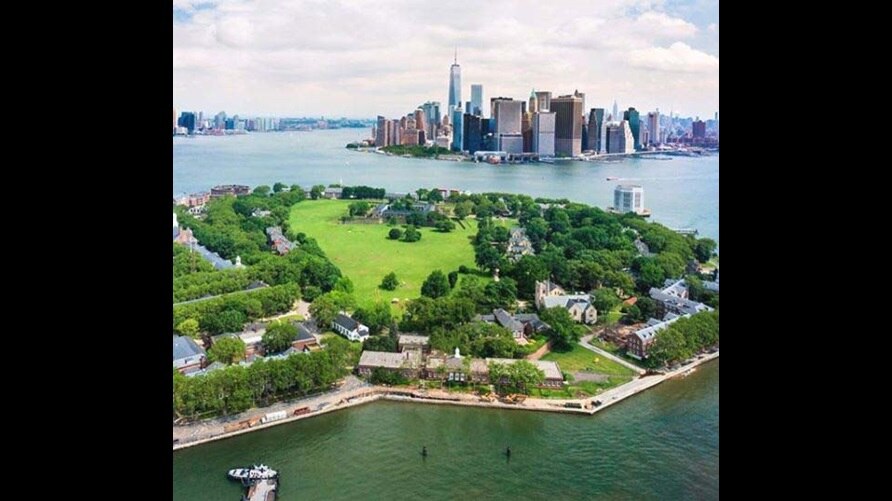 Neon Museum
Las Vegas, Nevada
Instead of selfies on The Strip, head over to the Neon Museum to visit the colorful Vegas of the past.
This museum is essentially an outdoor graveyard for old signs, slot machines, and other relics of the Vegas glory days.
#Travelgram: The Neon Boneyard
Stay: Elara, a Hilton Grand Vacations Club or one of our other Vegas properties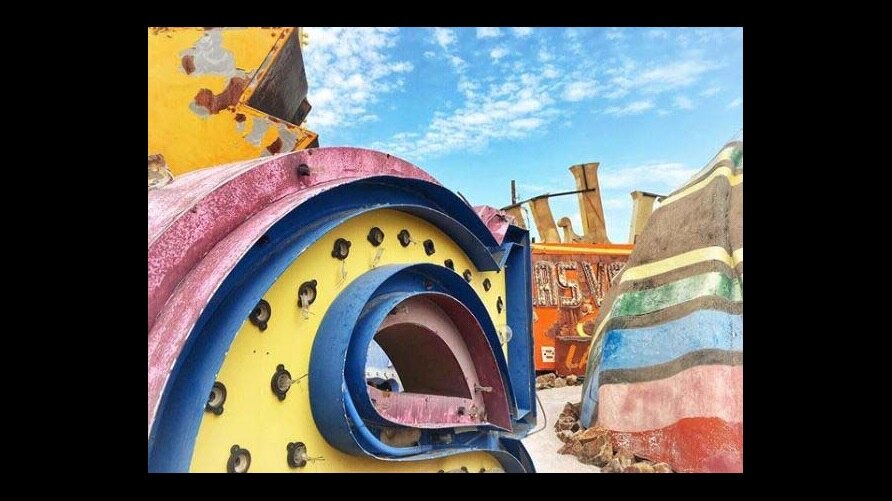 Lanikai Pillboxes
Kailua, Hawaii
Lanikai Pillboxes is one of the top hikes in Hawaii.
Capture photos along the hike at each of the pillboxes (remnants from World War II) with the sea green and blue ocean below as your background.
This photo op is a win-win, since you've captured stunning photos and gotten in a workout.
#Travelgram: Hike at sunrise or sunset to capture the pink hues off Moku Iki island and the fiery oranges and reds behind the Koolau summit.
Stay: The Grand Islander by Hilton Grand Vacations Club or one of our other Hawaii properties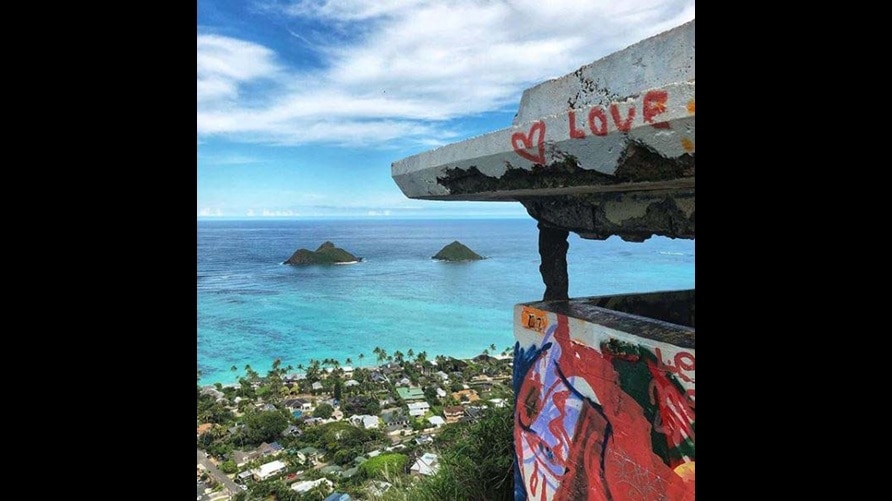 Muir Beach
Marin County, California
When people think of California beaches, they might not think of Northern California.
After visiting the giant redwood trees at Muir Woods, drive a bit further to Muir Beach.
This beautiful beach cove is just a short drive from the Golden Gate Bridge in San Francisco and offers views of the city, natural cliffs and jumping dolphins.
#Travelgram: Stand in the surf with the skyline of San Francisco in the distance.
Stay: Club Donatello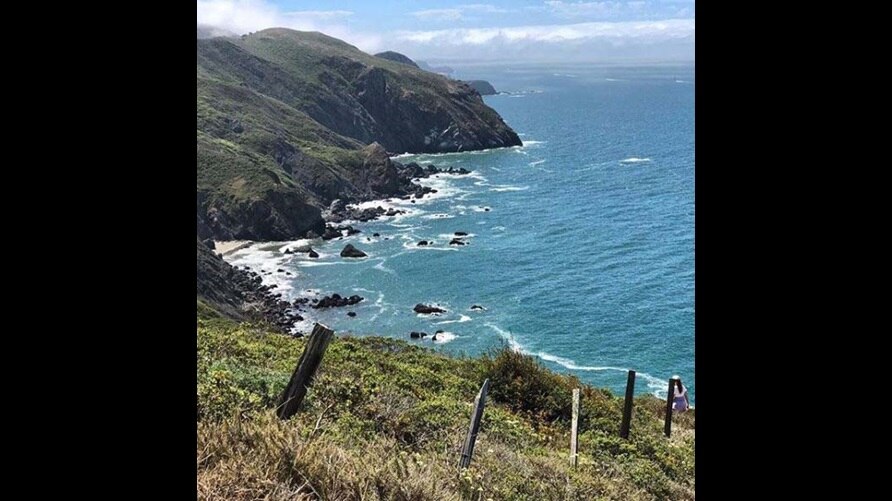 Blue Lagoon
Grindavik, Iceland
Just taking a photo of a relaxing plunge into Iceland's geothermal spa can help even the most stressed travelers feel more relaxed.
It's easy to feel inspired by a beautiful shot among the sky blue hot springs.
#Travelgram: Visit the bar that provides silica mud masks for the ultimate spa photos.
Stay: Hilton Reykjavik Nordica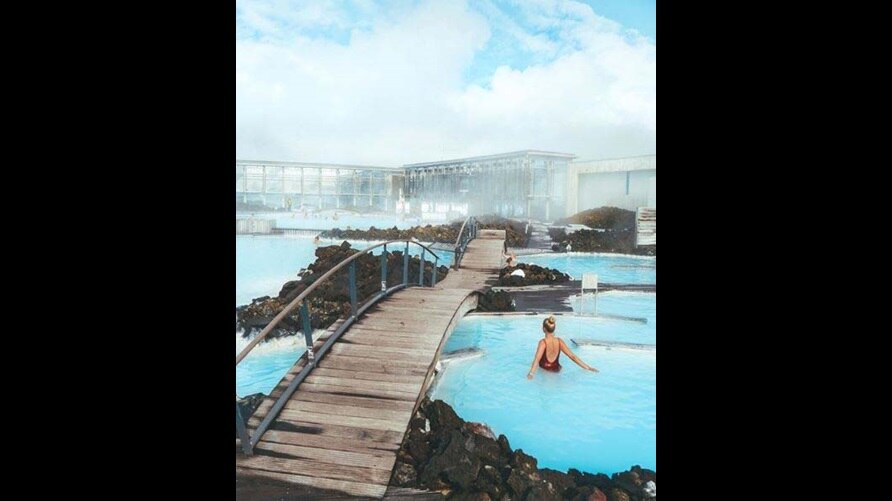 Fraser Island
Queensland, Australia
World Heritage-listed Fraser Island has the best an island can offer – cool towering rain forests, more than 100 freshwater lakes to swim in, and a shipwreck sitting on stunning colored sands.
Dingos wander the sandy beach, and sharks and whales can be spotted from the island.
#Travelgram: The pure white sand and wow-factor blue waters in Lake McKenzie is a must.
Stay: Hilton Brisbane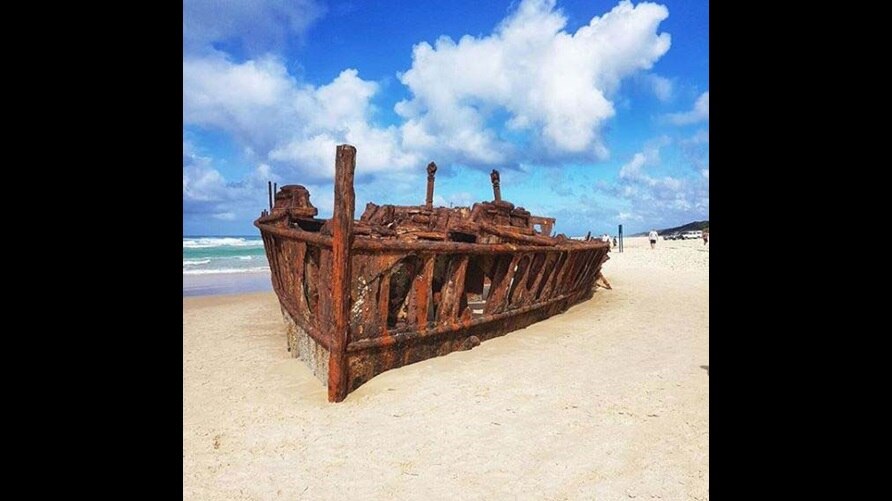 Transport fellow travelers to other parts of the world with your photography. Next, try your skills with street art.