5 Unique Features at Ocean Tower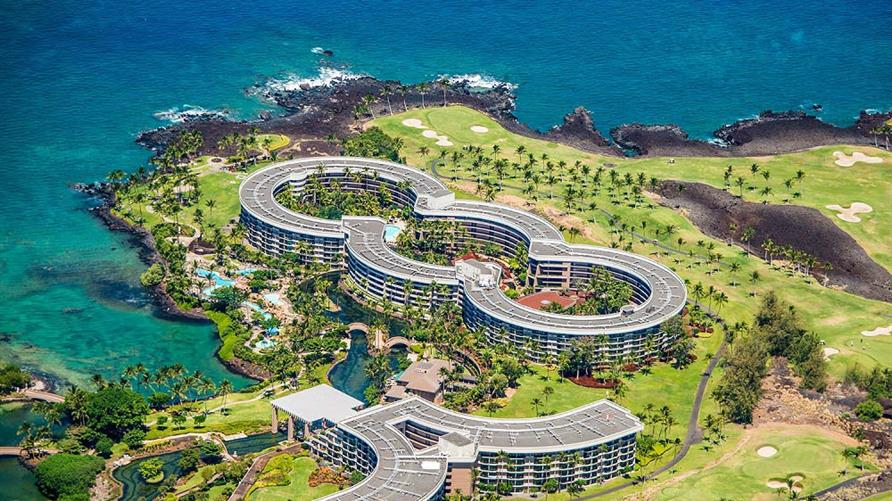 The Kohala Coast on the Big Island of Hawaii is, in one word, magic.
Set within the oceanfront playground of the Hilton Waikoloa Village, Ocean Tower anchors the volcanic coastline of this sprawling 62-acre resort, featuring the island's finest water recreation, restaurants, shopping and golf courses.
Even if you've traveled to Waikoloa before, Ocean Tower might become your new favorite vacation resort.
Here are five unique features at Ocean Tower.
1. Views, Views, Jaw-Dropping Views
The proximity of the resort's to the ocean is surreal, with private balconies overlooking the most serene sunsets you can imagine. You are so close to the shoreline that the ocean-view condos have a prime vantage point for seasonal whale watching, and yes, that perfect green-flash sunset.
2. Buddha Point
Speaking of unforgettable views… staying at Ocean Tower gives you access to Buddha Point. This picture-perfect lookout offers sweeping views of the ocean, sunset and passing whales.
Arrange a romantic oceanfront dinner table to soak in all the colors of a Buddha Point sunset.
3. The Blue Lagoon
Grab a cup of local Waikoloa Coffee and explore the resort's famous lagoon via paddle boat. Spend your mornings searching for unicorn fish, rare green sea turtles, and yellow tang in a protected oasis perfect for snorkeling. When you are ready for a break, simply float along, soaking in all of the colors around you.
Swim. Read. Nap. Repeat.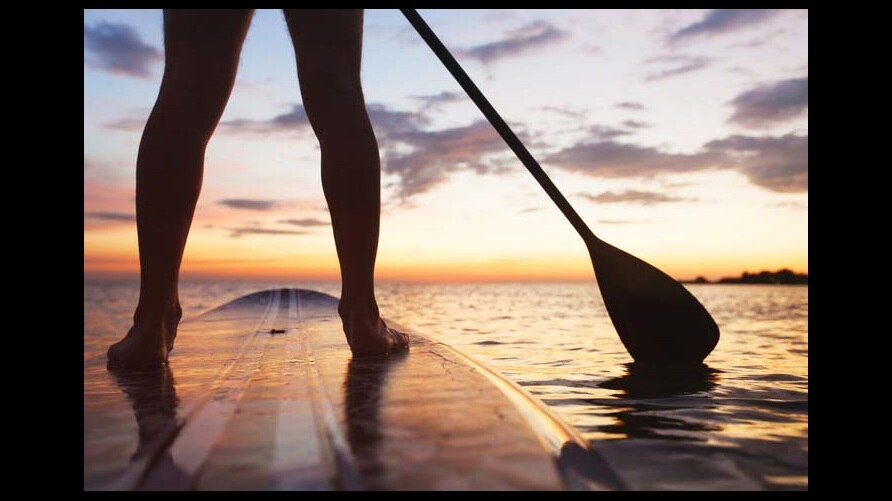 4. Dolphins Encounters
For the experience of a lifetime, enjoy an up-close encounter with a graceful dolphin friend at Dolphin Quest, the only dolphin interaction of its kind on the Big Island.
Guided by marine mammal experts, you'll be truly captivated by the tenderness and intelligence of the resort's dolphins. Your participation supports vital marine mammal conservation and education.
5. A Canal Boatway
Take a romantic starlit ride, or try a daytime excursion to see fascinating wildlife, aboard a complimentary Canal Boatway cruise. Meander through the resort's tranquil waterways to spot tropical fish of all varieties.
If you didn't spot a unicorn fish in the Blue Lagoon, here's your chance.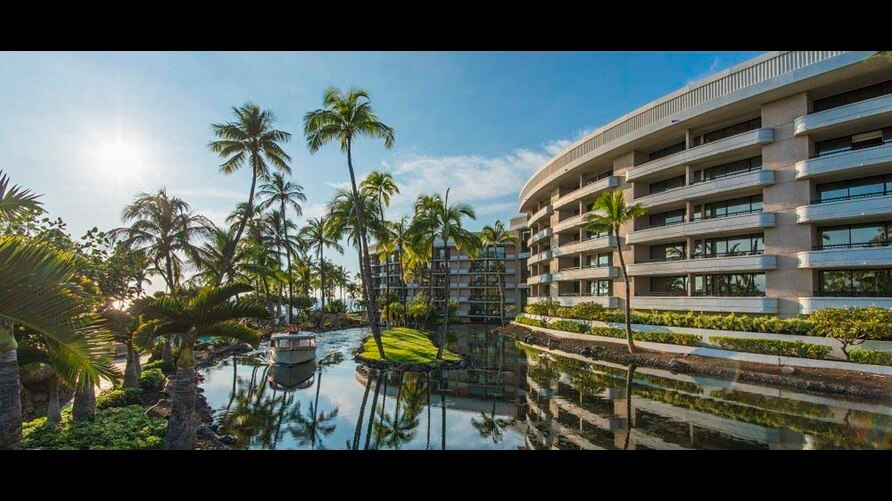 Luxury and adventure await you along the colorful Kohala Coast.
Aloha, Ocean Tower.