4 Incredible Summer Vacation Destinations
Make the midsummer magical and plan these trips now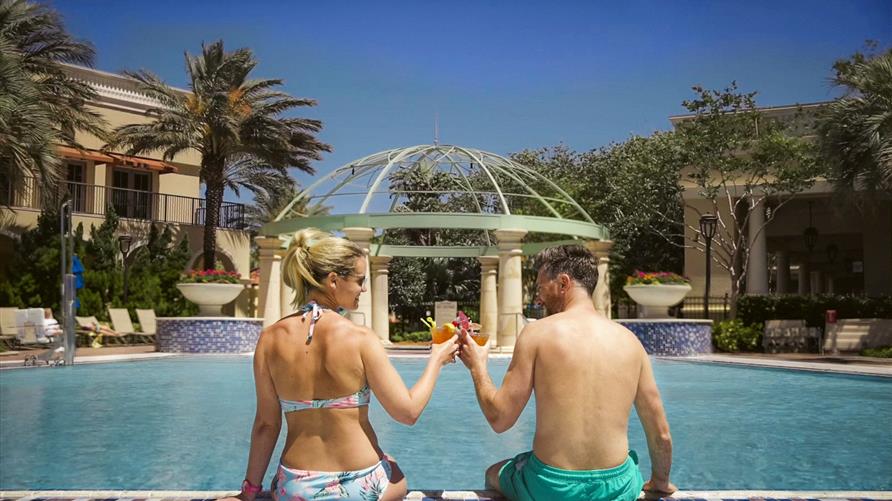 The combination of sunshine, longer days and school breaks make summer an ideal time to get away. And when you vacation with Hilton Grand Vacations you'll enjoy the comforts of home while you explore new destinations.
Add these four summer vacation destinations to your shortlist.
Scotland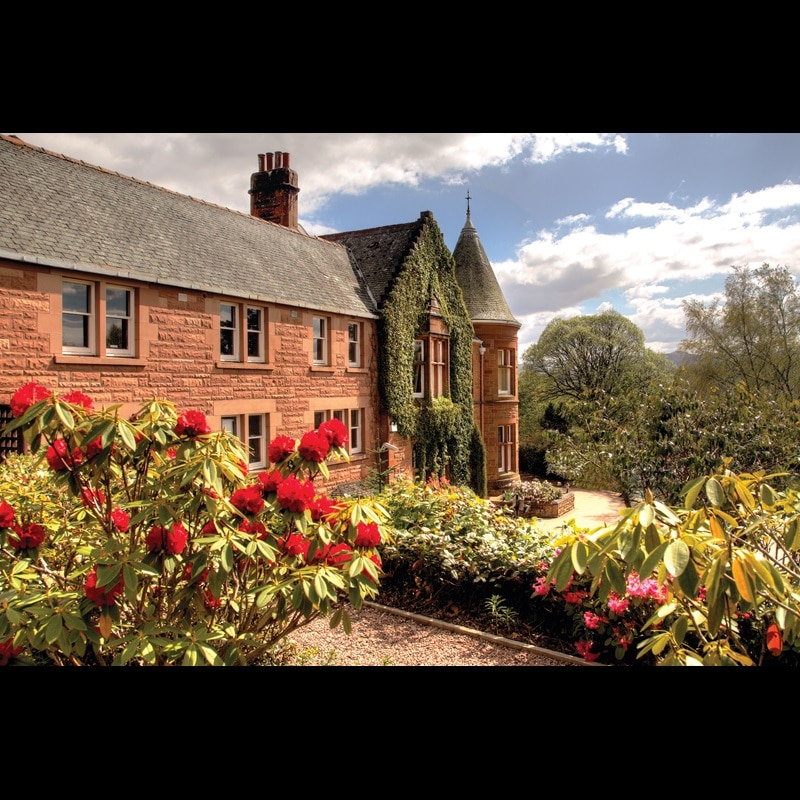 Why? If you're looking for a summer vacation destination with endless beauty and rich culture, the highlands and wildflowers of Scotland are calling your name. Scotland is an outdoor paradise, complete with summer activities, a friendly local culture and extra-long daylight hours (read: sunlight at midnight).
Where to Stay in Scotland. Hilton Grand Vacations has four properties in Scotland from which to choose, and you'll enjoy the great outdoors, local taverns and natural beauty at each.
Must Do's:
Hike through ancient castles.
Attend a boat festival.
Explore the Isle of Skye.
Cycle anywhere and everywhere.
Take to the open sea in a kayak.
Putt your way around the birthplace golf.

Hilton Head, South Carolina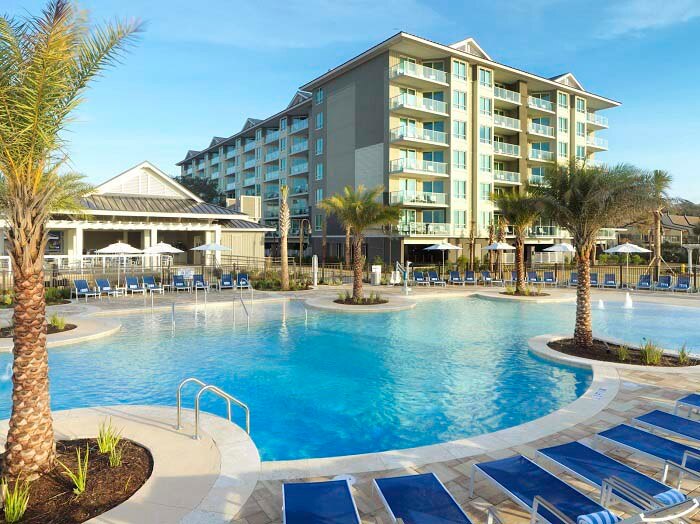 Why? A summer on Hilton Head Island will force you to slow down. Indeed, the golf is amazing, but you could spend your whole summer here without swinging a club. If you're looking for a summer getaway with miles of coastline, sunset dinners, live music and natural wonders, it's time to embrace a Lowcountry summer.
Where to Stay on Hilton Head Island. Ocean Oak Resort by Hilton Grand Vacations Club is the epitome of southern hospitality, where Owners and Guests enjoy outdoor dining and lounge poolside while overlooking the Atlantic.
Must Do's:
Park City, Utah
Why? Park City isn't just a winter paradise, it's one of our favorite summer vacation destinations. Plan your visit for once the snow thaws for the ultimate outdoor summer experience. Whether you're a first time day hiker or seasoned outdoorsman (or lady) there's plenty of things to do in Park City. Try your hand at hiking, mountain biking, fishing or kick back and enjoy a concert or festival.
Bonus: Park City has a safe, walkable downtown with plenty to see and do.
Where to Stay in Park City. Sunrise Lodge, A Hilton Grand Vacations Club is the perfect home base for your adventure-filled summer in the mountains. Thanks to the well-appointed and spacious accommodations at Hilton Grand Vacations you can spend your time just as you please, whether that's out exploring or R+R in your suite.
Must Do's:
Chicago
Why? The Windy City comes alive in the summer thanks to festivals, open-air restaurants and plenty of fun things to do for the whole family.
Where to Stay in Chicago. Hilton Grand Vacations Chicago Downtown/Magnificent Mile puts you in the center of the history, beauty and brilliance of Chicago.
Must Do's:
Grab a bite at HotHouse, Magnificent Mile's resort eatery.
Take a dip at Oak Street Beach.
Ride the Centennial Wheel at Navy Pier.
Snap a selfie with "The Bean" at Millennium Park.
Jam out at Lollapalooza.
Enjoy skyline views on a boat tour.
Read Great American Road Trips Begin With Hilton Grand Vacations for more bucket list worthy travel ideas.