4 Incredible Summer Vacation Destinations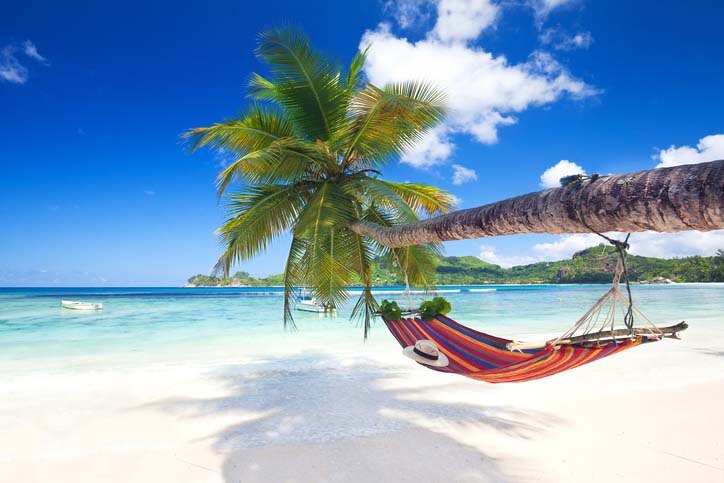 What is it about summer that makes it an ideal time to get away? Is it the combination of sunshine, extra daylight and summer school breaks? Maybe it's the idea of a vacation that gives you a home away from home; Where you unpack and live a more relaxed version of your life in a new destination.
If you are looking for a new favorite summer vacation destination, here are four of our favorites.
Scotland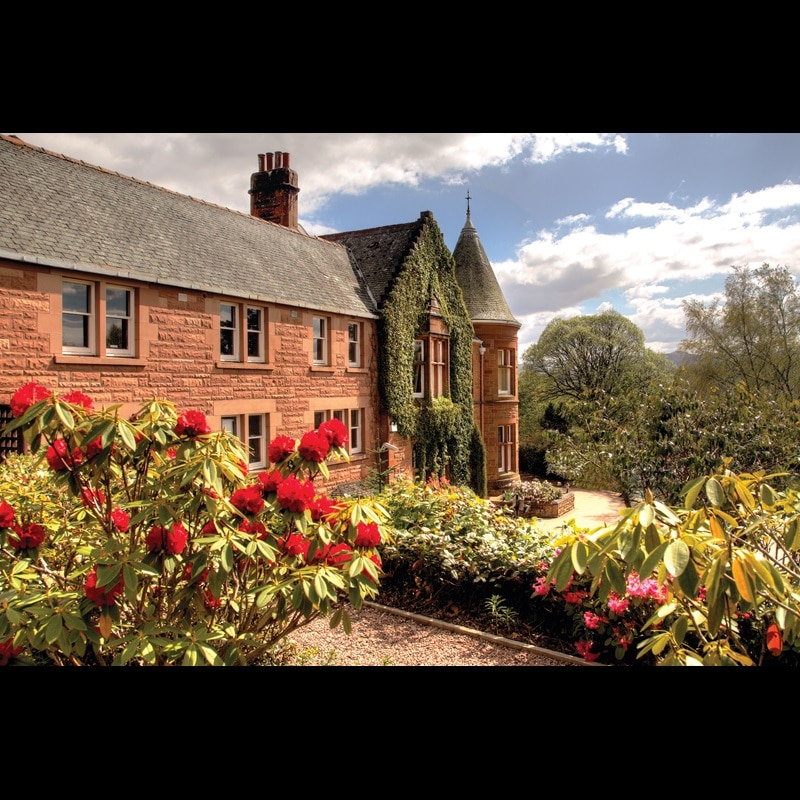 Why? If you're looking for a summer vacation destination with endless beauty and rich culture, the highlands and wildflowers of Scotland are calling your name. Scotland is an outdoor paradise, complete with summer activities, a friendly local culture, and extra-long daylight hours (sunlight at midnight?!).
Where to Call Your Summer Home. Hilton Grand Vacations has four properties in Scotland to choose from. At each property you'll enjoy the great outdoors, local taverns, and so much natural beauty.
Must Do's:
Hilton Head, South Carolina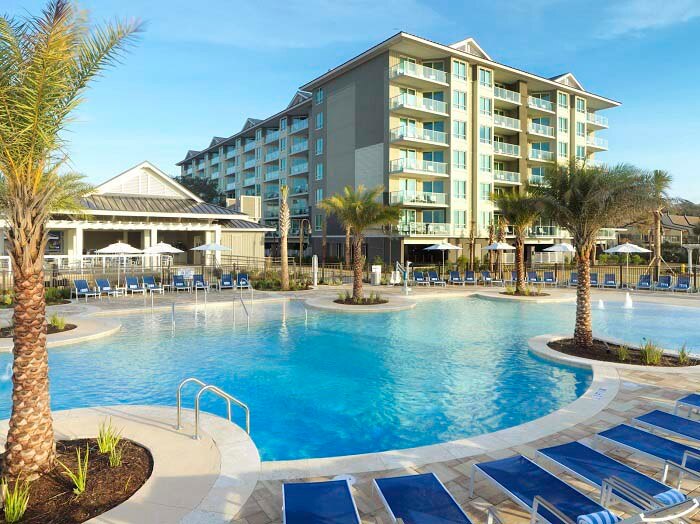 Why? A summer on Hilton Head will certainly force you to slow down. Yes, the golf is amazing, but you could spend your whole summer here without swinging a club. If you're looking for a summer getaway with pristine beaches, sunset dinners, live music, and natural wonders like the Pinckney Island National Refuge, it's time to sign on to a Lowcountry summer.
Where to Call Your Summer Home. Ocean Oak Resort by Hilton Grand Vacations Club is southern luxury at its absolute finest. With outdoor dining and a fabulous pool area that overlooks the sea, this resort a must.
Must Do's:
Dolphin and nature boat tours
Vanishing Island
Park City, Utah
Why? Park City isn't just a winter paradise, it's one of our favorite summer vacation destinations. When the snow thaws, you are surrounded by the colors of summer and can enjoy great hiking, mountain biking, fishing, concerts, and festivals. Bonus: Park City has a safe, walkable downtown.
Where to Call Your Summer Home. Sunrise Lodge, A Hilton Grand Vacations Club is the perfect home base for your adventure-filled summer in the mountains. Enjoy exploring by day and relaxing in your spacious condo by night.
Must Do's:
Chicago
Why? Chicago is an absolutely magical city, and the city comes alive in the summer with festivals, open-air restaurants, and plenty of activities for the whole family.
Where to Call Your Summer Home. Hilton Grand Vacations Chicago Downtown/Magnificent Mile will immerse you in the history, beauty and brilliance of Chicago.
Must Do's:
Magnificent Mile
Oak Street Beach
Boat tours