Unique Honeymoon Ideas
Hilton Grand Vacations picks its best out-of-the-box ideas for your honeymoon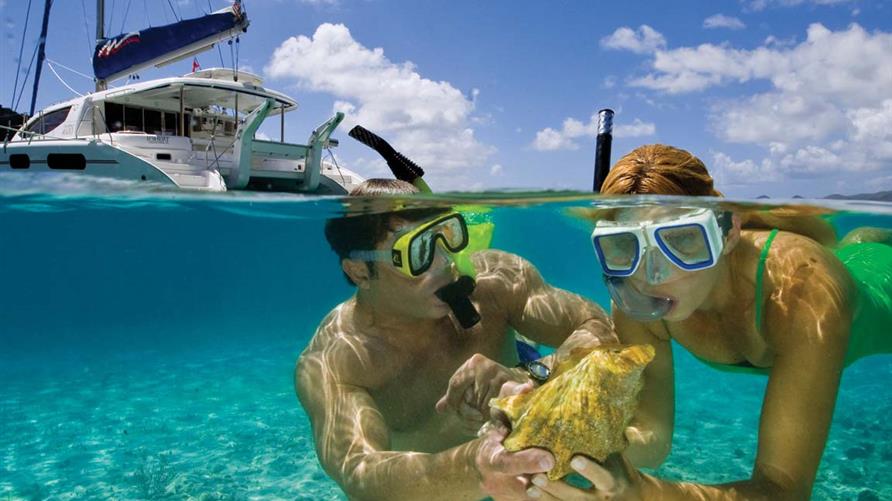 According to the fine folks at Pinterest, today's honeymooners are seeking more adventurous and unique honeymoon experiences that take travelers beyond the traditional, all-inclusive resort. Hilton Grand Vacations put together some of the most unique honeymoon ideas for your romantic trip of a lifetime.
Charter a Yacht
If you seek privacy, luxury, and unobstructed ocean views, consider chartering a private yacht around the Mediterranean with Moorings Yacht Charters. Destinations like Mallorca, one of our favorite honeymoon spots, allow you to immerse yourself in an idyllic coastline this small Spanish island with colossal character.
Sail through crystal blue waterways to admire the architecture and hillsides.
Take a guided tour of the illuminated caves of Drach in Porto Cristo.
Taste premier Mallorca gin at a local distillery.
Hike your way through Cabrera National Park.
Indulge in a bowl of world-famous paella.
Take a Cruise
…but not just any cruise.
If you'd like to visit several destinations without having to plan a thing, cruising might be for you. Imagine a voyage to the wilderness of Alaska, sunning along the beaches of the French Riviera, or island hopping in the Caribbean.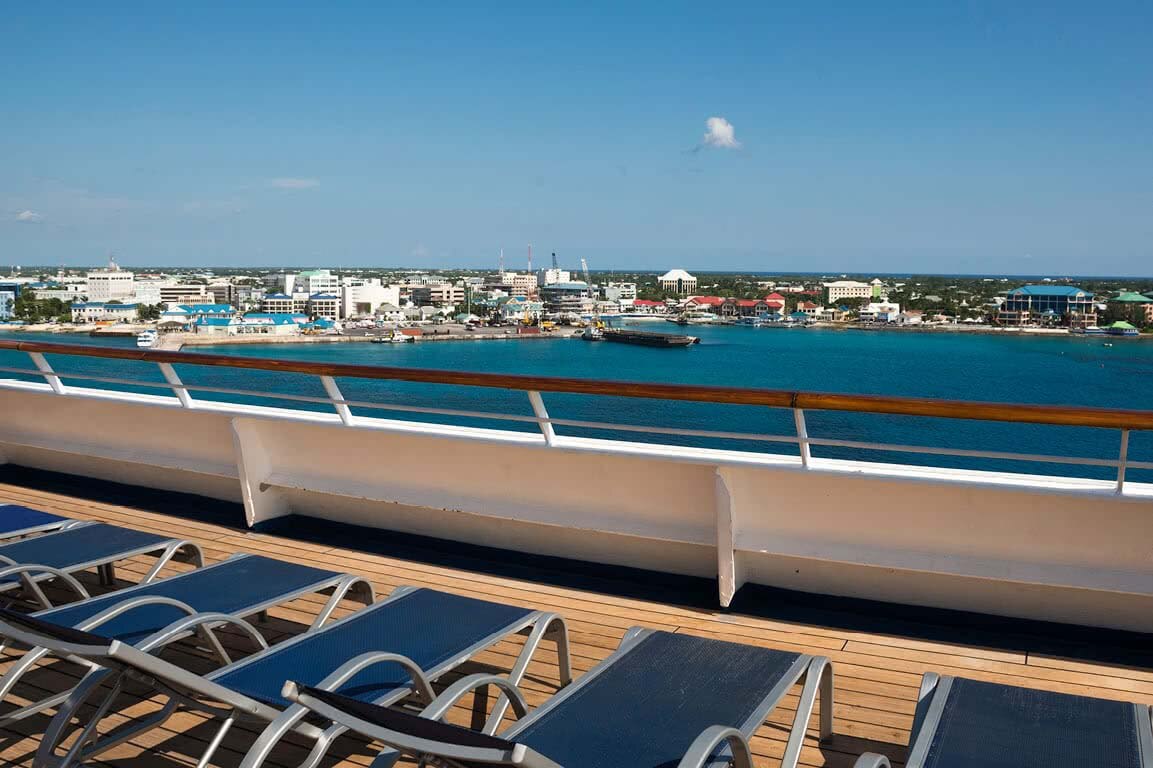 Treat yourself to the ultimate honeymoon trip with a Paul Gauguin cruise through the idyllic South Pacific.
Enjoy elegant French cuisine dinners with a Polynesian accent.
Watch Polynesian shows including Les Gauguins, bringing the spirit of Polynesia to life through dance and music.
Explore South Pacific islands and atolls.
Visit ports of call include Aitutaki and Rarotonga, Cook Islands, Taha'A, Society Islands, Bora Bora, Huahine and Moorea.
Get Wild
If you're an adrenaline junkie, OARS Adventure Travel has you covered with rafting, kayaking, hiking, fishing, snorkeling, swimming and horseback riding trips. One of our favorite options is the "Wilderness Gourmet" culinary adventure trip. After a day of rafting, enjoy some of the best "restaurant" views on the water while sipping local wines under the stars.
Go on Safari
If you've ever dreamed of a honeymoon safari, consider a tour company like TauckⓇ. Tauck's African safaris are a great way to connect with far-off lands and discover first-hand a region's history, culture and cuisine. One of our favorites is the South Africa: An Elegant Adventure tour a 12-day safari that takes you to two of the most sought-after private game reserves in Africa and cruises you down the Zambezi River at sunset.
These unique adventures are the perfect way to see a different part of the world. Hilton Grand Vacations newlyweds can transfer ClubPoints to these travel partners for an out-of-the-box honeymoon adventure. Owners can also gift ClubPoints to family members or close friends who are getting married, surprising them with the honeymoon trips of a lifetime.