Maui to Malta, Here are Hilton Grand Vacations' Best Island Vacation Destinations Around the Globe
Your tropical paradise awaits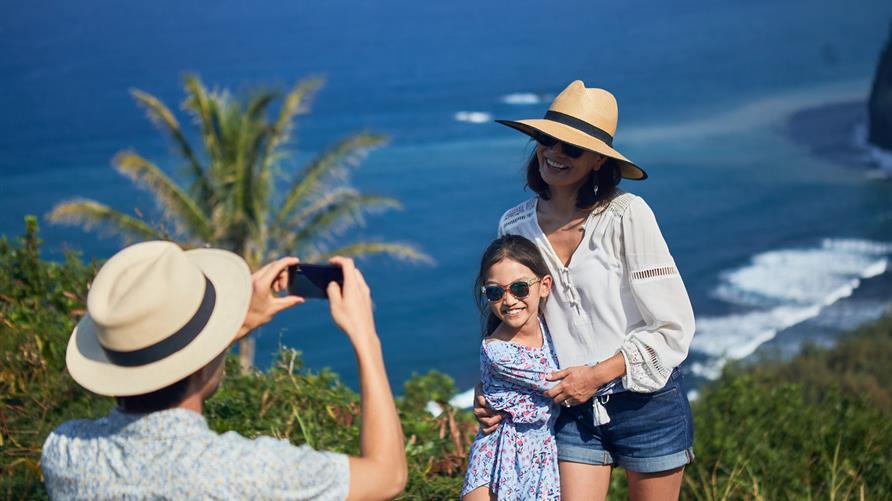 From the sugar-white beaches of Barbados to the inky black shores of Hawaii, there are so many tropical vacation destinations from which to choose. If you're ready to surround yourself with turquoise waters, warm breezes and colorful cocktails, we've got you covered.
Here are Hilton Grand Vacations' top picks for the best island vacations around the globe.
Barbados
There's so much to do in this Caribbean destination. Beyond the beautiful beaches, there's a lot to explore outdoors:
Whether you want to kick back and relax or experience as much culture (and cuisine) as possible, it's all waiting for you in Barbados.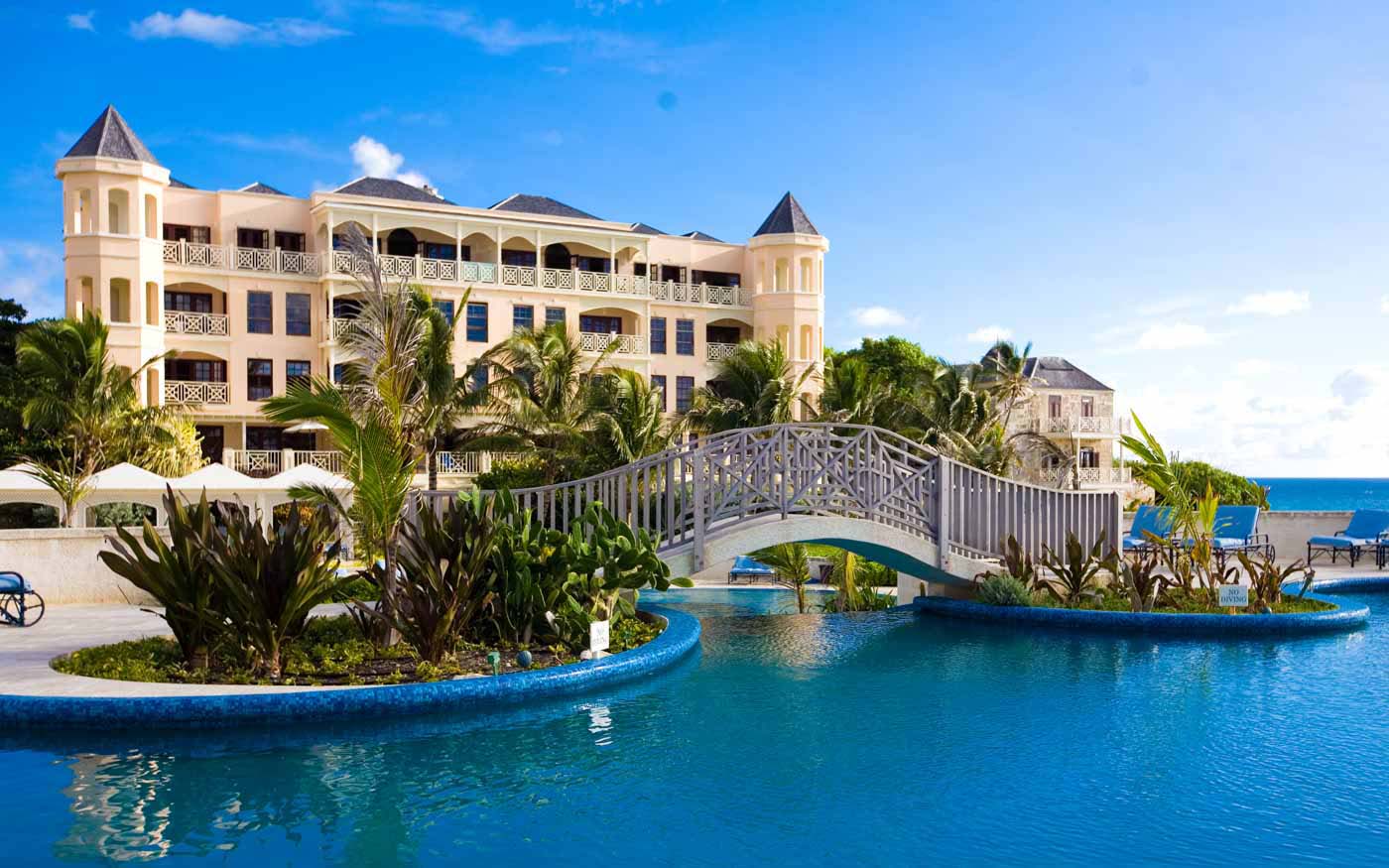 Hawaii
The Hawaiian Islandsoffer a wealth of tropical retreats, many of which visitors come back to every year. It won't take long to see why this is one of the best island vacations.
The Big Island
Head to Waikoloa to explore a lava-laden landscape with waterfalls, black-sand beaches, and reefs. You can:
Oahu
This island is home to a wide variety of cultural events, lively restaurants, pulsing nightlife, and perfect surfing waves. Plan your visit and take in all the treasures that await you:
Where to Stay: Choose from one of five properties, just steps away from the white-sand beaches of Oahu.
Maui
This island full of white, red, and black-sand beaches, and epic culture will never disappoint: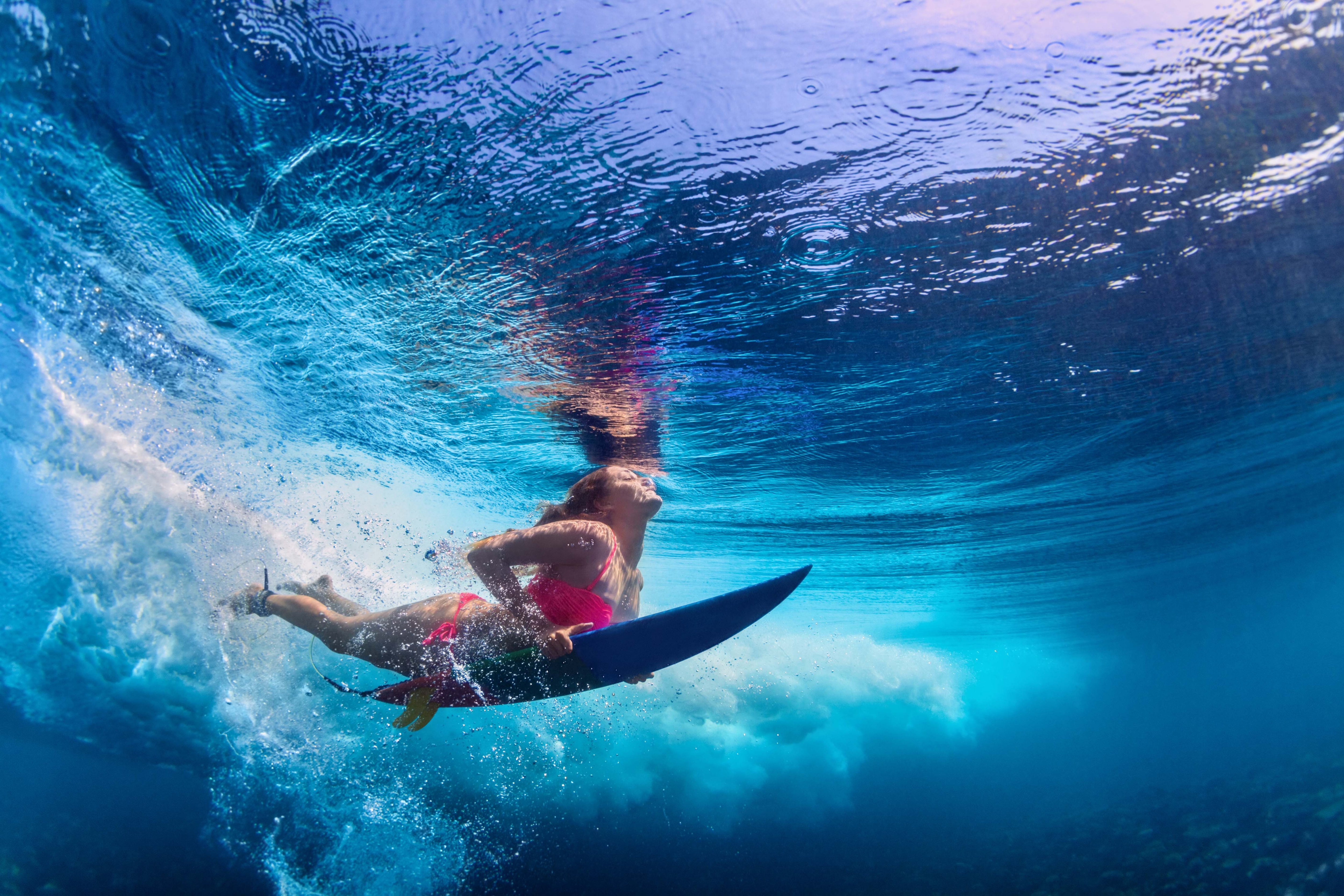 Jamaica
A trip to Jamaica can be the best island vacation filled with adventure for the whole family.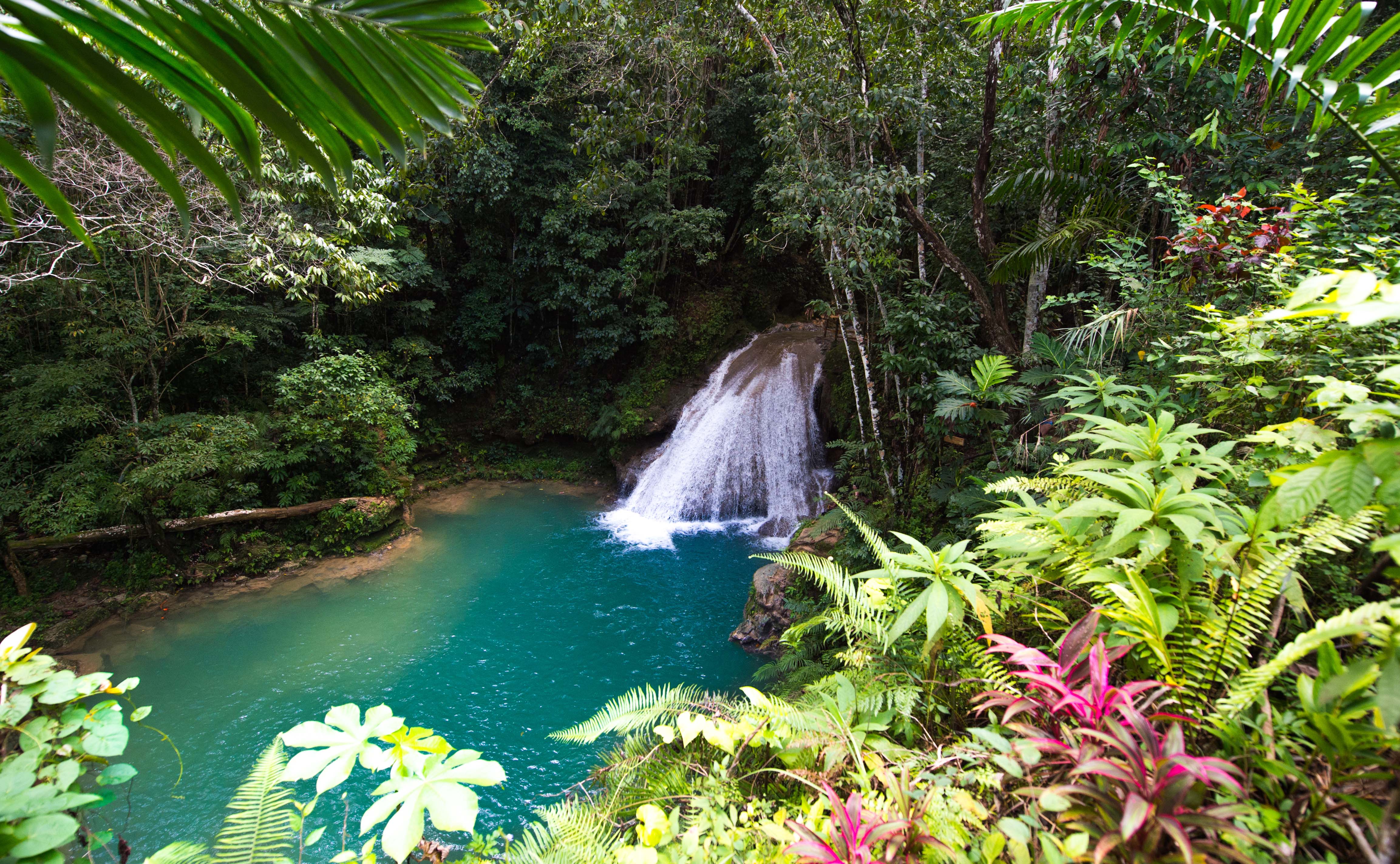 Fiji
There's nowhere quite like Fiji. This remote archipelago of 300 islands welcomes you to its private beaches, vibrant underwater world and lush landscapes.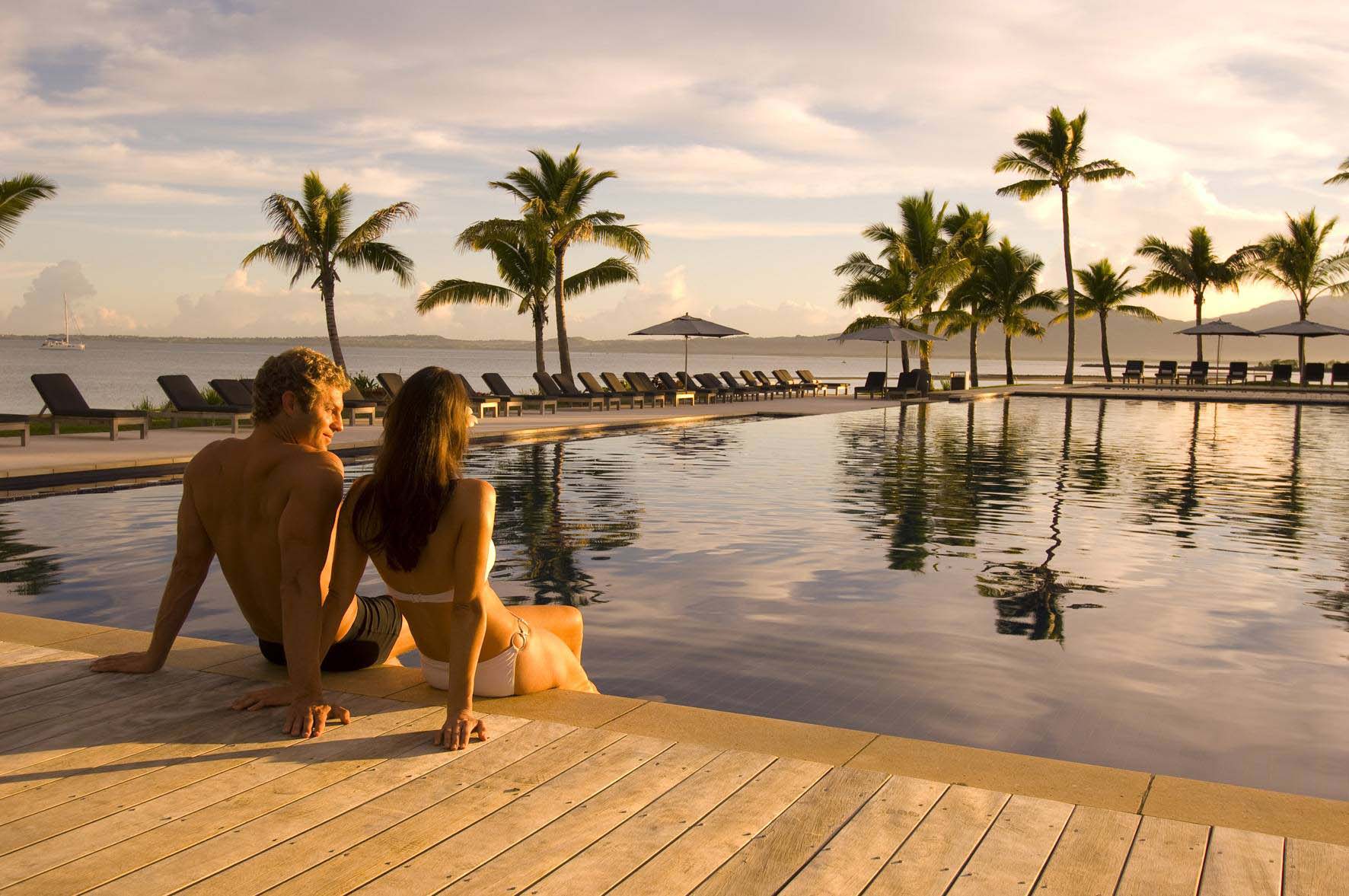 St. Lucia
Beautiful beaches and lush tropical landscapes make St. Lucia a favorite tropical vacation destination.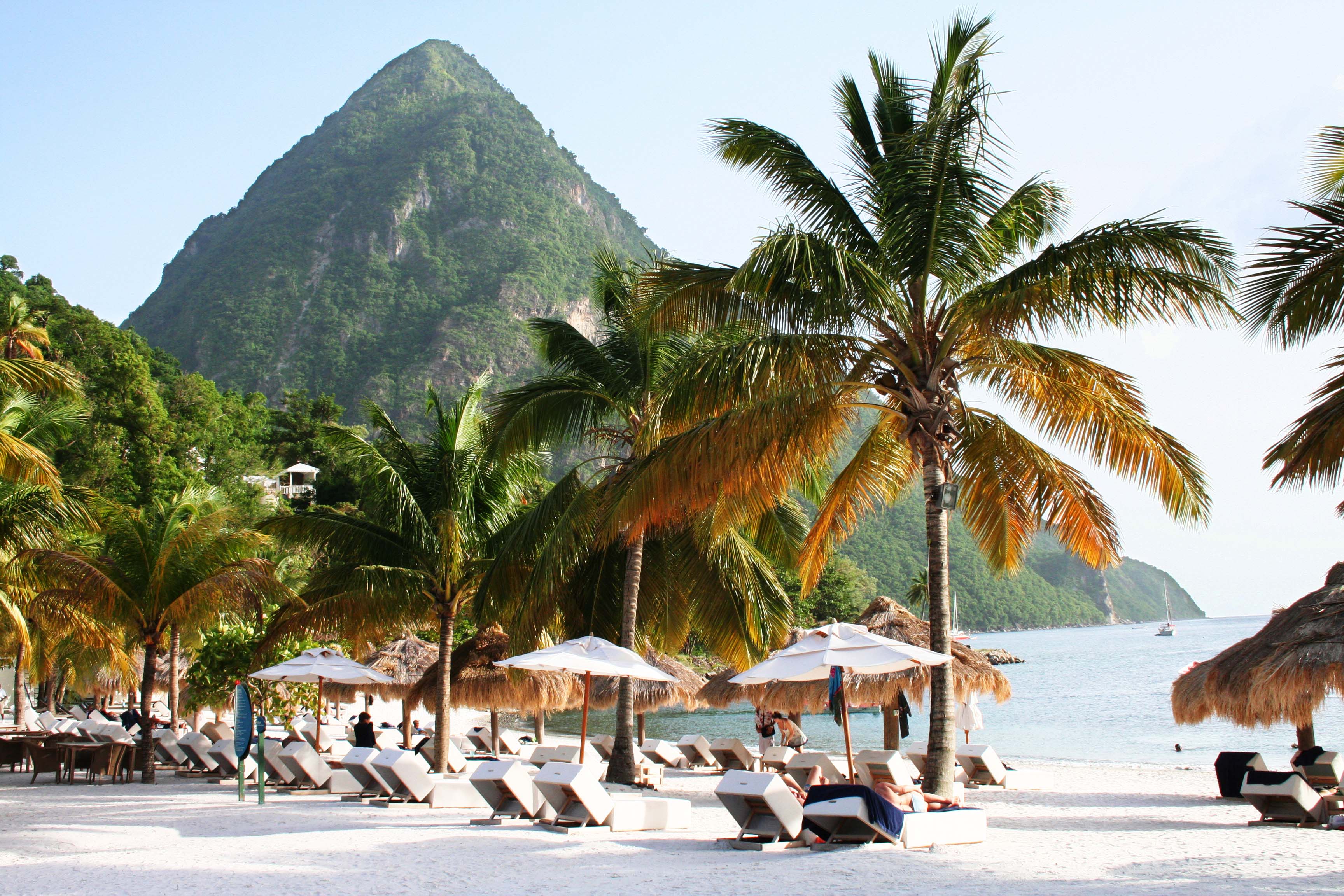 Malta
Planning a trip to Malta, the archipelago in the Central Mediterranean between Sicily and the North African Coast, means enjoying the best of island life and an area steeped in history.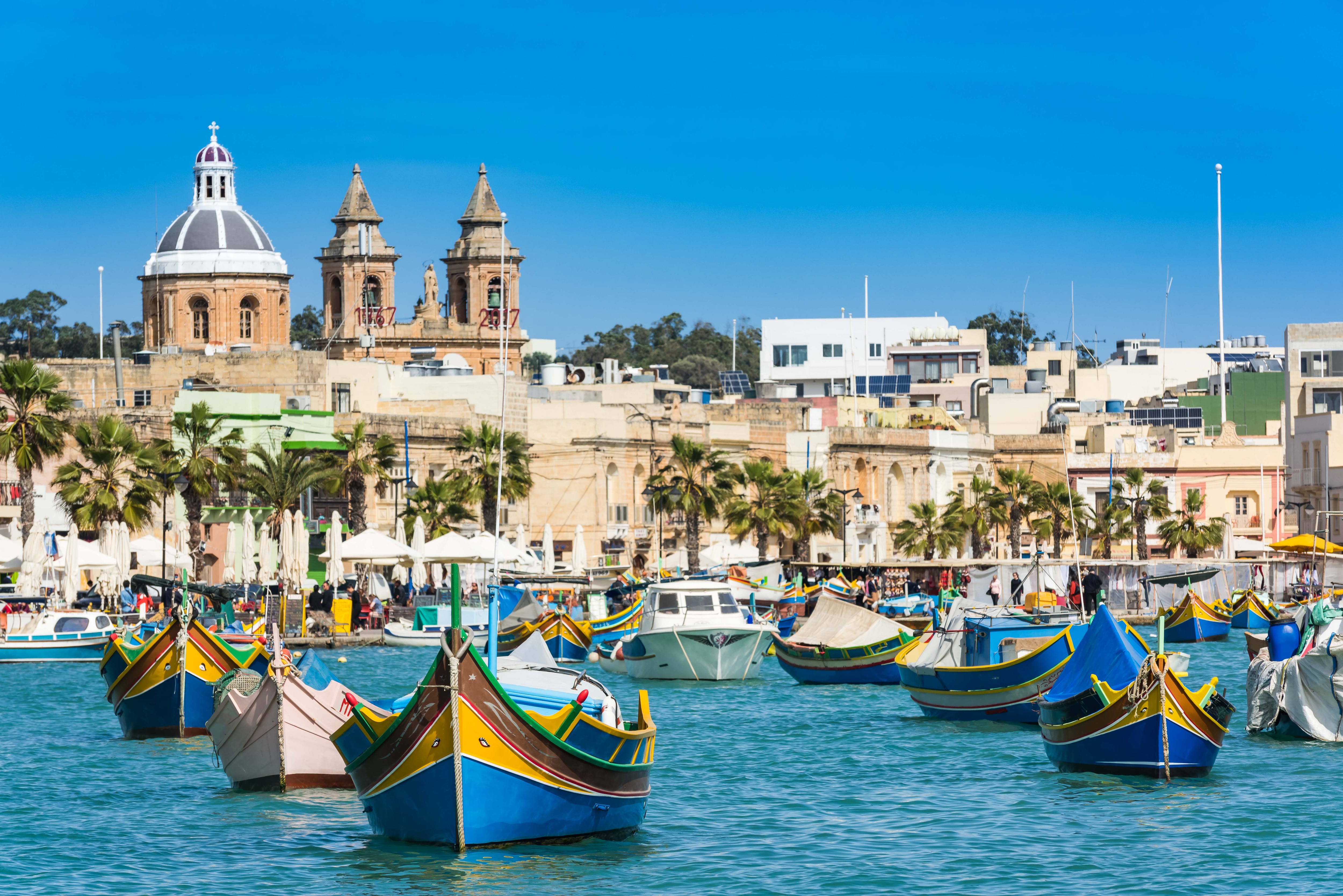 Read Travel Bucket List Ideas: 14 Must-See Photo Spots In Hawaii for more Hilton Grand Vacations island inspiration.