6 Adventure Vacations to Take Your Breath Away
Epic bike rides, snorkeling with whale sharks, and scaling glaciers are all creative ways to see some of the planet's most beautiful landscapes. Adventure seekers, rejoice. Hilton Grand Vacations picks six of its top adventure vacations to add some adrenaline to your next getaway.
Go on Safari
Whether you're looking for a classic safari in East Africa or a South African safari with a Cape Town stay, private safaris are a great way to connect with far-off lands and discover first-hand, a region's history, culture and cuisine. Options with tour operators like Tauck® connect you to mountain gorillas and wildlife migrations and even give you breathtaking views of the Serengeti plains at dawn from a hot-air balloon.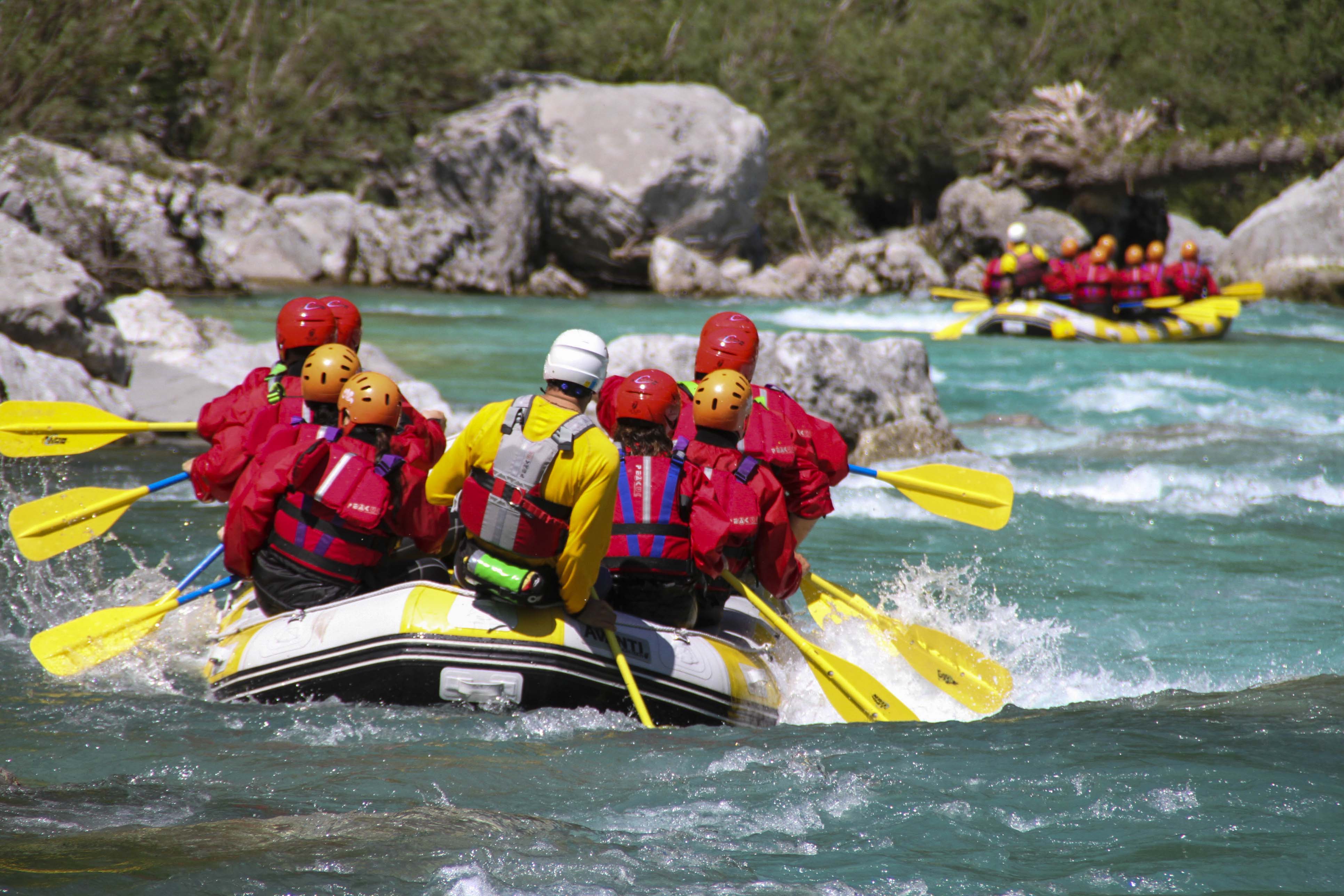 White Water Raft
Adventure seekers looking for eco-conscious options to raft, kayak, hike, fish, snorkel and swim in destinations from the Arctic to the Amazon can consider trips with tour operators like OARS Adventure Travel.
Swim with Whale Sharks in La Paz, Mexico
Hilton Los Cabos Beach & Golf Resort is the perfect home base for one of our favorite under water adventure vacations. The first time a whale shark glides by in the shimmering Sea of Cortez – at lengths of 40 feet long and weighing up to 45,000+ pounds –your blood might get pumping a bit faster.
Consider a La Paz day tour with Cabo Expeditions, an ecologically responsible operator, where you can greet whale sharks in their natural habitat. Close out the day's adventure with a visit to the artsy city of Todos Santos, known for its quaint streets with unique shops.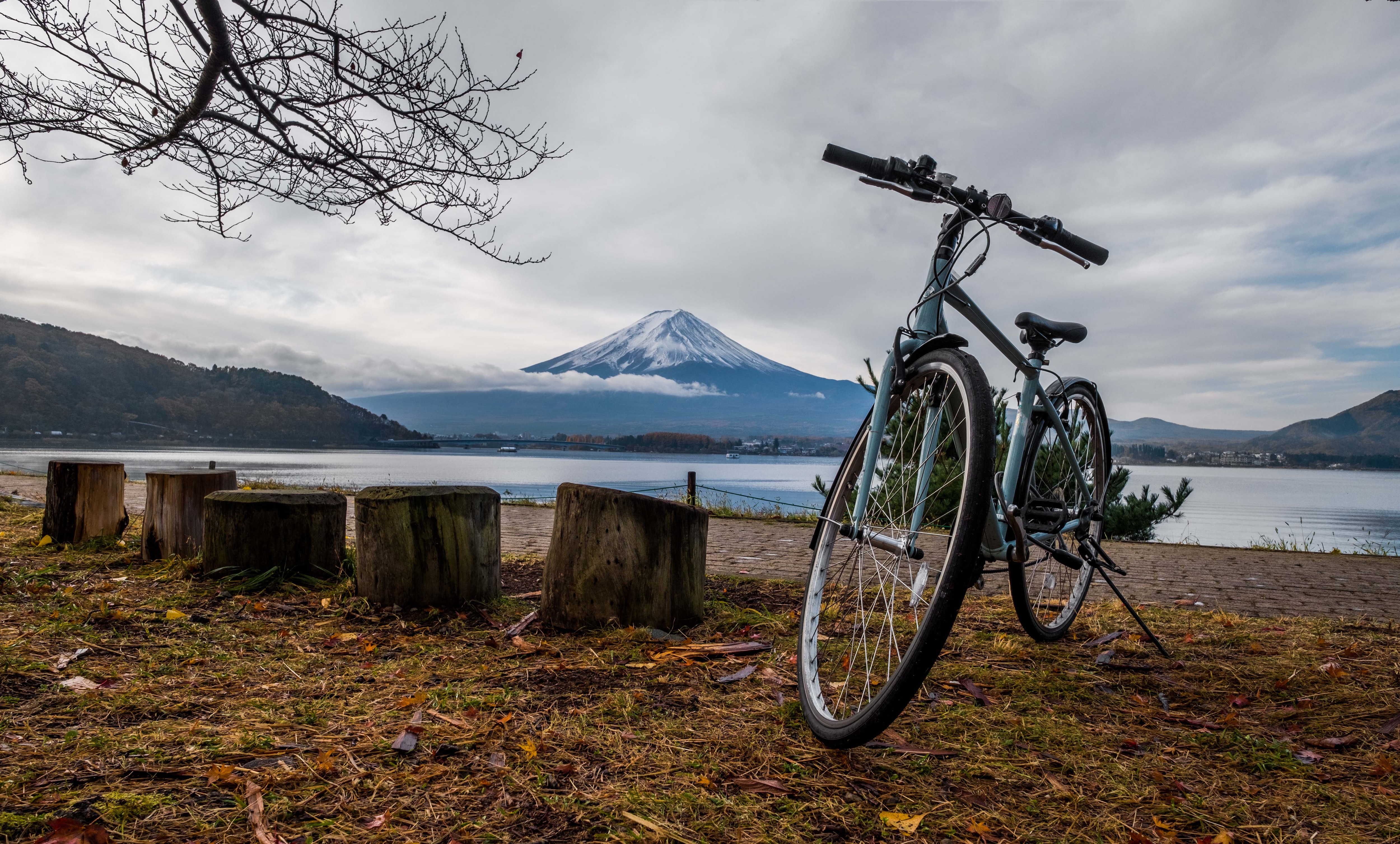 Cycle From Mt. Fuji to Kyoto, Japan
Rather than zipping straight to Kyoto from Tokyo in a matter of hours on the Shinkansen high-speed train, the more adventure-seekers can saddle up and take to the road on a guided or self-guided cycle tour. Much more than a cycling trip, it's an opportunity to experience Japanese culture and meet people ready to share their wonderful cuisine and traditions.
Sledge in the Swiss Alps
No matter the season, the Swiss Alps are an active traveler's dream. Winter skiing is unparalleled, and in summer there is no better place for hiking and mountain biking. If you're traveling during the winter months, be sure to try the sledding, also known as 'sledging'. Travelers can climb aboard a Swiss sled that will whisk you down the mountain taking in the postcard worthy Swiss scenery.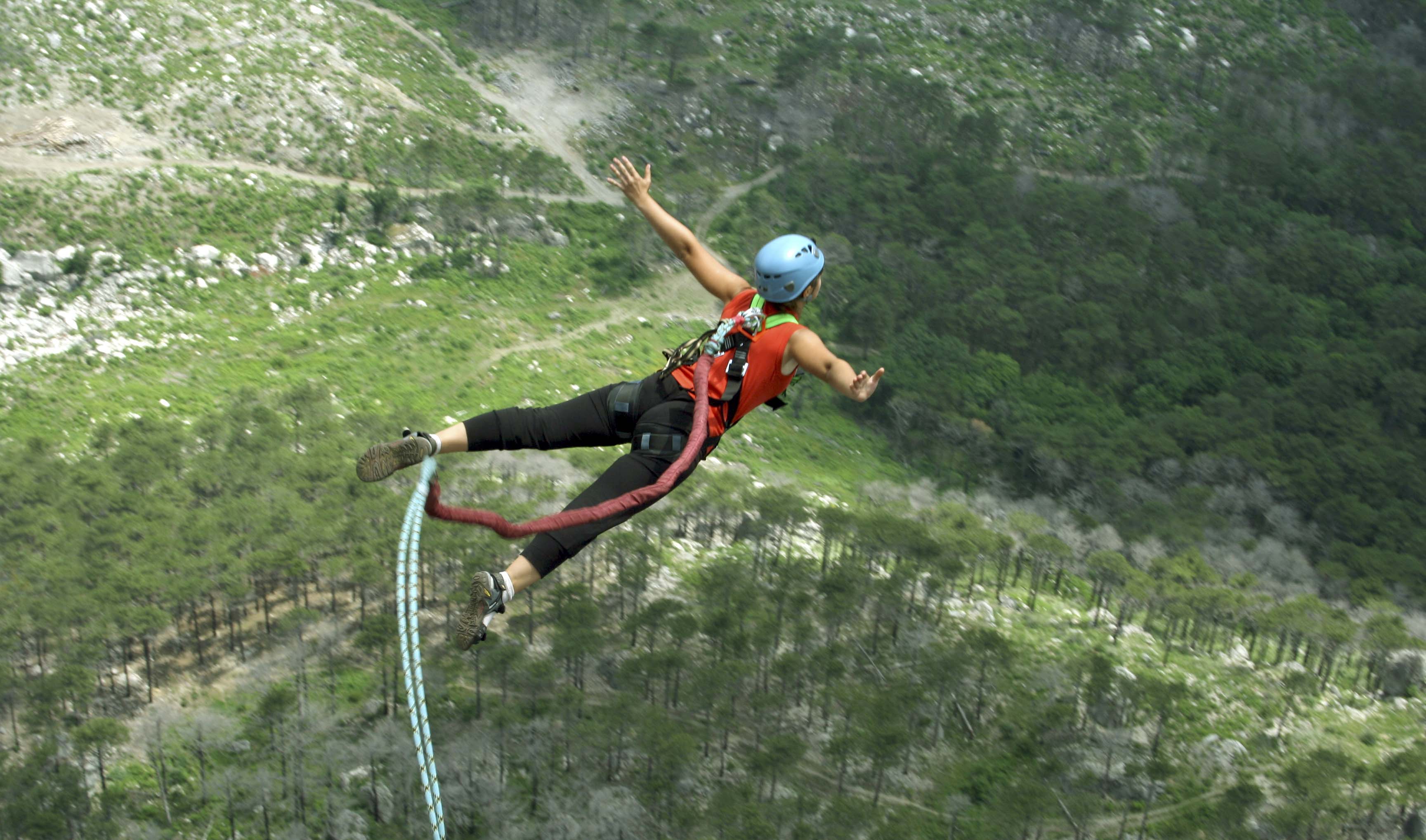 Bungee Jumping in New Zealand
New Zealand's rugged and diverse landscapes, dotted with alpine mountain peaks, volcanoes, and sandy coastlines, is dream-worthy scenery. Trek through the backdrop of the Lord of the Rings films as you make your way to the adventure vacations capital of New Zealand: Queenstown. Consider these ways to spend your time in New Zealand.
Beyond the Hilton Grand Vacations resorts is a collection of travel adventures available through ClubPartner Perks. Contact us today to start your trip of a lifetime.