Customize Your Next Vacation, Myers-Briggs Style
No longer just for the office, people are turning to personality profiles for everything, including travel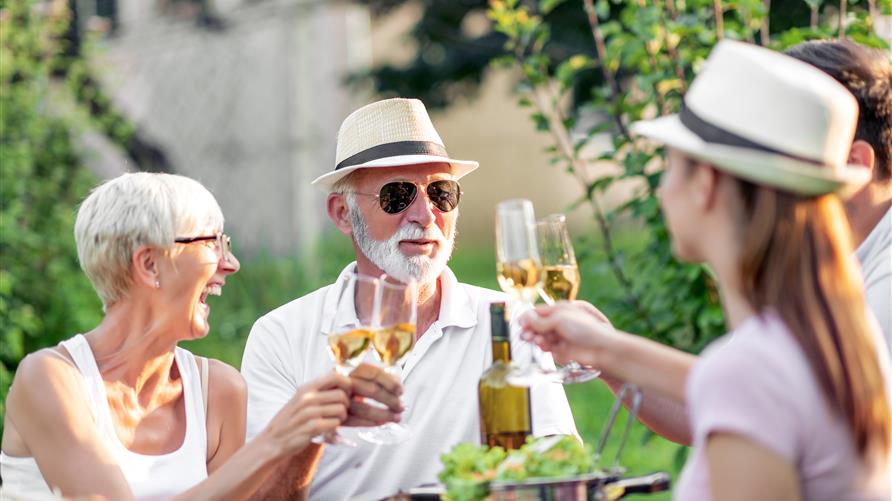 How you choose your travel destinations says as much about your personality type as any personality profile might reveal. Whether spontaneity flows through your veins or you believe in the importance of well thought out details, a Myers-Briggs personality test might be able to help you settle on your next vacation spot.
USA Today is reporting on a fun study exploring the best vacation destinations based on people's Myers-Briggs personality type, and we're here for it.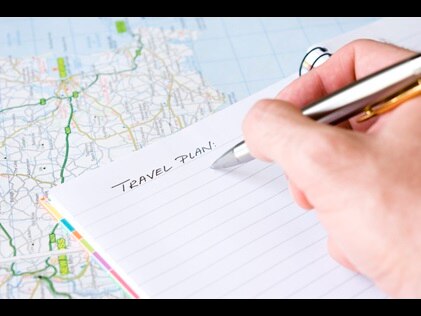 "Picking your next travel destination is never as simple as spinning a globe, pointing your finger, and seeing where it lands. For those who prefer to take a more rational approach when arranging travel, look to your Myers-Briggs personality type."
Once you've settled on your next travel spot, read Take a (Virtual) Vacation: 7 Ways to Bring the World to You for a sneak peek of great spots around the world before you travel.