Clean The World: Recycling Soap to Create a Healthier World
Soap recycling program turning guest room waste into life-saving treasure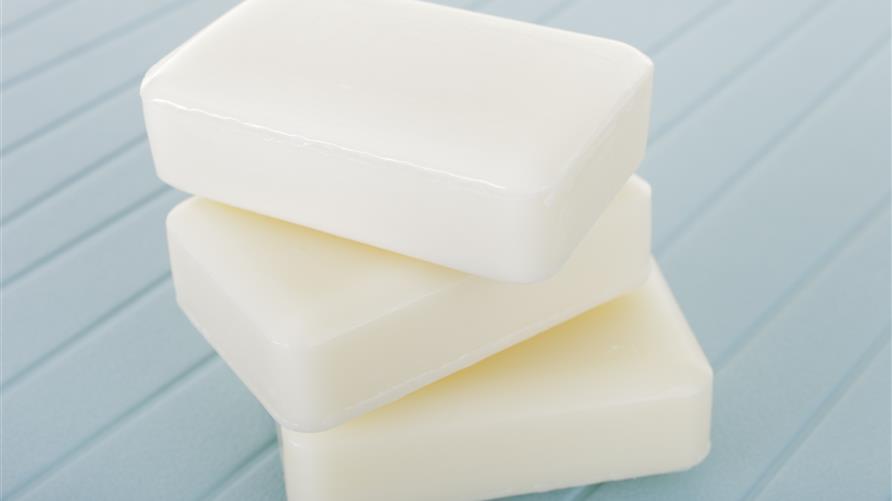 As part of the Hilton portfolio of brands, Hilton Grand Vacations has more than a few reasons to be proud. Our shared values provide a standard of hospitality, cleanliness and safety backed by a name Owners and guests can trust.
At the beginning of 2020, Hilton Grand Vacations joined Hilton's network of soap recycling partners through Clean the World. Through the partnership, Hilton has already diverted more than four million pounds of waste from landfills.
Learn more about how Hilton and Clean the World are working together to build healthier communities worldwide.