8 Fun Spring Break Vacation Ideas
Start planning your spring break getaway today with the help of Hilton Grand Vacations.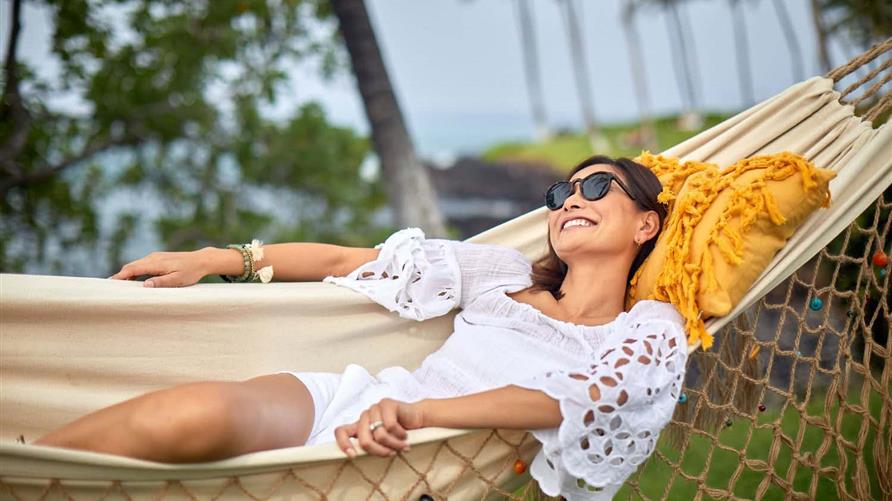 Surf, Sand, and Sun
San Diego, California
Although San Diego has great weather year-round, spring is magic.
You'll be welcomed with warm ocean breezes by day, and cool evenings to snuggle by a firepit in the evenings.
Located in the quaint coastal village of Carlsbad, Hilton Grand Vacations Club at MarBrisa Resort is accessible to all San Diego has to offer. The resort neighbors LEGOLAND®.
Other Southern California attractions like the San Diego Wild Animal Park, San Diego Zoo and SeaWorld, along with plenty of excellent golf courses, including The Crossings at Carlsbad Championship Golf Course adjacent to the resort.
Surreal Sunrises
Myrtle Beach, South Carolina
For an east coast beach vacation, Hilton Grand Vacations Club at Anderson Ocean Club on Myrtle Beach offers a spectacular setting.
Located within the Anderson Ocean Club and Spa, this upscale resort features elegantly appointed ocean views and oceanfront suites, each with a furnished patio and extensive comforts of home. The resort offers multiple pools, and the Awakening Spa to give you the spring break pampering you crave.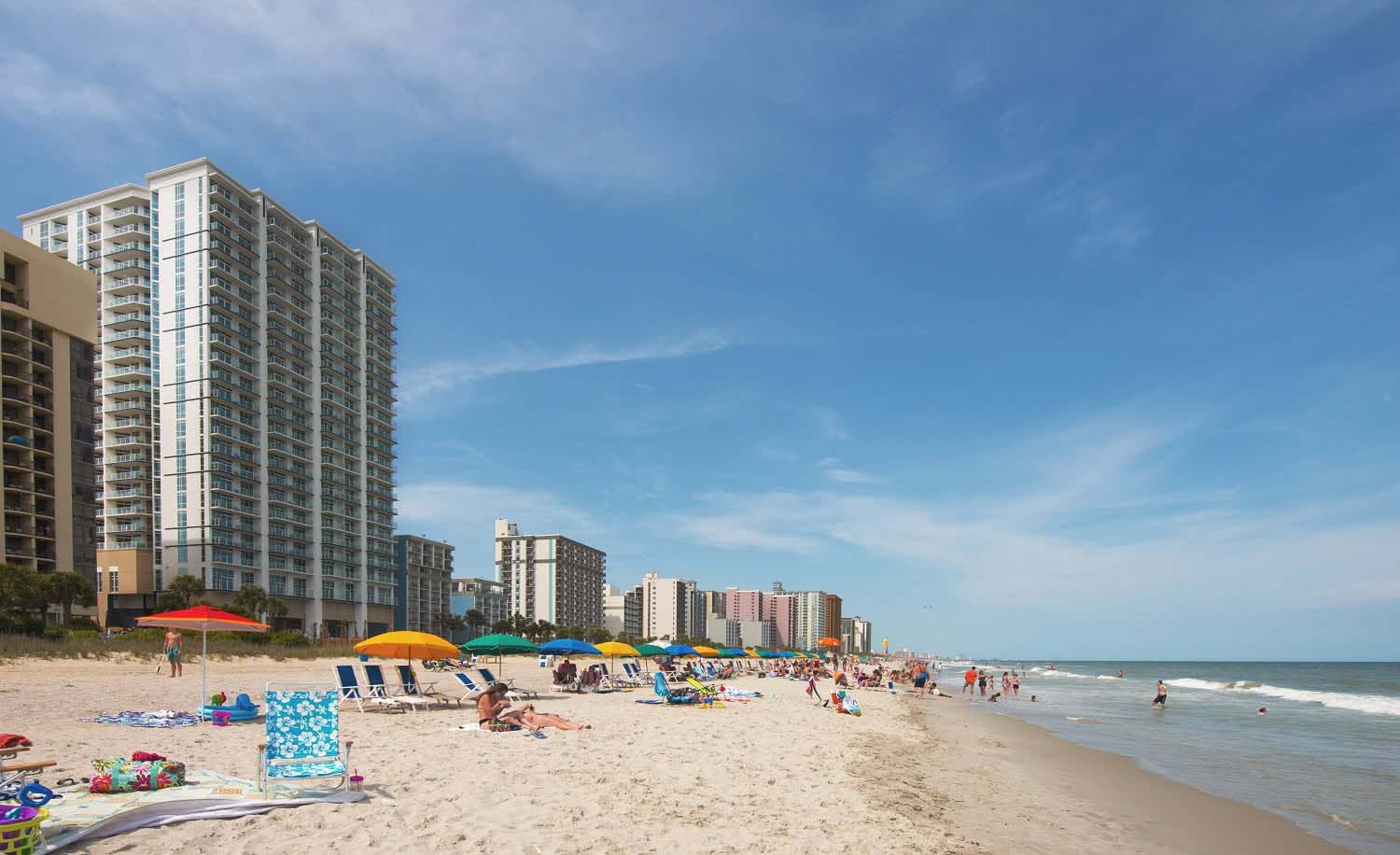 Spring Skiing
Park City, Utah
Spring skiing is some of the best. You might even be able to leave some of your warm layers at home and enjoy the sunshine on the powdery snow.
The ski-in Sunrise Lodge, a Hilton Grand Vacations Club blends rustic architecture with modern elegance that redefines what it means to get away.
Guests at Sunrise Lodge are ideally situated in the heart of Park City's signature treasures with historic Main Street and the Utah Olympic Park just minutes away.
Cherry Blossoms
Washington D.C.
Depending on when you can get away for spring break, you might have the perfect timing to witness breathtaking, natural beauty among a sprawling city skyline.
Cherry blossoms bring a postcard-perfect scene to a bustling city. With a prime Georgetown location, The District by Hilton Club offers a perfect way to catch the blooms, historic wonders, and modern marvels of Washington D.C.
Spend your days visiting famous monuments, memorials, and museums, and relax at night with a cocktail and hors d'oeuvres in the Owner's Lounge.
Culture, Wine and Flowers
The Algarve, Portugal
The Hilton Vilamoura Vacation Club is designed in a contemporary style reflecting the natural colors of the surrounding Algarve region, in a thriving marina town in southern Portugal.
This stunning property is encircled by beautifully landscaped gardens, golf courses, a luxurious spa, spectacular pools, and cascading waterfalls.
Just minutes from the resort are world-class shopping, nightlife, and water sports. This destination offers the ultimate spring break vacation, complete with aquatic adventure, culture, relaxation and local wines.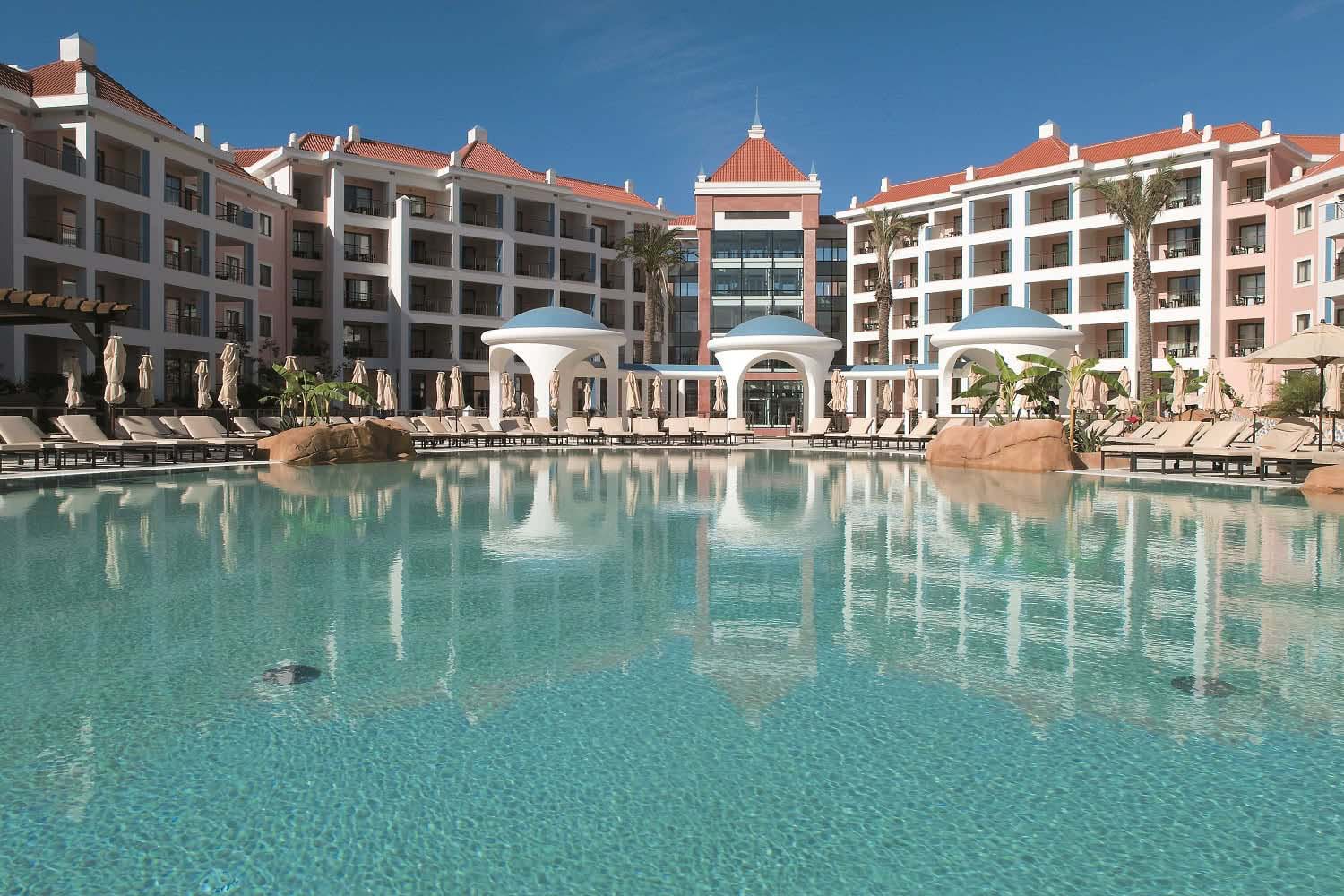 The winter blues won't last too much longer. With warmer weather on the horizon, it's time to start planning a spring break getaway filled with adventure, relaxation, and even a few cocktails.