Why I'm Eagerly Anticipating the Hilton Grand Vacations Resort in Maui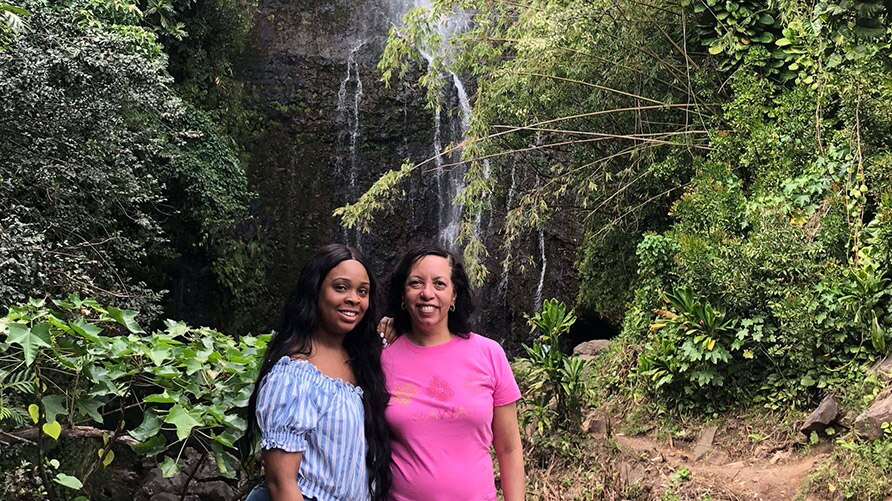 I am so thrilled to hear that Hilton Grand Vacations is moving forward with a resort in Maui. Maui has become one of my favorite vacation destinations over the past several years, with February being my favorite time of year to visit.
Each time I go to Maui, I have to take the iconic drive to Hana. There is an app for this drive called "Gypsy Guide for Maui." The app is a guided tour with points of interest located by GPS as you drive. It also gives you a history lesson of the island as you drive.
The drive from Kaanapali is very beautiful. It passes through several small towns, the most flavorful of which is Paia, with numerous boutique shops and delicious restaurants.
Throughout the drive, you will pass numerous waterfalls and single lane bridges, along with a black sand beach. Once you arrive in Hana, a very small town, stop at Hana Ranch Restaurant for a typical Hawaiian meal.
The first time that I did this, I drove our vehicle, so I missed most of the sights since I had to keep my eyes on the road with the narrow lanes and hairpin turns. This trip, I booked a van trip with Aloha Eco Adventures. Our driver, Scotty Joe, gave us a 12-hour guided tour with many stops only a local could provide.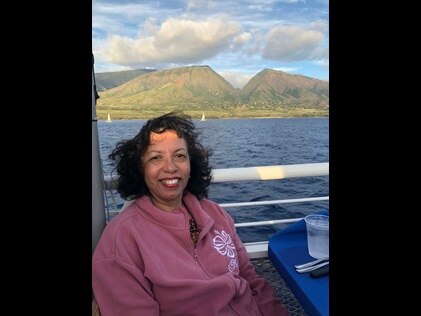 There are several whale-watching cruises that leave from Lahaina. The whales are in Hawaii, usually from October to April. These majestic mammals are awesome up close. It's amazing to see them frolicking, jumping up and diving down. I was able to reserve the van tour to Hana and the whale watching cruises on Viator.
When in Hawaii, do a luau. I love the roasted pork from the pit but have not developed a taste for poi yet. I have also become a fan of Merriman's, which also has a restaurant in Lahaina, specializing in farm-to-table cuisine. I also must have the Dole Whip pineapple ice cream.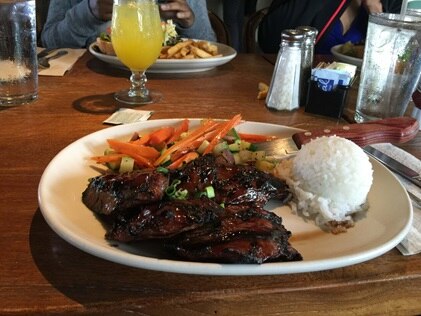 The Grand Wailea, a Waldorf Astoria resort, is one of the world's best hotels on one of the most beautiful beaches. It is a great location to enjoy a relaxing afternoon at the beach.
With so many things to do in Maui, a week seems to pass by too quickly. I am anxiously awaiting the opening of HGV in Maui!