Why I Love West 57th Street By Hilton Club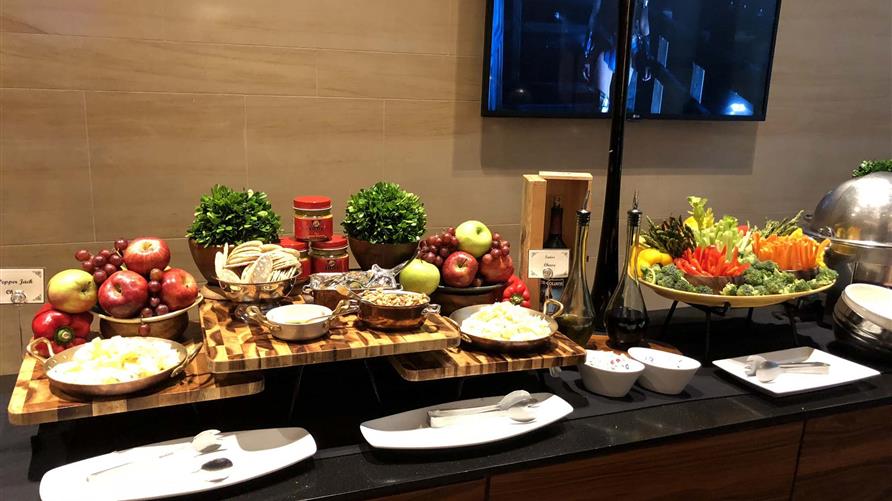 My top reasons for loving West 57th Street by Hilton Club are the location in NYC, personable and stable staff, lounge and wide reservation window exclusive to Owners.
I have been a member of Hilton Grand Vacations for more than 10 years. My personal favorite resort is West 57th Street by Hilton Club, which I purchased in 2008.
I love visiting New York City, which was my impetus for purchasing at West 57th Street, a purpose built resort for HGV from the ground up. There are studios and 1-bedroom units which are exquisitely decorated. The fitness center there is perfect for a quick workout.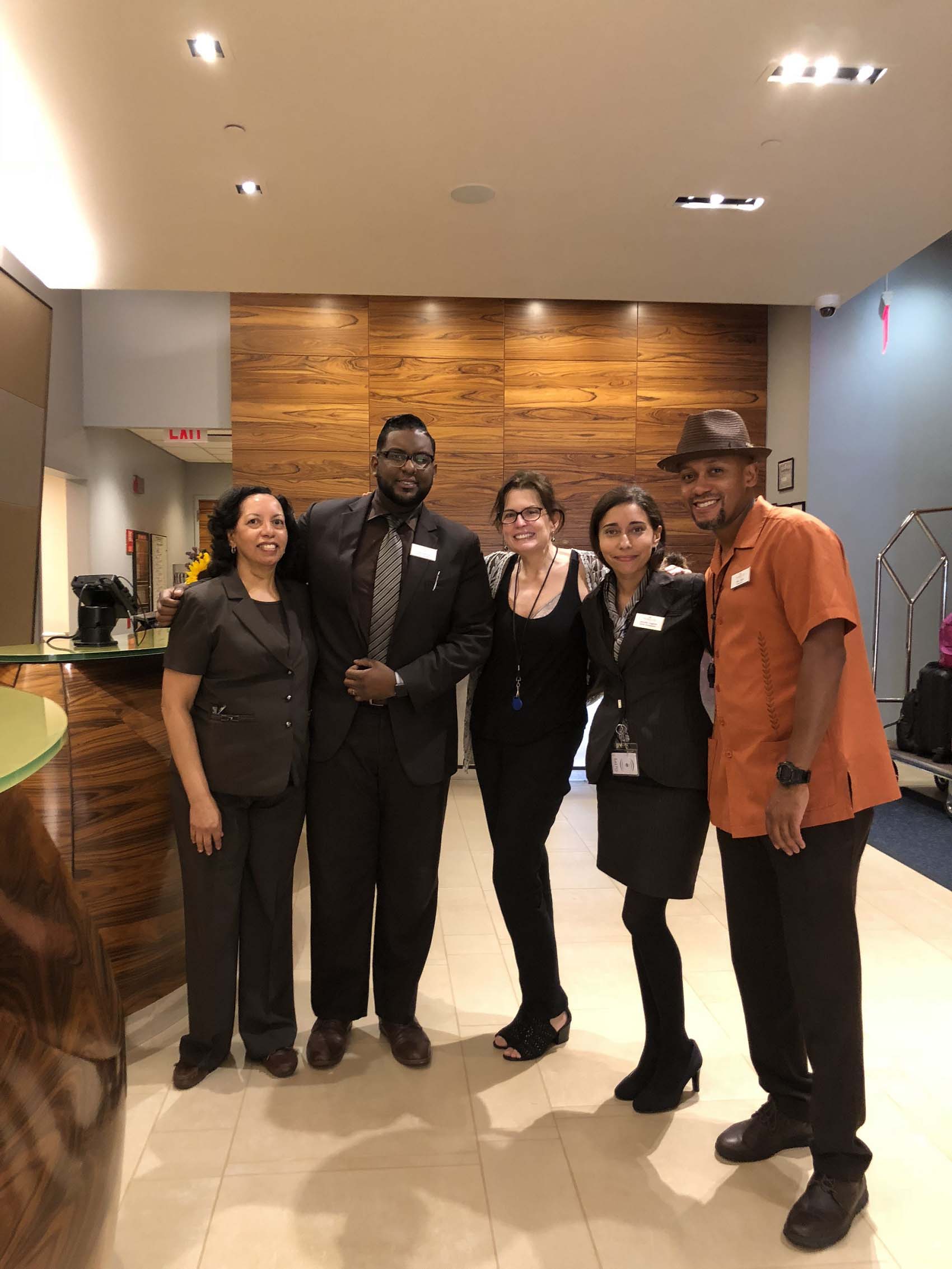 The staff there is very personable and several have even been there since it opened in 2009. It is the personal attention that owners receive at this location which makes the experience very special. Recently, I was even treated to a bottle of wine and chocolates, waiting for me in my room with a lovely note from the manager.
In the early evening, there is a cocktail hour with a delicious selection of hors d'oeuvres and cheeses along with wine and beer. I always enjoy meeting other Owners in the lounge to share tips on current plans in NYC or vacation tips to other HGV locations or Hilton hotels.
I enjoy visiting NYC twice each year, so I recently added a second week to my vacation ownership at West 57th.The reservation window there is very wide for Owners which is also a great perk to ownership there!