Tips for Planning a Bachelor Party in Las Vegas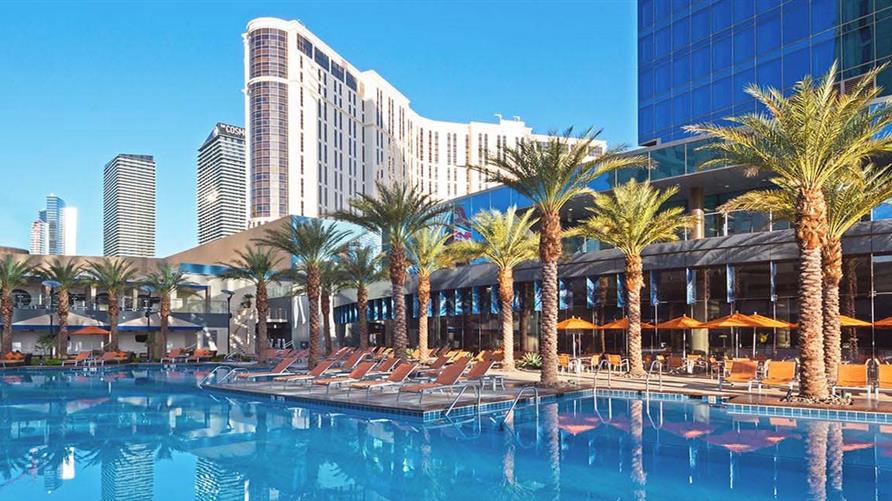 In my opinion, there is no better Las Vegas property than Elara, especially if you're celebrating a bachelor party.
For those uninitiated to the marvel of the Elara, the tower of suites sits atop the expansive Miracle Mile complex with a Starbucks in the lobby, a private pool on the side and the rest of the strip in its 360° vicinity.
There is no better location for a quick walk to grandest casinos, hottest parties, craziest music festivals and most convenient shopping experiences.
Prior to our arrival, our concierge welcomed us with the opportunity to buy VIP passes for club entry. It was too good of a deal to pass on!
They also offered $100 in dining gift cards in exchange for an hour of my time to do an owner update and learn about their new resort offerings.
The entire bachelor party was stunned by the 3-bedroom suite.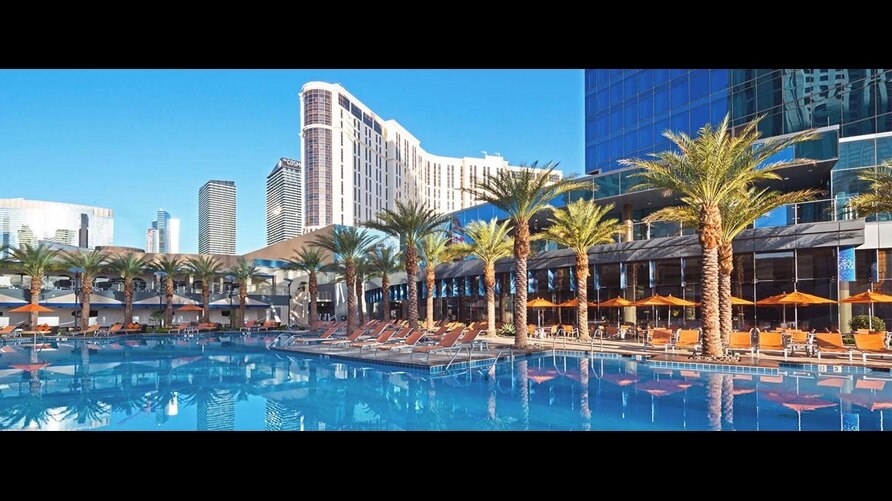 I actually fell asleep in the daybed as it was the perfect escape from what can be an endless Las Vegas rave. Each cabana was served attentively by staff and the outdoor bar pricing, ranging from smoothies to liquor, was very inexpensive by Vegas standards.
I am the planner of the group and thus, leaving the guys to stray the Las Vegas strip, while I handle business, can only mean mayhem.
…Never would I have thought that grown men would be enjoying bottomless mimosas. Yes – fancy orange juice.
At some point, we wound up at the Stratosphere High Roller for the open bar and one of the best views of Las Vegas. In short, nothing will probably go according to plan. Have fun and embrace the chaos!
If you're done planning bachelor party, check out our piece on bachelorette parties.