Holiday Family Travel at Elara
With so many things to do at Elara, I am thankful to have spent Thanksgiving with the Hilton Grand Vacations family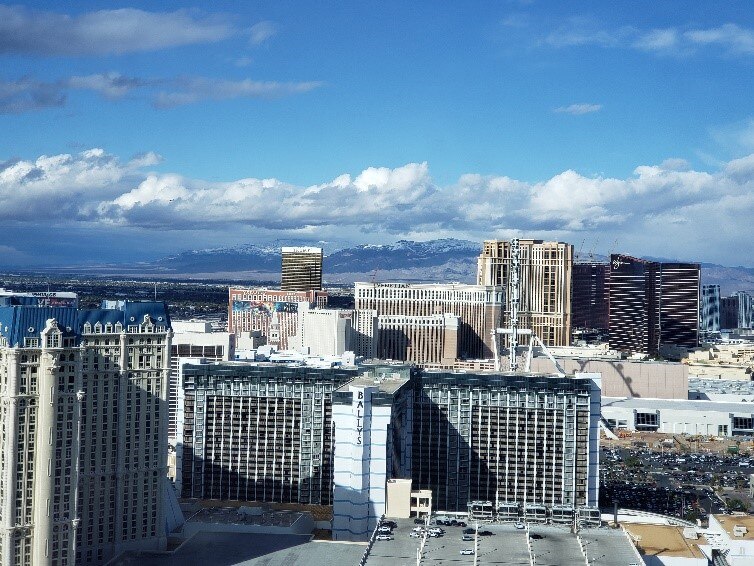 There are so many things to do at Elara by Hilton Grand Vacations that our family decided to spend Thanksgiving there.
Thanksgiving has always been my favorite holiday. It's a chance to embrace the excitement of the upcoming holiday season.
My Vegas holiday family getaway started when I checked in to my "home away from home." I was excited and grateful to have great friends and family to celebrate the best and most-appreciated family holiday of the year.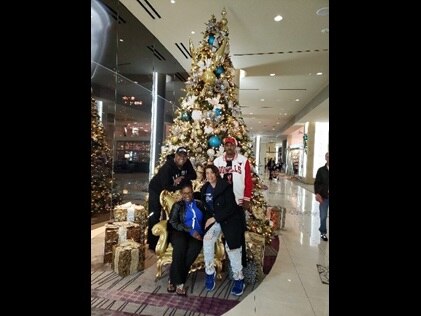 Elara is not only a beautiful resort, it's family-friendly, making it ideal for a large family holiday. The resort features 2- and 3-bedroom suites and comfortable accommodations for a big table of food and exquisite desserts.
And for that extra-large group, Elara also has a 4-bedroom penthouse. The square footage of this vast and decorated space will amaze you.
Besides being one of the best days to celebrate family, it's also when most families get to strategize their holiday shopping, finding the best bargains and fighting the large crowds of non-apologetic holiday shoppers on Black Friday.
Elara has a world-class shopping mall at their very own front door - wow! Who could ask for more?
One of the things that I appreciated was the excitement of being in the center of the Strip. We were in the heart of it all, in one of the most stunning places in the world, and enjoying some of the most exclusive and popular restaurants in the country.
Elara is an exquisite resort with a magnificent staff of really dedicated people that understand that you are on vacation, but also respect the tradition of the holidays.
I want to say "thank you" to all the hard-working team members at Elara whose personal touch and kindness made my Thanksgiving one of the best experiences away from home. Extraordinary people like Michael, Alejandro, and the Elara family truly made our vacation memorable.
I appreciate the people who make this journey so special.