Enjoying Fiesta Americana in Cozumel Mexico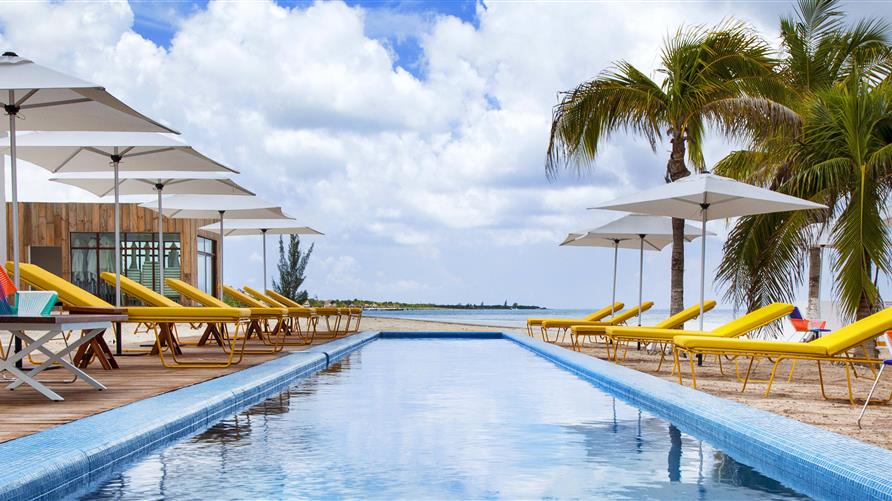 Recently, we had the pleasure of visiting the beautiful island of Cozumel, Mexico.
We had heard so many wonderful things about it and couldn't wait to experience it. We were fortunate enough to stay at the Fiesta Americana Cozumel, which is part of the suite of hotels available through Hilton Grand Vacations.
The property offers an all-inclusive option which was a huge plus.
Our Arrival
We arrived at the resort at approximately 10 p.m. and were checked in almost immediately.
They had our reservation on file and a kind gentleman brought our luggage to our room. We decided to explore the surroundings so that we could familiarize ourselves with some of the wonderful things that awaited us in.
That night, we met some amazing staff members who made us feel so welcome. At that point, we knew we were in for a real treat.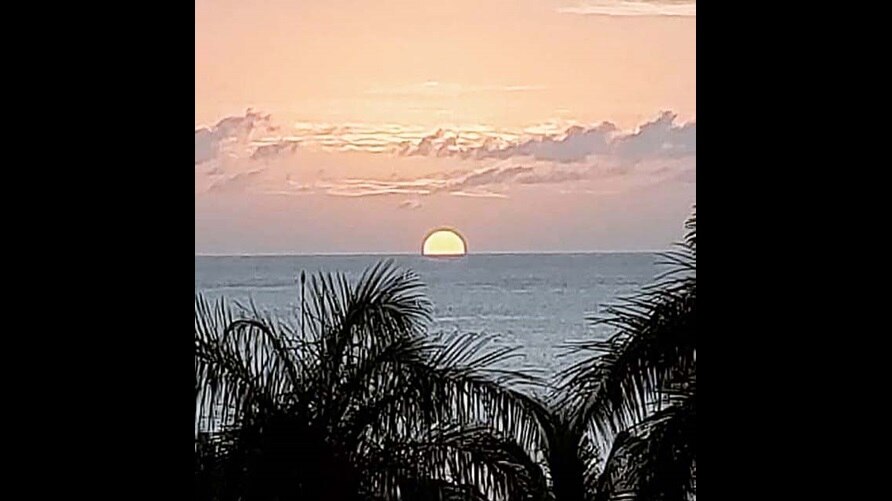 The Days
After a great night's sleep, we ventured around the property and were elated to see the resort offered a coffee and pastry counter.
It also featured four restaurants, a sushi counter and a taco stand for anyone wanting a snack. There was a great restaurant buffet on the beach with a private bar. This allowed us to have breakfast (complete with mimosas) every morning before we ventured onto the beach for a dose of vitamin 'sea.'
The Food
The restaurant themes were Italian, Mexican, Thai/Asian, and seafood. Also located on the beach was a grill for those who prefer burgers and fries.
The meal presentations at the Italia, Mexican and Asian restaurants were impressive and delicious.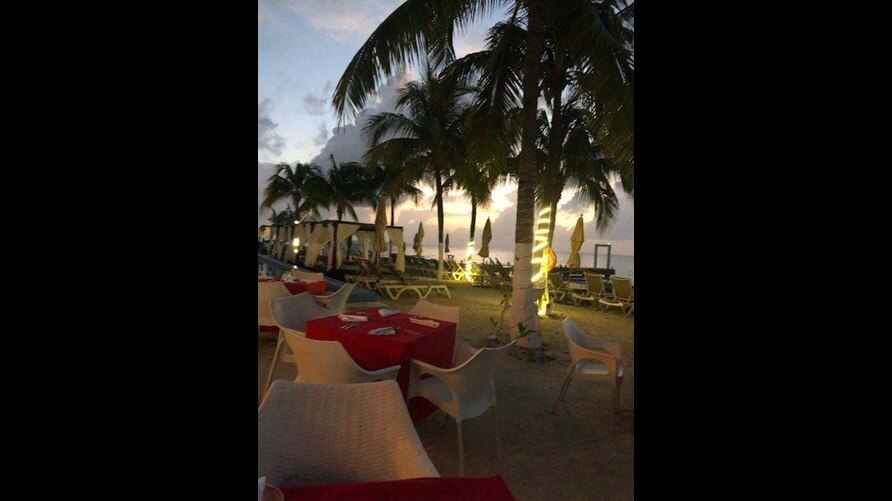 The Amenities
The resort boasted a very large pool in the upper area and a lap pool on the beach. We were astonished at the beautiful aquamarine color of the sea. It was so clear, you could see the beautiful coral reef at the bottom.
Fortunately, I had an underwater GoPro camera which allowed me to take several pictures and videos while snorkeling.
The Excursions
We wanted to venture out a bit, so we signed up for excursions. The first excursion we took was a snorkeling tour which took us to three different areas where we saw starfish and other species of fish.
The following day, we joined a unique excursion called the Mini Sub Underwater Scuba Excursion, which was basically riding a motorized scooter under water.
They walked us through a safety demonstration and assured us that they would be right beside us every step of the way. With my fear of enclosed spaces, I didn't think I could do it but, alas, I took the plunge.
One by one, they hoisted our self-propelled scooters into the water. We wore an astronaut-like helmet which provided oxygen so we could breathe normally.
Once we were under water, they took us down 16 feet and allowed us to scoot around and explore the surroundings.
They brought sea creatures to us like puffer fish, sea urchin, stingray, and spider fish.
We took turns holding them and felt completely safe the entire time. This was a unique and enjoyable adventure and a memory that will stay with me forever.
We even got to take a video underwater which turned out beautifully.
The Service
I have to say that the customer service at this resort was exceptional. I am not certain whether they are trained with high standards or perhaps they just love what they do, but everyone went out of their way to be of service, regardless of their responsibility.
They made sure we were treated like royalty, and that's exactly how it made us feel.
The Recommendation
I would highly recommend this resort to anyone needing to unwind and enjoy a beautiful backdrop. The snorkeling is exceptional in this part of the world and the island itself is rated very safe to travelers. In fact, several locals have mentioned that they moved from other areas of Mexico to live here because they felt it was a better place to raise a family.
Hats off to beautiful Cozumel and the Fiesta Americana. We will be back!