Introducing the the Bay Forest Odawara by Hilton Club
Onsens and cherry blossoms await visitors to Hilton Grand Vacations first timeshare property in Japan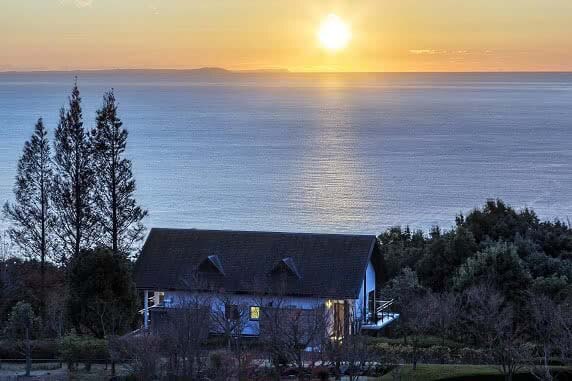 Picture yourself walking through lush, green hillsides as you head to the comfort of a brand new condo where you watch the sun paint a vibrant canvas as it sets over an east-facing Pacific Ocean.
After taking in the lights, sounds and energy of bustling Tokyo, add a bit of peace and serenity to your vacation with a visit to Sagami Bay and The Bay Forest Odawara by Hilton Club.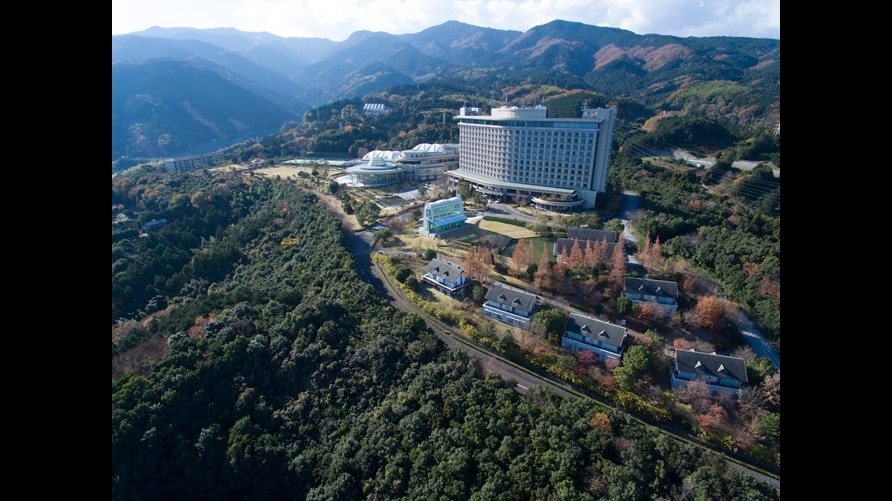 Odawara is just 30 minutes by bullet train from Tokyo and was the recipient of the "Japan's Leading Resort" award from World Travel Awards in 2017.
The resort is blooming with things to do and is close to attractions such a Odawara Castle, Hakone Shrine and, of course, Mt. Fuji.
Guests ill have access to recreational facilities and resort amenities of Hilton Odawara Resort & Spa including options for families, such as a Kid Zone with a bowling alley, a karaoke corner, walking trails and a playground.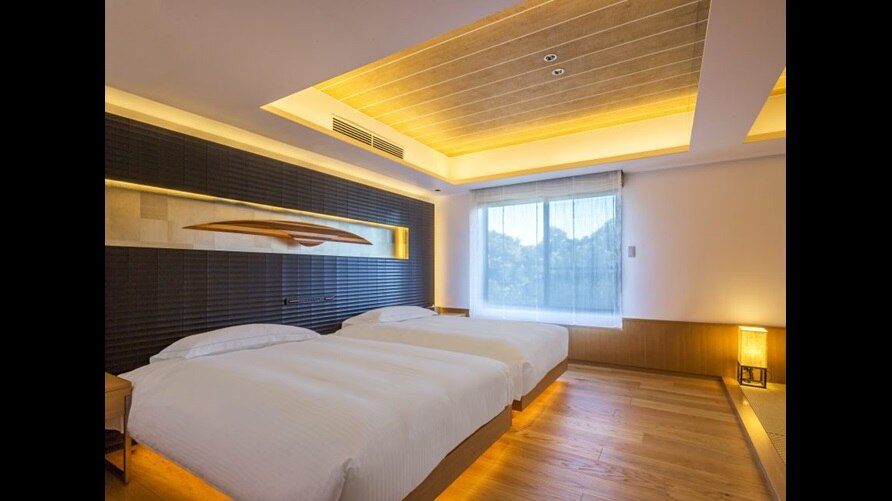 A visit to this stunning property perched above one of Japan's most beautiful ocean views will be sure to relax you.