HGV Picks: Best Coffee Shops in the U.S.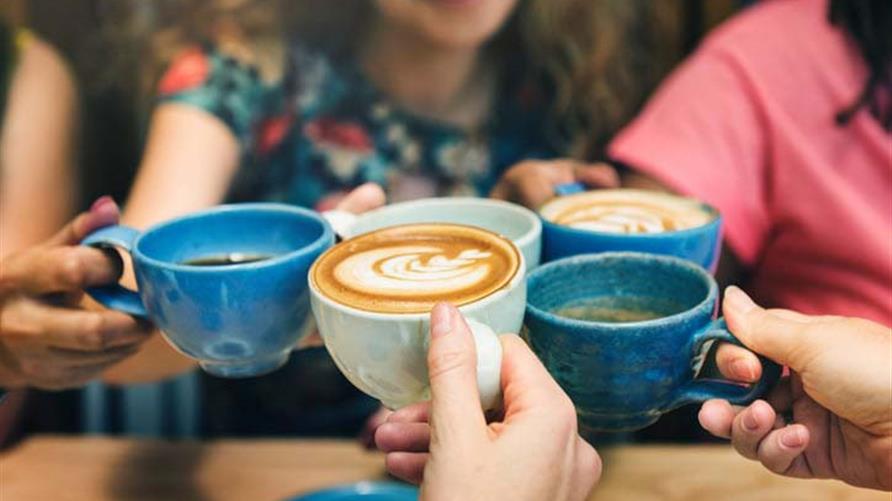 Coffee. Espresso. Chai. Whatever your caffeine favorite may be, finding a good cup to get you going in the morning is a must-do for many travelers on vacation. Here are Hilton Grand Vacations' picks for some of the best coffee spots to explore on your next vacation.
Orlando, Florida
A vacation filled with amusement parks and the endless entertainment of Orlando will leave you in need of caffeination. Here are our top coffee shops around the city:
New York City
Instead of hitting up a Starbucks, try one of these local gems that are not only a great escape from the hustle and bustle, but some of the best coffee shops in Manhattan.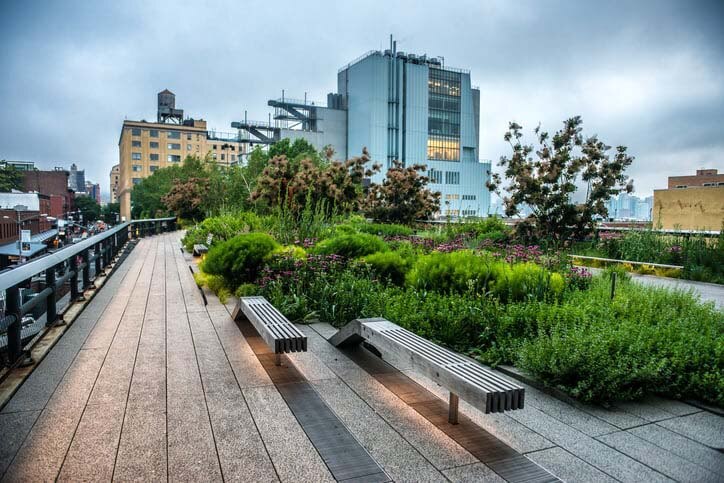 Washington D.C.
During your next visit to our nation's capital, plan to stop at some of these coffee hot spots.
Breckenridge, Colorado
Start your day at the ski-in is close to all of the mountain fun, and delicious local coffee shops to begin your day.
Oahu, Hawaii
Hawaii has some of the best locally grown coffee in America, and Honolulu has some of the best coffee places in the U.S.
Big Island (Hawaii), Hawaii
If the Big Island calls to you, a cup of local Kona coffee will satisfy any caffeine craving.
When you're ready to start your search for the great American cup of coffee, consider at stay at a Hilton Grand Vacations resort. Get started by calling 800-230-7068 to learn more.