Top 10 Family-Friendly Activities in San Diego
San Diego is a fantastic city for family fun. Here is Hilton Grand Vacations list of 10 family-friendly activities in San Diego that will keep your children active and engaged and maybe a little worn out by the end of the day.
San Diego Zoo - Nighttime Zoo
During nighttime in the summer, the world famous San Diego Zoo in beautiful Balboa Park comes alive. The zoo remains open until 9 p.m., and many of the resident animals become active in the cooler evening hours.
The San Diego Zoo Safari Park in North San Diego also enables you can enjoy more 'safari' style, riding in an open air vehicle admiring the animals roaming the vast savanna landscape.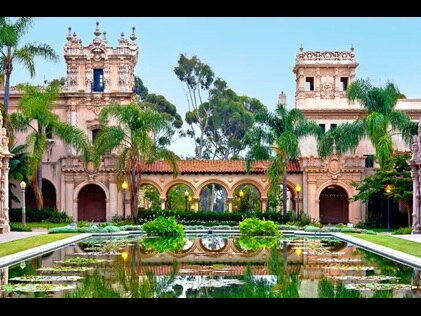 Balboa Park
Balboa Park is where science, culture, and nature collide with 16 museums, gardens, hiking trails, and more. There is so much to do including:
Moonlight Beach
No trip to San Diego is complete without a visit to the beach. We recommend checking out the beloved Moonlight State Beach. This beautiful beach is a special spot locals treasure.
Leopard Sharks
La Jolla is home to the largest group of leopard sharks in the world. You can see them even in knee-deep water, but mostly while snorkeling and swimming.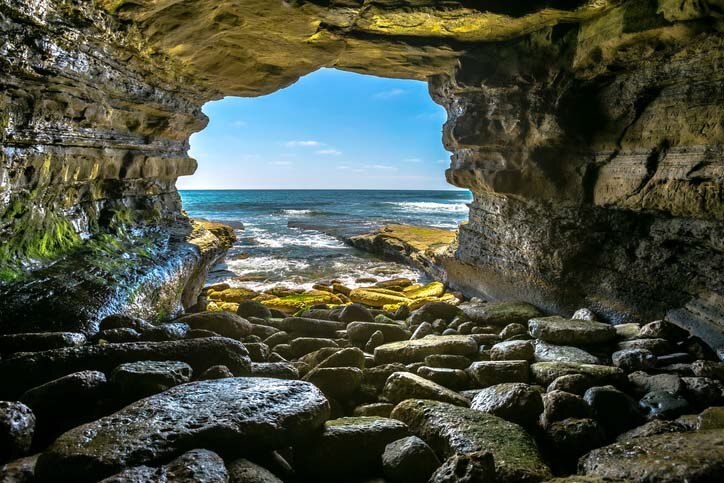 Sea Caves
Rent a double kayak at La Jolla Shores Beach, where you can catch a breathtaking view from inside Clam's Cave. Book an Everyday California cave tour for a vacation memory your kids will never forget.
USS Midway Museum

Take a tour of the aircraft carrier, USS Midway or sign up to spend the night on this mega ship. The sleepover experience includes a movie under the stars, authentic bunks for sleep, and breakfast in the galley.
New Children's Museum
If you need a break from the sun, a trip to the New Children's Museum in downtown is a San Diego activities must-do. Get hands-on and stimulate imagination, creativity, and critical thinking through inventive and engaging experiences with contemporary art.
Park at the Park - San Diego Padres Petco Park
Located outside the outfield wall but inside the gates of Petco Park is a 2.7 acre park more commonly known as called Park at the Park. This unique experience will allow you to watch the game with plenty of space to lay out and enjoy.
LEGOLAND®
LEGOLAND® is a fantastic theme park with attractions and activities for all ages. You can even update your ticket to visit SEA LIFE® aquarium inside the theme park to experience close encounters with sea creatures.
Hilton Grand Vacations Club at MarBrisa is adjacent to LEGOLAND and even has their own private entrance to the park.
Surfing Lessons
Learn how to catch waves at the San Diego Surf School where you can attend private or group surf lessons for all ages and levels.
If you're wondering where to eat when you're visiting San Diego, read on to discover our must-try restaurants.