The Best Things to do During Miami's Art Basel
Hilton Grand Vacations list of the best things to do during Miami Art Basel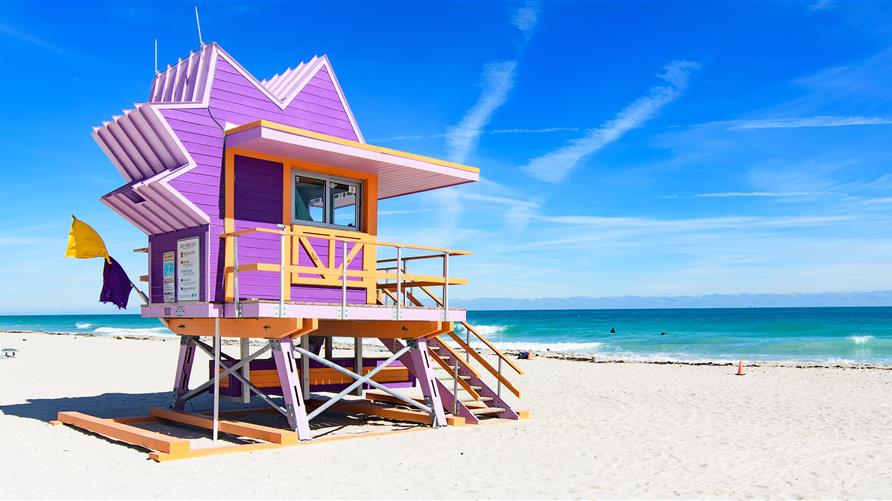 Art Basel at the Miami Beach Convention Center happens every December.
This inspiring festival draws in more than 250 of the world's leading galleries, and 70,000+ visitors every year. When you aren't at Art Basel, there is so much to do in Miami during your stay.
Hilton Grand Vacations created a list of the best things to do during this Miami Art festival.
This intimate three-acre garden is an urban oasis in the middle of the glitz and neon of South Beach. There is so much to do, including:
Relaxing in the picturesque Japanese Gardens
See the wild side of Miami in the Native Gardens
Visit the Edible Garden, where fresh food is harvested to supplement workshops, mixers, and other events. The garden contains papaya, pineapples, pomegranates, coffee, figs, Macadamia trees, Starfruit, and Lychee trees
Lincoln Road Mall
South Beach's popular pedestrian-friendly neighborhood, Lincoln Road, is just minutes from the Miami Beach Convention Center.
This vibrant street scene provides plenty of eateries with outdoor dining, street performers, and fantastic people-watching. Besides shopping at this open-air experience, here are some other ways to spend your time on Lincoln Road:
Rent a Citibike to cruise the boardwalk.
After a refreshing gelato, ride the free trolley.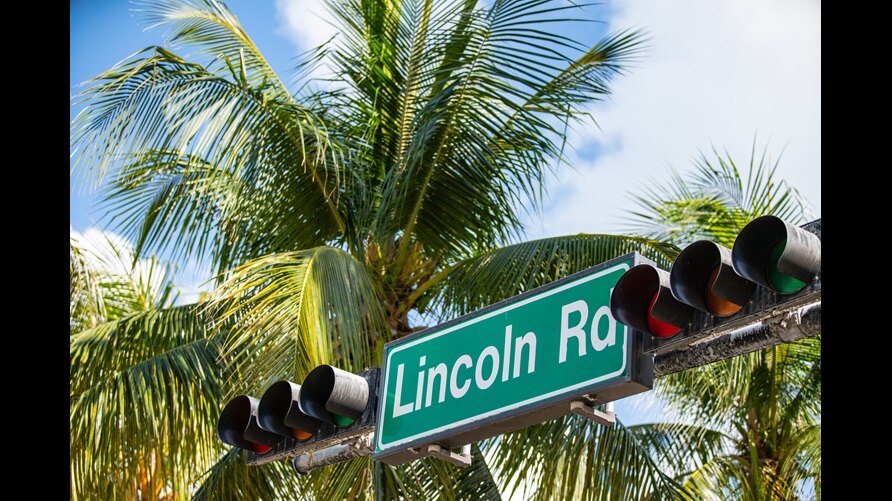 Miami Food Tours
These guided food tours take you on a culinary adventure through a selection of Miami's most famous neighborhoods. Miami Food Tours combine delicious local cuisine and drink tastings, with historical architectural, and cultural insights. Here are a few of our favorite tours:
SoBe Tour des Forks – Your guide will take you through five different restaurants and cafes in South Beach (SoBe). Stops include Miami Nouvelle cuisine, authentic ethnic eateries, and a Kosher ice cream factory.
Swooped with Forks – This tour will take you through Miami's trendsetting neighborhoods for bites and sips from the best eateries. You'll discover the melting pot of Miami as well as uncover hidden architectural gems, and hear stories of Miami's history.
Wynwood Tour de Forks – If the Wynwood Walls are on your list of the best things to do during Miami Art Basel, this tour is perfect for you. You'll stroll through five different restaurants and cafes in Wynwood. Dining experiences include Pan-Latino restaurants, Art cafes, and authentic local eateries.
New World Symphony
Add a concert to your list of how to do Art Basel Miami and check out the New World Symphony. The orchestra consists of 87 young musicians who are granted fellowships to train with leading guest conductors, soloists, and other artists.
Make sure to book tickets in advance to see these musical prodigies perform
Schedule a tour to experience architect, Frank Gehry's only Florida commission.
Art Deco Tours
Take a walking journey through history that earned South Beach the nickname, "The Magic City." These intimate tours cater to smaller groups to learn the stories behind the famous Art Deco buildings of South Beach.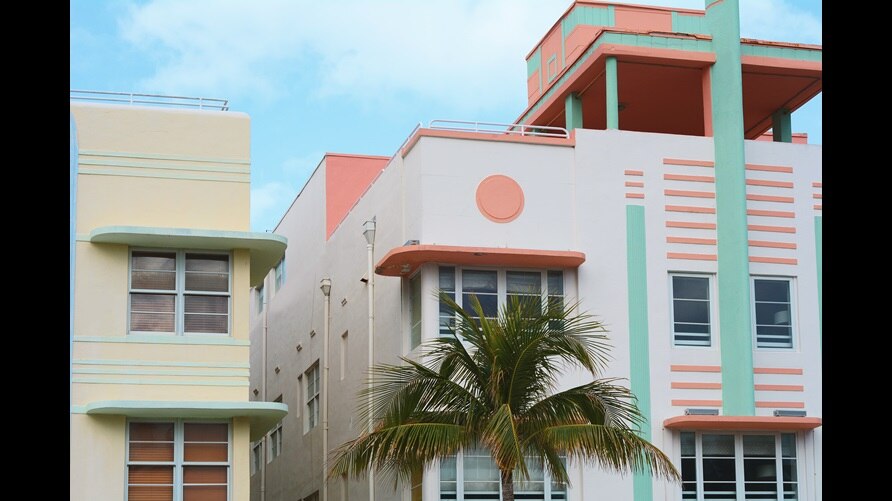 Art Deco Walking Tour – Your guide will lead you in and out of the most visually appealing Art Deco buildings. You will learn about the origins and elements of Art Deco architecture and the influence of the mob and Hollywood.
Art Deco Cocktail Tour – For a more relaxed and indoor version of the Art Deco Tour, your guide will take you back in time to the transformation of South Beach from swampland to a glamorous playground. You'll have access to gorgeous lobbies and stunning panoramic rooftop views, all while sipping a signature cocktail.
Little Havana Tour – This cultural walking tour offers an up-close glimpse into the people, places, and pastime traditions of the Cuban culture, including a visit to watch cigar rollers hand-roll tobacco leaves into the finest Cuban cigars.
Hilton Grand Vacations is ready to help you plan your vacation itinerary with our list of the best things to do during Miami Art Basel. Learn how to book your stay during Miami Art Basel at Hilton Grand Vacations Club at McAlpin – Ocean Plaza or read on to discover what else you can do to soak in Miami.