Take a Vacation Without Leaving Your Home
In the age of "social distancing," a guide on how to bring the vacation home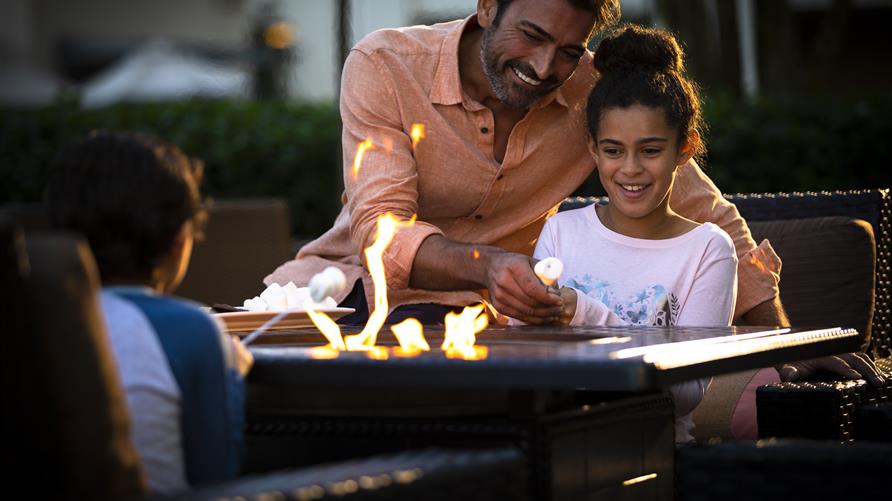 Despite our best-laid plans, circumstances beyond our control can interfere with the most eagerly anticipated vacations.
Going on vacation is all about unplugging and reconnecting with loved ones, and sometimes, there's no place like home for doing just that.
According to a story in the the Washington Post, "a 'staycation' may take the edge off. No, not a staycation at a local hotel in your town. A vacation in your house."
We agree.
From re-imagining your home as a hotel to using essential oils to create ambiance, read the full list of the Washington Post's in-home vacation tips and then come back to Hilton Grand Vacations for more vacation inspiration.
Whether you're dreaming about or planning your next adventure, we're here to help you along the way and whenever you're ready to take off again.