Top Breweries Around the Country: Central Florida Edition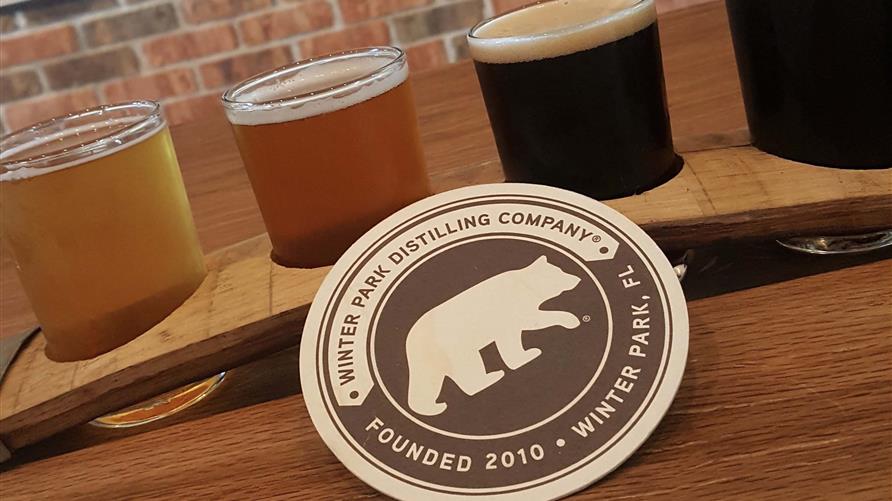 When you think of Central Florida, you probably immediately think about theme parks. However, that is just one small corner of the greater Central Florida area.
I've always liked to say that Central Florida reminds me a little bit of New York – different "boroughs" around town, each with their own unique feel.
From Winter Garden to Downtown Orlando and Winter Park, there are breweries that span across these different "boroughs" and creating the Central Florida Ale Trail.
This trail includes 17 locations, with more coming soon. All you have to do is visit each location, grab a map, and get it stamped.
Once you've visited each brewery, you'll receive a special Central Florida Ale Trail branded growler.
With so many locations, I've compiled some of my favorite spots along the trail.
---
Winter Garden
Nestled right outside the theme parks, the Crooked Can Brewing Company is located within Plant Street Market in the beautiful area of Winter Garden.
Crooked Can is a favorite of mine and truly a local spot. You will not be disappointed by the brews. Some are even award-winning. You can enjoy incredible beers and an assortment of food options, shops and more in the area.
There's even a dog-friendly area if you travel with your furry friends.
Suggestions: Mr. Tractor (Kolsch), Freedom Ride (Stout), High Stepper (American IPA)
Downtown Orlando
Located just south of downtown Orlando, Orlando Brewing is Florida's only U.S.D.A. certified organic brewery.
Their main focus is to create the highest quality brews. Featuring approximately 30 beers, you can find a variety of brews that appeal to anyone's taste.
You can even mix and match some of their favorites to create a blended beer.
Suggestions: Blonde Ale, Right on Red! Ale, 1-4 IPA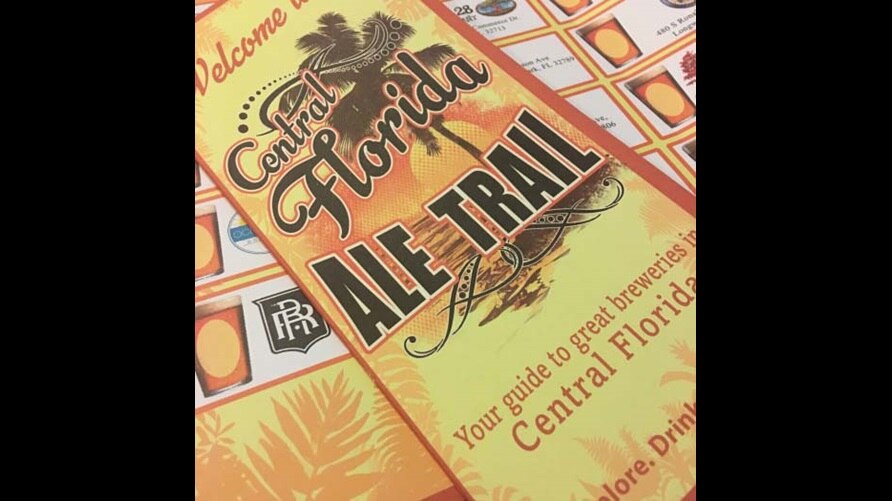 Winter Park
The Bear and Peacock Brewing Company is located in the heart of Winter Park and is actually a "Brewstillery," combining a distillery, brewery, and taproom all in one. If you're craving some delicious coffee after your brew, Foxtail Coffee is located right around the corner.
Suggestions: Red Wedding Coffee Amber
Orlando
A new favorite of mine is the Ivanhoe Park Brewing Company. Located in the historic Ivanhoe District, this location is one of our newest breweries.
Perfect for a weekend afternoon visit, they've created that true community feel.
Bonus: They typically have food trucks on site almost every day.
Suggestions: Toboggan Blonde Ale, Tupac Shaporter Milk Porter, Joyland American IPA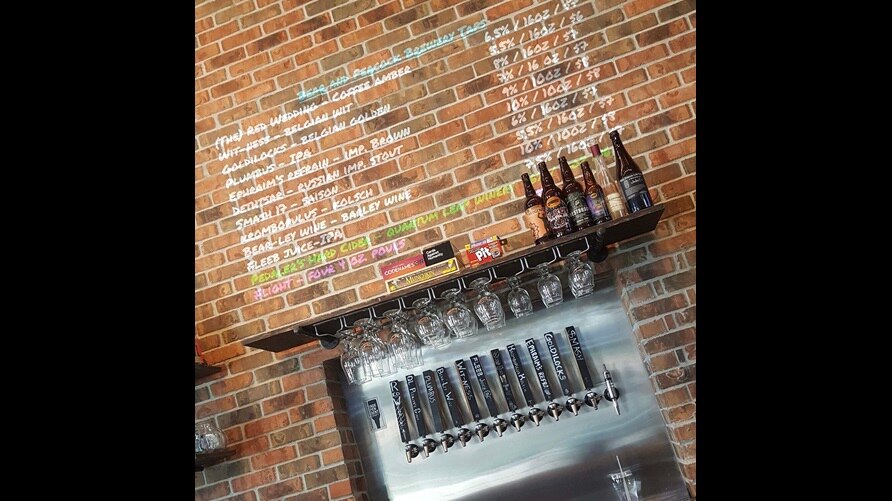 If you're not visiting Central Florida, but want some great brewery recommendations, learn more about other great breweries around the country.