How to Stay Active While Traveling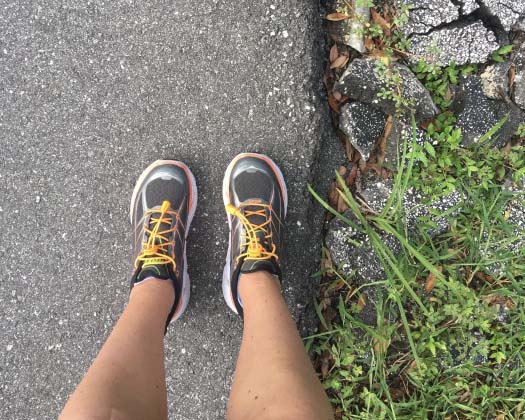 We've all been there, you finally get into the groove with your health and wellness plan and then vacation approaches.
If you're like me, I sometimes struggle with continuing that groove while traveling – ultimately thinking about relaxation and not what my workout plan will be every day.
However, I've found that on most vacations I am staying active without even realizing it.
Below are some of my top 3 ways to keep the fitness groove going while vacationing.
1. Walking
While this seems like an obvious suggestion, I have found that walking is one of the best ways to stay fit while also enjoying your vacation.
One of my favorite things about walking in a new place (or even somewhere you may have been before) is the true exploration value, of not really having a set plan and simply immersing myself in a location.
That's how we've found so many hidden gems, and it's truly one of the best ways to embrace the culture of each unique part of your vacation spot. Every vacation we go on, we make it a point to walk A LOT.
Honestly on most days we are walking 10+ miles and there have even been times where we've walked over a half marathon just exploring around town.
So whether you're planning to visit the sites or looking for a local restaurant, take a nice leisurely stroll. You never know what fun places you may find!
2. Running
I love to run, and more recently have been training for my first marathon, so finding great running trails is a MUST for me.
There are so many beautiful running trails in every location I've visited. Whether it's on a beach path, in a city park, or even along a canal, you can always find unique and beautiful locations to run.
To me, there is something about running in the fresh air in a new city. Here are some of my favorite running paths:
Central Park, New York City
New York City is basically my home away from home, so I can't keep Central Park off my list. I absolutely love how the beauty of nature is stuck right in the middle of the city. You couldn't ask for a better escape for a run.
And bonus, there are so many different mileage loops around the park. So whether you're planning a short or longer run, it's definitely a great spot for any runner.
West Orange Trail, Orlando
I frequent this trail quite a bit, especially living in Central Florida.
Located in Winter Garden, just outside of our popular tourist locations, the West Orange Trail spans 20.8 miles. Yep, you read that right, and double that if you decide to go out and back.
It's a perfect location, especially if you have longer mileage training planned. And bonus, there are great shops and markets in downtown Winter Garden, which is a perfect place to cool down (especially at the Winter Garden Farmers Market on Saturdays).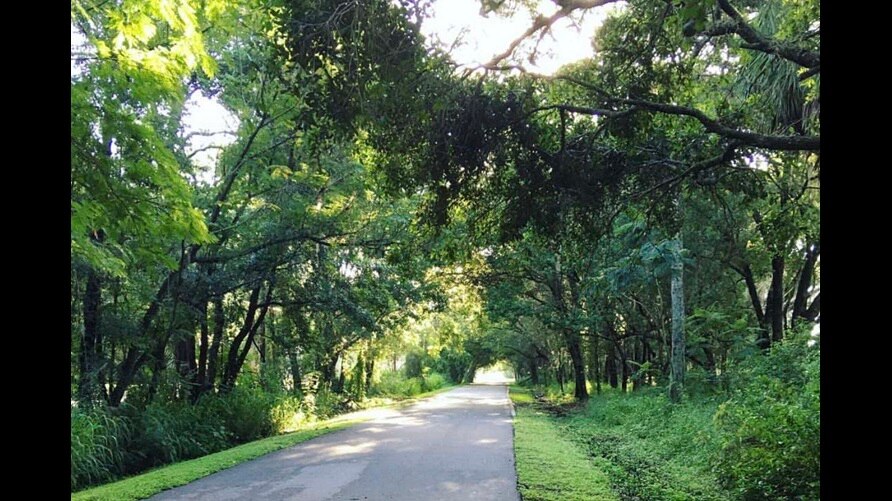 River Lagan, Belfast, Northern Ireland
I love traveling internationally, and what better way to explore a new place than on foot?
I was fortunate enough to visit Belfast, Northern Ireland recently and wow! The running views in the City Center were spectacular, especially along the River Lagan. Between the beautiful breeze coming from the water to running past Belfast Titanic (yep, the place where the RMS Titanic was built), there is so much to see in this beautiful city.
If you're ever in Belfast, I highly recommend running along the river.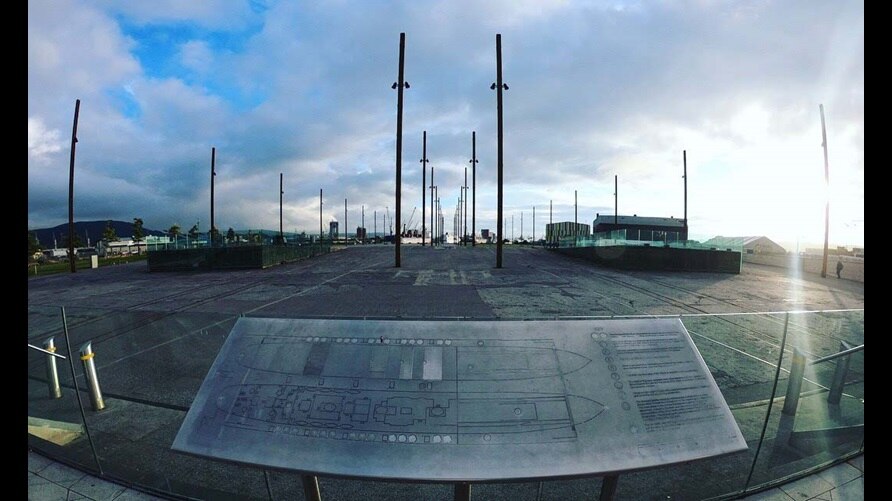 3. In-Room Exercise
Last, but certainly not least, in-room exercise.
I love the convenience factor with exercising in your own hotel room. There are so many tools out there that you can bring with you on your trip. Some of my favorites include the Stack 52 exercise card deck and a set of durable resistance bands.
What I love about these products is not only are they light and can fit in your carry-on bag, but they definitely provide a great workout – whether it's a quick 15-minute sweat session or an hour-long workout.
There are so many ways to "stay fit" while traveling, and a ton of fitness apps that can assist with your training plan.