Travel Alert
Read the latest information and updates for HGV Owners and Guests. LEARN MORE
Cookie Statement
This website uses cookies to ensure users get the best experience on our website. Learn More.
What is Vacation Ownership?
Vacations for life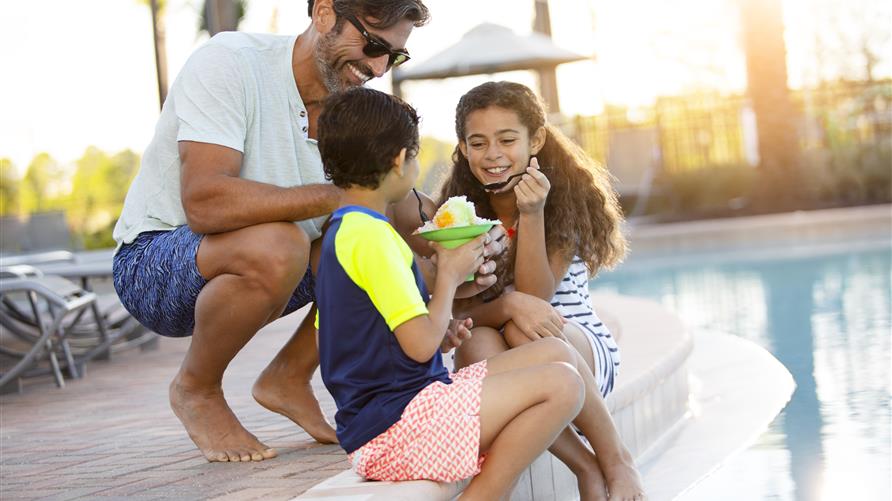 Vacation ownership, also known as timeshare, entitles you to all the benefits of owning a vacation home without the responsibilities of traditional home ownership. But vacation ownership with Hilton Grand Vacations is also a lot more than that.
When you become a Hilton Grand Vacations Owner, you own your vacations.
Our vacation ownership program brings the world to your doorstep, so you feel at home no matter where you land. You get to travel when you want, where you want, with whom you want while enjoying the consistently superior level of service you expect of the Hilton brand, and in the comfort of our spacious, multi-bedroom accommodations in some of the world's most beloved vacation destinations.
Say goodbye to the days of booking traditional hotel rooms that lack space and home-style conveniences. Pass up unkempt vacation rental homes for resort-style amenities and concierge services. Vacation ownership gives you the best of both worlds, with the chance to explore new frontiers and return to your favorite destinations without ever compromising on quality or sacrificing the comforts of home.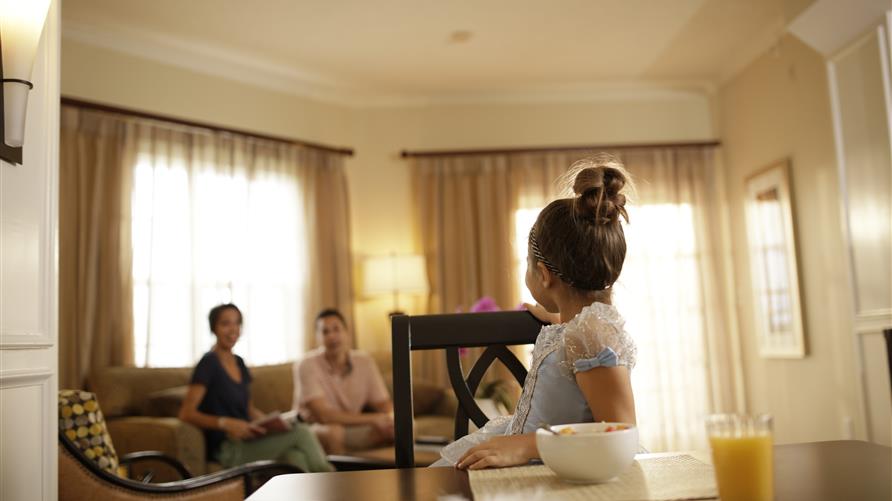 See the world your way.
Vacation ownership gives you the freedom to plan your perfect vacation every time you travel. Choose your favorite Hilton Grand Vacations timeshare resort to make your home-away-from-home (what we call a Home Resort), in which you'll receive ownership interest. This makes you a Member of Hilton Grand Vacations Club, a points-based reservation system. Return to your Home Resort every year. Or not. Our flexible timeshare program allows you priority-booking windows at your Home Resort or the opportunity to stay at our other Hilton Grand Vacations resorts; thousands of hotels and resorts within the Hilton portfolio of brands; and thousands of RCI® Exchange resorts.
And it doesn't stop there. You can also use your membership for special excursions and exclusive experiences, from African safaris and Hawaiian helicopter rides to European houseboat rentals and Caribbean cruises.
Go further than you ever imagined.
Let your sense of adventure lead you to the world's greatest treasures. Our vacation ownership resorts and affiliate and exchange properties are located in more than 100 countries around the globe, from tropical retreats in Hawaii and Barbados and family-friendly resorts in Orlando and Myrtle Beach, to urban mainstays in New York and mountain getaways in Colorado. And don't forget about international abodes in Mexico, Japan, Scotland, Italy and Barbados. When you own your vacations, the world is yours.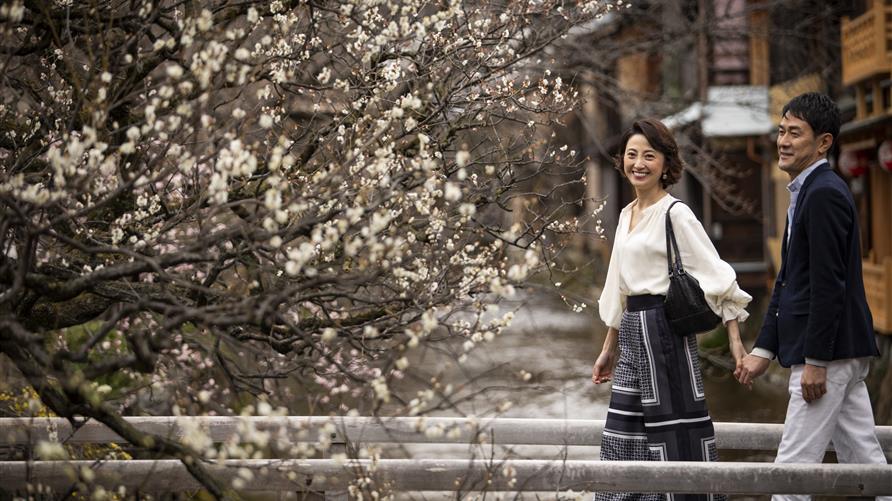 Carpe vacations.
Vacation ownership with Hilton Grand Vacations gives you the chance to cross more off your travel bucket list. To spend more quality time with loved ones. To see the world from a new perspective. To spend more time making precious memories. To be your best self. When you own your vacations, every vacation can be your dream vacation.
Hilton Grand Vacations Timeshare
The Best of Both Worlds: Enjoy residential-style accommodations with spacious studios and multi-bedroom suites, full kitchens, living and dining areas, and laundry facilities at most Hilton Grand Vacations resorts. You'll get to spread out in your very own home-away-from-home without sacrificing resort experiences including sparkling pools, onsite restaurants, fitness facilities, spas, concierge services, and more.
Savings: Spend a fraction of the cost incurred with traditional travel planning.
Flexibility: Return to your favorite resort time and again or explore new corners of the world with every trip.
Options – Lots of Them: Choose from 55 Hilton Grand Vacations resorts plus 6,200 hotels within the Hilton portfolio of brands and 4,300 RCI® vacation exchange resorts in more than 118 countries.
Currency That Takes You Further: Use an annual allotment of ClubPoints toward stays or special experiences including excursions; cruises; RV, motorcycle and houseboat rentals; yacht charters, airline reservations, and more.
Quality Time: Spend more of it with family and friends by maximizing your time off, whether it's all of you or just the two of you.
How does vacation ownership work?
This isn't your grandparents' timeshare. Our vacation ownership program is easy to use and provides a lot more flexibility than the traditional timeshare of the past.

Ready to pack your bags?
HGV Owners
Vacation Package Holders
Not an HGV Club Member?