5 ways a timeshare can transform your 30s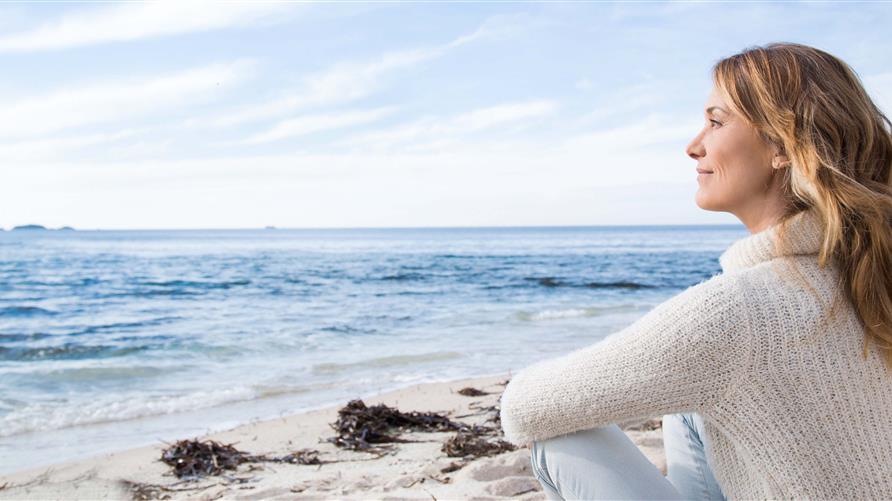 When you reach your thirties, it's normal to take on more responsibility – whether it's career advancement, starting a family or buying a home. But just because you're no longer a carefree 20-something doesn't mean there isn't time for a little adventure.
In fact, you may find it even easier to add life-changing vacations to your annual to-do list.
At Hilton Grand Vacations, we know you've worked hard to get where you are. And we want to help you make vacation a part of your lifestyle. Through vacation ownership, we make sure that your travel plans are luxurious, budget-friendly and easy to plan.
Here are five reasons why vacation ownership is a perfect match for your 30s:
1. You make 'someday' today
Don't save all your travel dreams for retirement. Since Hilton Grand Vacations is a points-based program, our Owners have the flexibility to travel to some of the best vacation destinations around the world. Stay at one of our upscale Hilton Grand Vacations resorts or use ClubPoints to experience hundreds of other Hilton properties and travel experiences.
We don't want to limit you to one location, one week per year. In fact, we encourage you to go outside your comfort zone. Keep track of your wish-list destinations with a push pin travel map and make it a goal to try something new each year.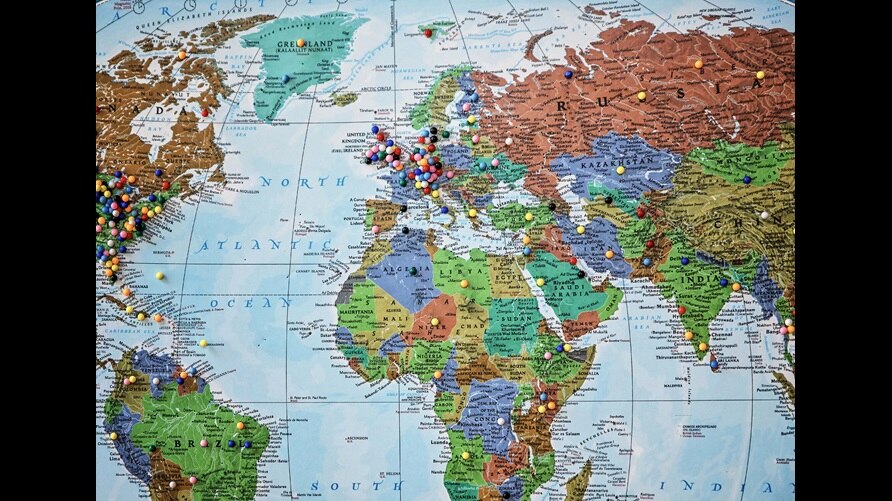 2. Ownership is better for your budget
Traveling with Hilton Grand Vacations can allow you to spend less on accommodations without sacrificing location and amenities. Here are just a few ways to keep your budget in check:
Travel in the off-season to get the most out of your ClubPoints.
Cook your own meals using your home resort's full kitchen.
Utilize discounts at local restaurants, attractions and experiences.
Use ClubPartner Perks to book exclusive travel options like private yachts, RV and motorcycle rentals, or even an African safari.
3. You experience new levels of travel
With Hilton Grand Vacations, you can expect a consistent upscale experience at every resort you visit. We keep our accommodations up-to-date with the latest in design, style and comfort. No matter where you vacation, you can expect the best we have to offer.
Enjoy the finer things without a luxury price tag. Our goal is to become your home away from home while you travel. You'll always arrive to everything you need to rest easy – no cramming necessary.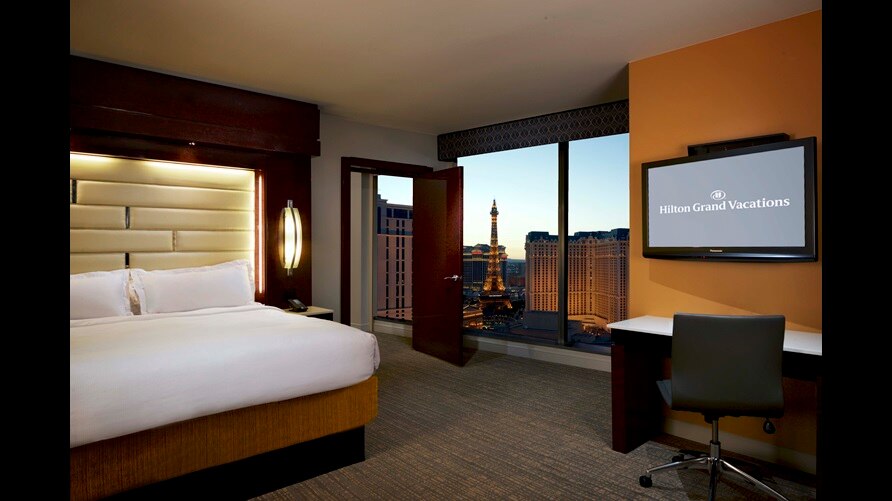 4. You make travel part of your life
There's no need to worry about missing out on your well-deserved time off. When you become an Owner, you invest in a lifetime of travel. If things get busy with work or family, our destinations are still waiting for you when you're ready for your next vacation.
5. You can share the experience
Many milestones can happen in your 30s: weddings, baby showers, graduations, job promotions and more. We want you to be able to celebrate by sharing the gift of travel with your friends and family.
As a Owner, you can let loved ones use your points for their vacation or bring others with you on your next trip. Gift a bride-to-be with a girlfriend getaway before the ceremony or upgrade to a larger suite with enough room for extended family. Either way, you'll give others an experience that a gift card never could.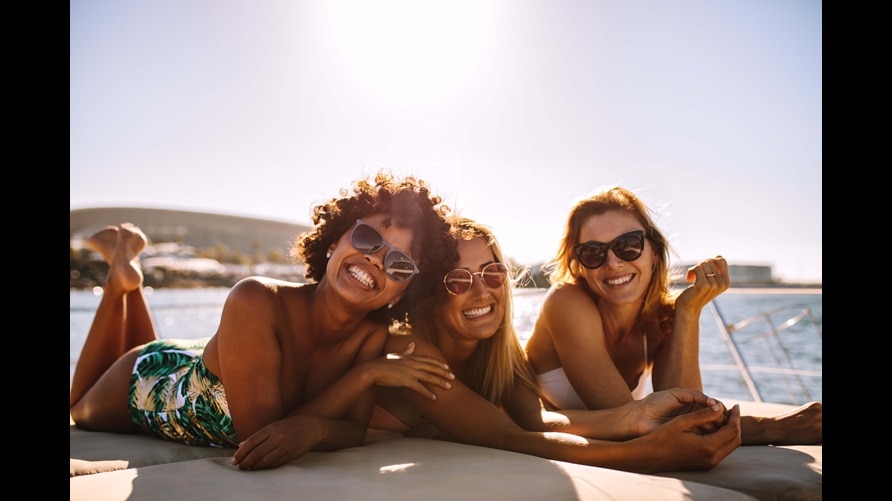 Own a lifetime of vacations
Your thirties are an exciting time filled with personal and professional achievements. With vacation ownership, you can give yourself a chance to invest in life-changing experiences now and in the future.
Fill out our online contact form or call 800-230-7068 to see how vacation ownership can help you create tomorrow's memories, while keeping up with today's commitments.