Travel Alert
Read the latest information and updates for HGV Owners and Guests. LEARN MORE
Cookie Statement
This website uses cookies to ensure users get the best experience on our website. Learn More.
Is Timeshare Right for You?
Travel on your own terms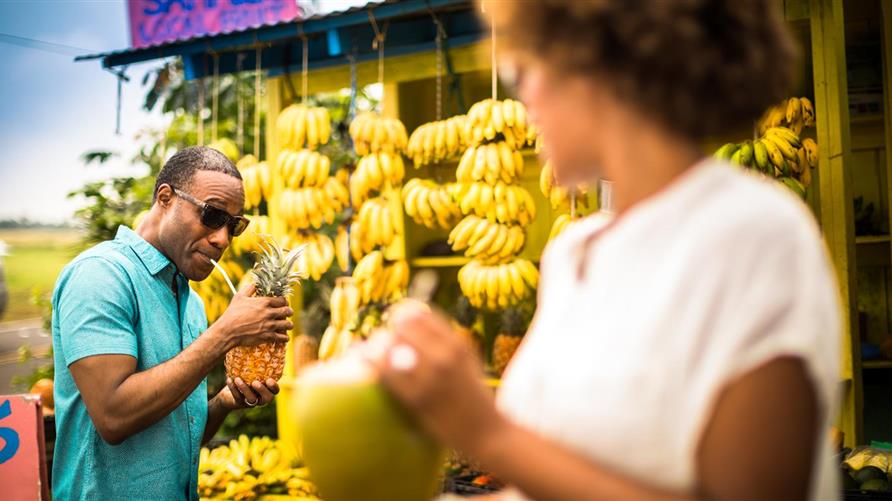 Ever wondered if timeshare is a good deal? If it'll fit your discerning travel style?
Hilton Grand Vacations vacation ownership might be right for you if:
You're looking for a cost-effective way to see the world with a company that puts its guests first
Flexibility is an important part of the way you travel
You consider yourself a spend-savvy traveler
You like to make every minute of your precious vacation time count
You're looking for a modern way to see the world – on your time, in your own special way
Own Your Vacations
Ready to become a Hilton Grand Vacations Owner?
Drop us a line, take a tour, then take off on a lifetime of travel.

Ready to pack your bags?
HGV Owners
Vacation Package Holders
Not an HGV Club Member?