How My Timeshare Has Positively Impacted My Friends and Family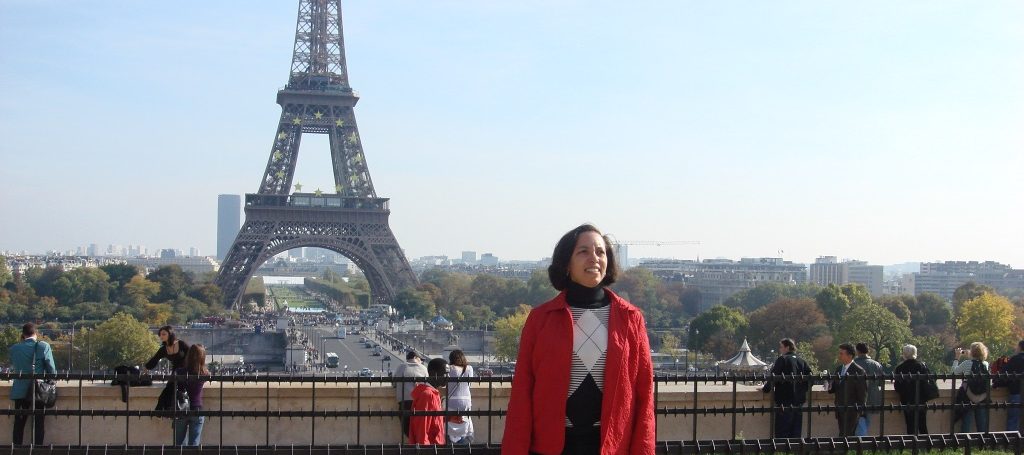 My vacation ownership has had such a positive impact on my family and friends.
Since I became a member in 2007, I have taken many vacations at either Hilton Grand Vacations or Hilton hotels and truly understand the benefits of timeshare.
The benefits of timeshare have provided us with undivided time as a family. We are adventure travelers, doing something different on each vacation day. Although we return to the same resorts over and over again, we find a unique daily activity. We love starting each vacation day with a huge breakfast prepared in the spacious and well-apportioned kitchens.
Your family and friends remember their shared experiences on vacation. My children are now adults, but we have very fond memories of spending spring breaks in Orlando.
Our favorite attraction in Orlando is SeaWorld. It was so convenient to walk over from Hilton Grand Vacations SeaWorld location. Back in those days, you were guaranteed to be soaked if you watched the performance in the "splash zone."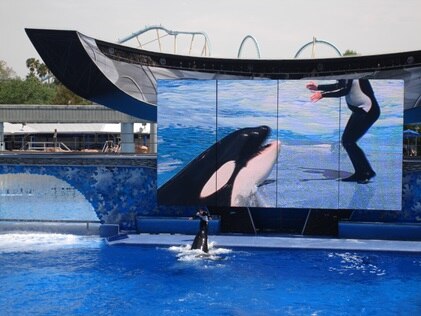 My children would call these trips, an "adventure with mom."
Our favorite adventure was their first trip to Las Vegas as high schoolers, complemented by a trip to the Grand Canyon. The majesty of the Grand Canyon is unforgettable.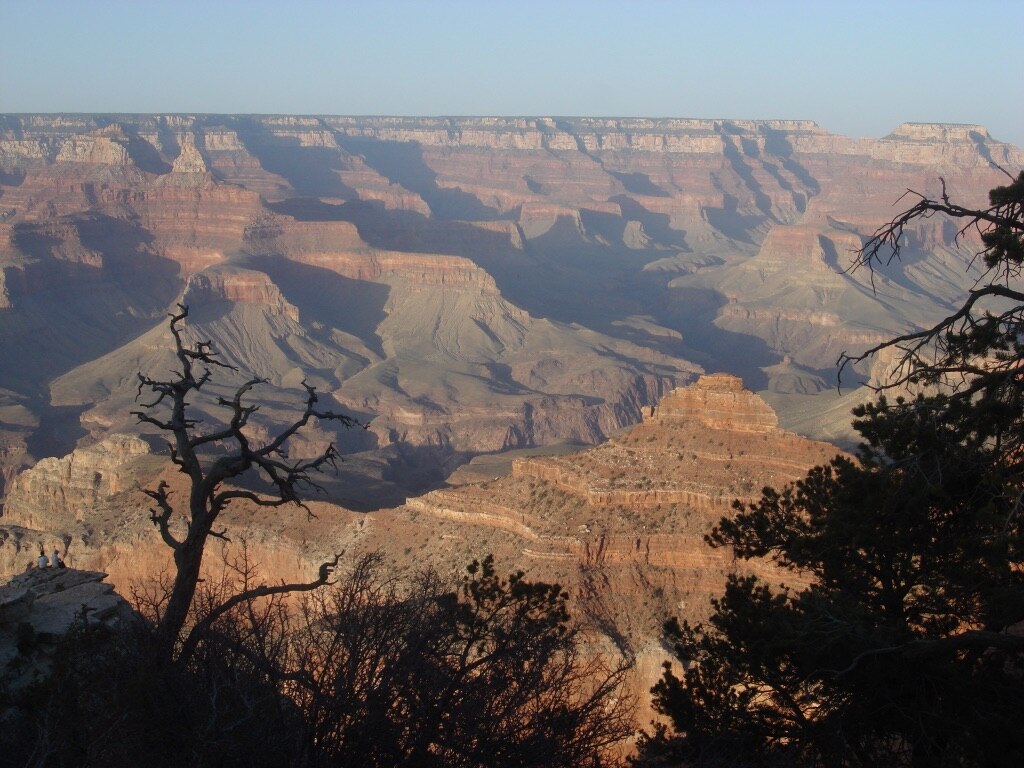 I shared my love for Las Vegas shows with them over the years, including Mystere, LaReve, The Lion King, and recently Bruno Mars. They enjoyed "Show Stoppers" which highlighted Broadway tunes. New Year's Eve in Las Vegas is an unforgettable experience, complete with fireworks at midnight on the Las Vegas Strip.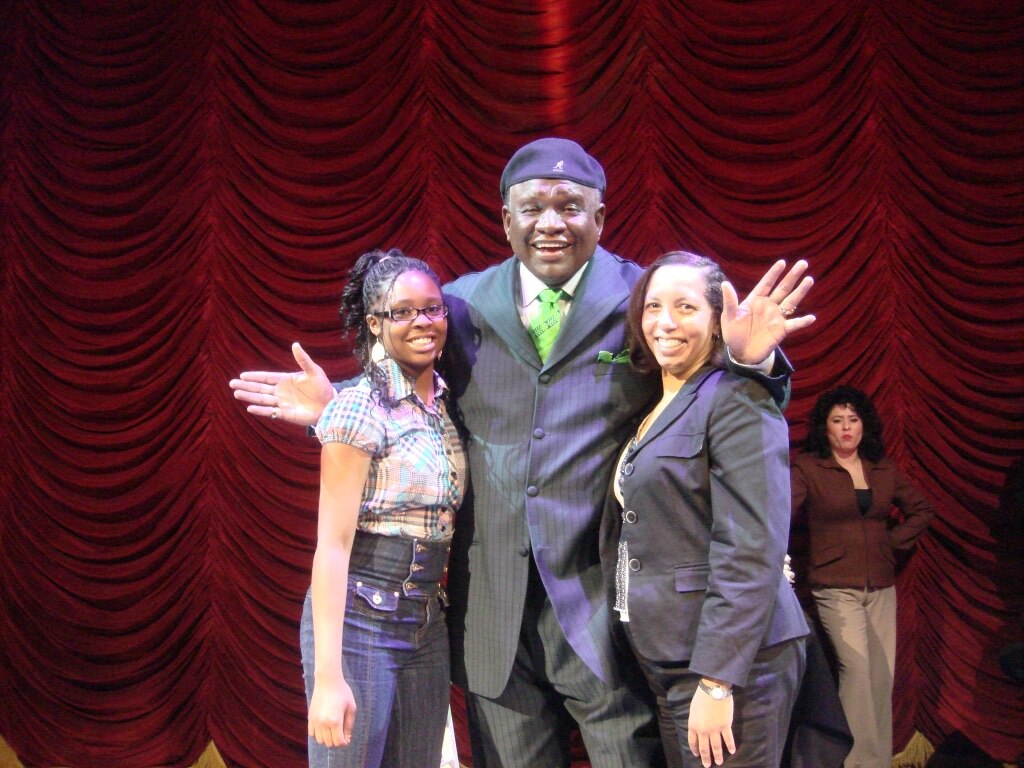 Another unforgettable experience as an extended family was taking a Hilton Grand Vacations member cruise to Alaska with Celebrity.
The natural beauty was spectacular, including viewing the glaciers. We also enjoyed on-board activities, which included the evening shows. My son won bingo twice. He's very lucky.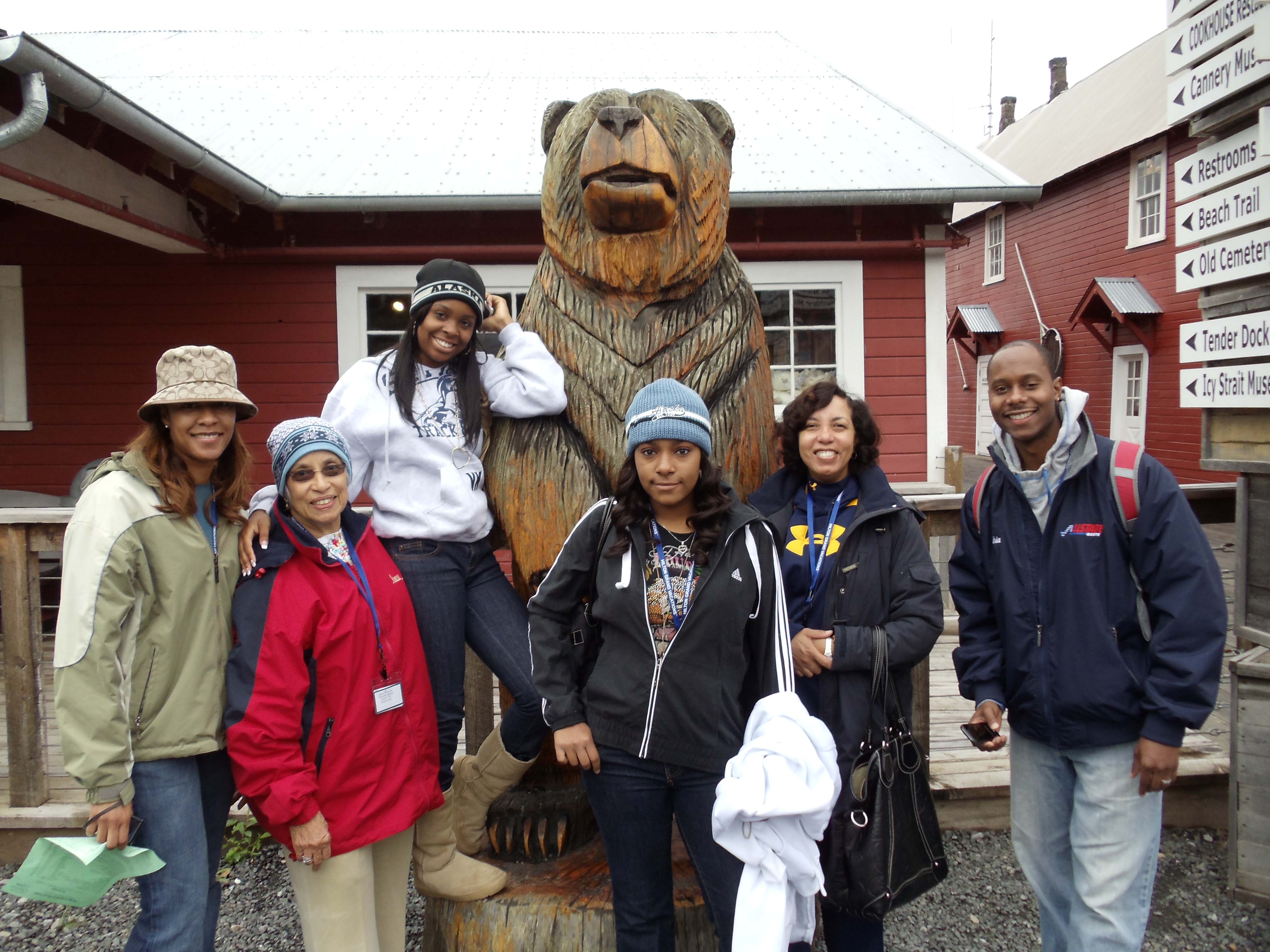 My timeshare has also allowed me to spend quality time with my mother. Over Mother's Day weekend, we went to France, England, Ireland, Belgium, and The Netherlands with Azmara on a Hilton Grand Vacations member cruise.
It was my mother's only trip to Europe. We enjoyed viewing the Eifel Tower in Paris, seeing Buckingham Palace in London, viewing diamonds in Antwerp, and the tulips in Amsterdam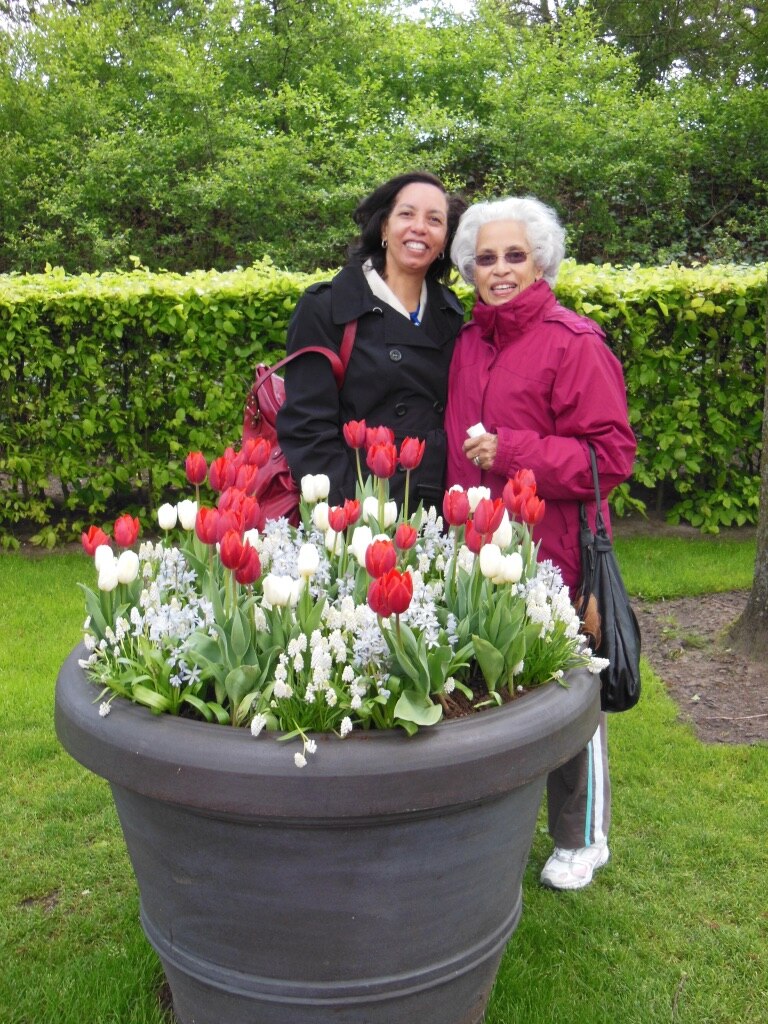 My travel life has changed now that my children have grown. I now travel most often with friends. I go to New York City at least twice a year, primarily to see the Broadway shows.
Two of my friends found that they enjoyed the experience so much that they bought at West 57th Street Resort by Hilton Club … my favorite Hilton Grand Vacations property.
I also travel to Hawaii about once a year. I enjoy Honolulu at my other ideal resort, Grand Waikikian by Hilton Grand Vacations, and look forward to the Maui location opening. The fourth of July fireworks are also spectacular at the Hilton Hawaiian Village. Sometimes, I do solo travel and feel very safe, comfortable, and secure at Hilton Grand Vacations locations.
My HGV ownership has allowed me to travel comfortably with family and friends. The benefits of timeshare have provided so many unforgettable experiences. I look forward to many more travel experiences in years to come.